Updated on 2023/05/14
Aristieta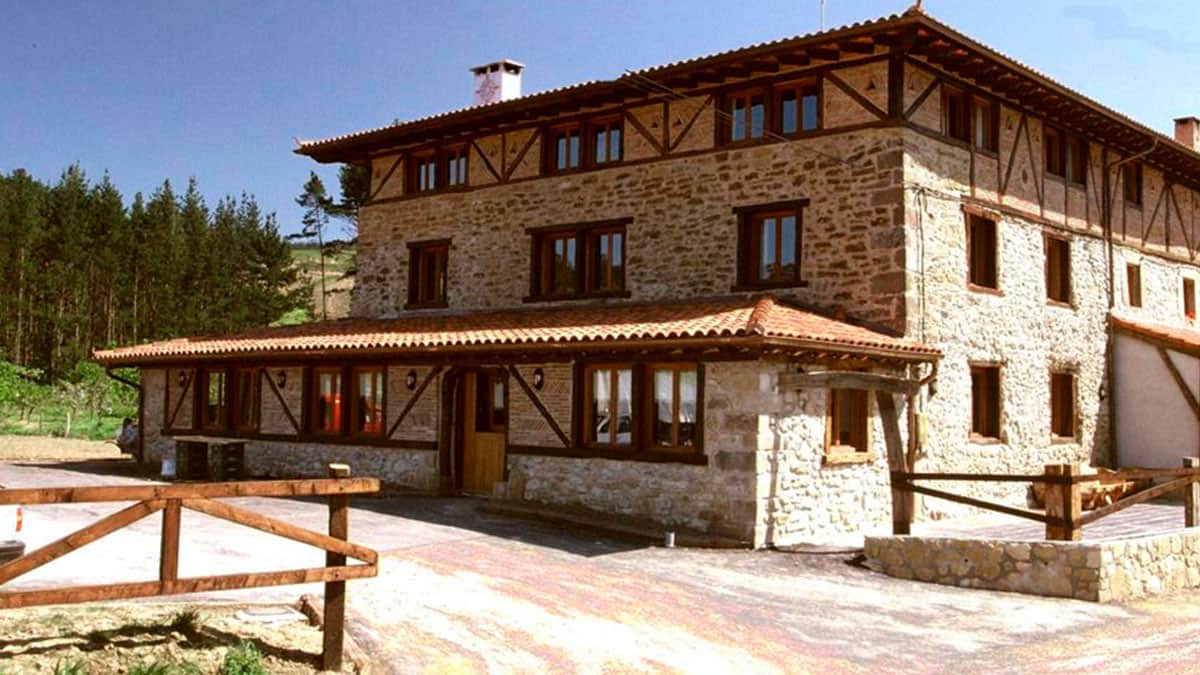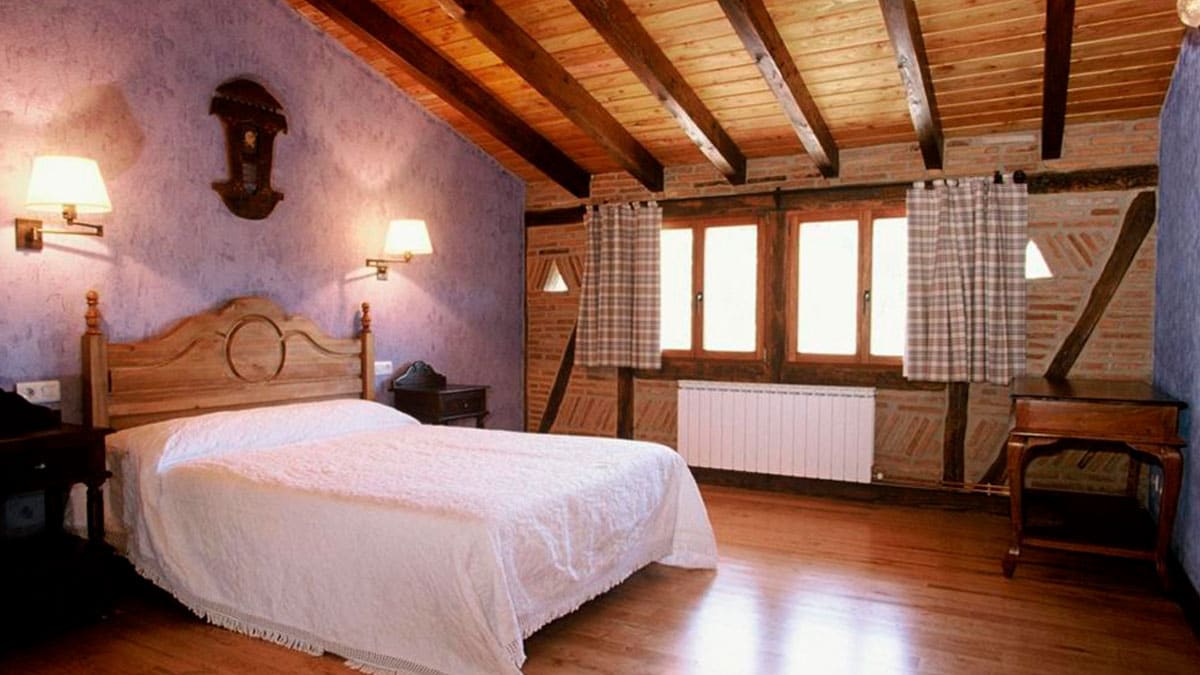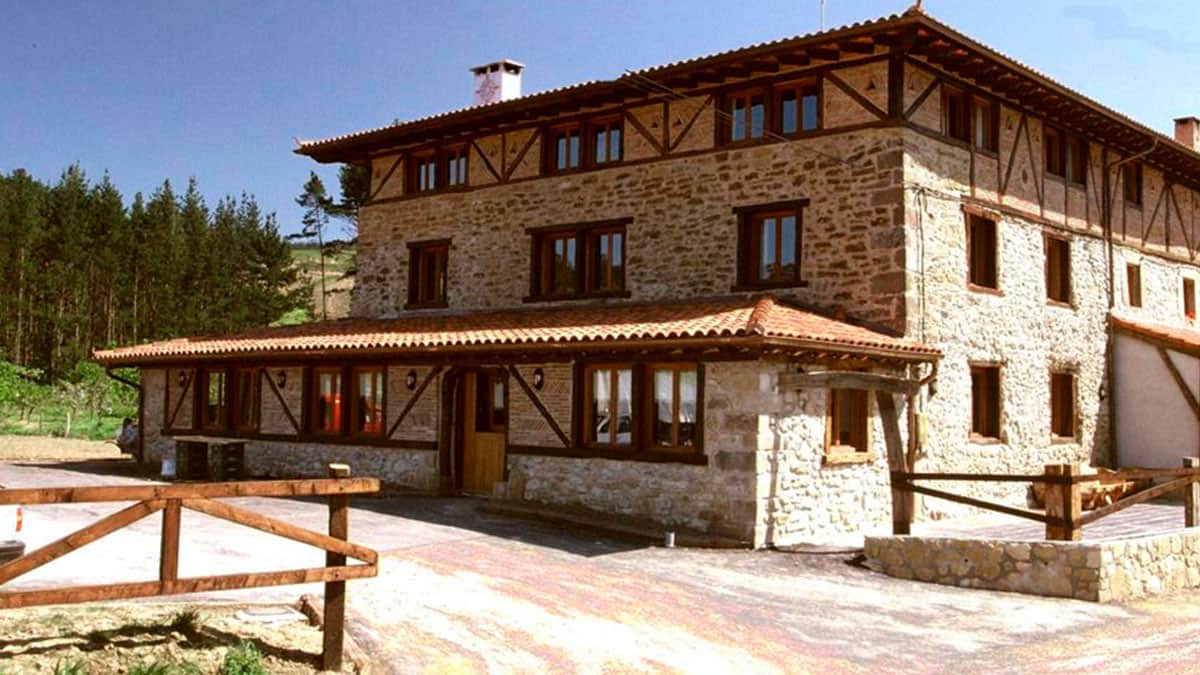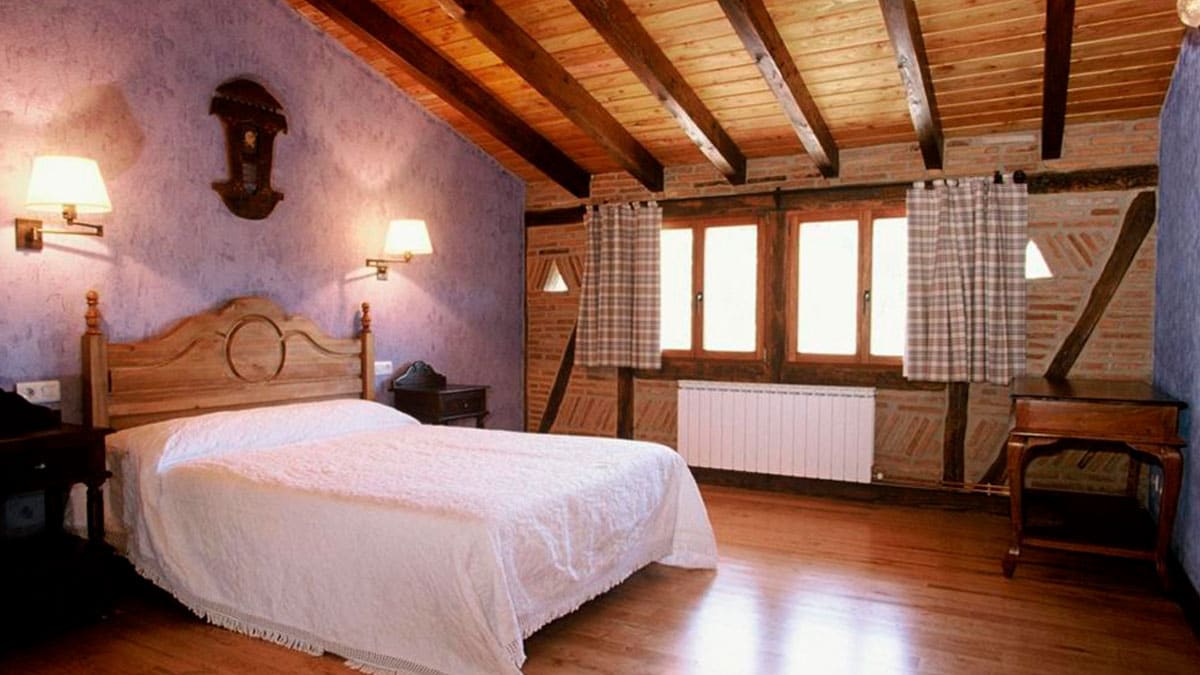 Description
Renovated 17th-century palace, converted into a farmhouse in the 19th century. Six double rooms (one with two single beds), with the possibility of adding extra beds. Two of the rooms are located on the ground floor and are adapted for people with physical disabilities. All rooms have a private bathroom and TV. Free Wi-Fi is available. We have a living room with a fireplace and an outdoor terrace.



At ARISTIETA farmhouse, we practice organic agriculture and we are located in the center of the Urdaibai Biosphere Reserve, in a rural environment. The town of Gernika-Lumo is 1 km away from the farmhouse.



People using wheelchairs can access the farmhouse from the adapted train stop in LURGORRI-GERNIKA, and the path to the house is mostly flat.


Features and services
General
No. of rooms

6

Total number of adapted rooms

2

Close to public transport (adapted)

Yes

Internet point adapted for customers of reduced mobility

No

Internet point with Jaws voice system available

No

Information regarding tourist spots and points of interest accessible to disabled people

Yes, but not enough
Accommodation location
Kampantxu Auzoa 12; 48320, Ajangiz (Biscay)
Reviews
There are still no reviews. What are you waiting for to submit your review?