Updated on 2023/05/10
Frontón Bizkaia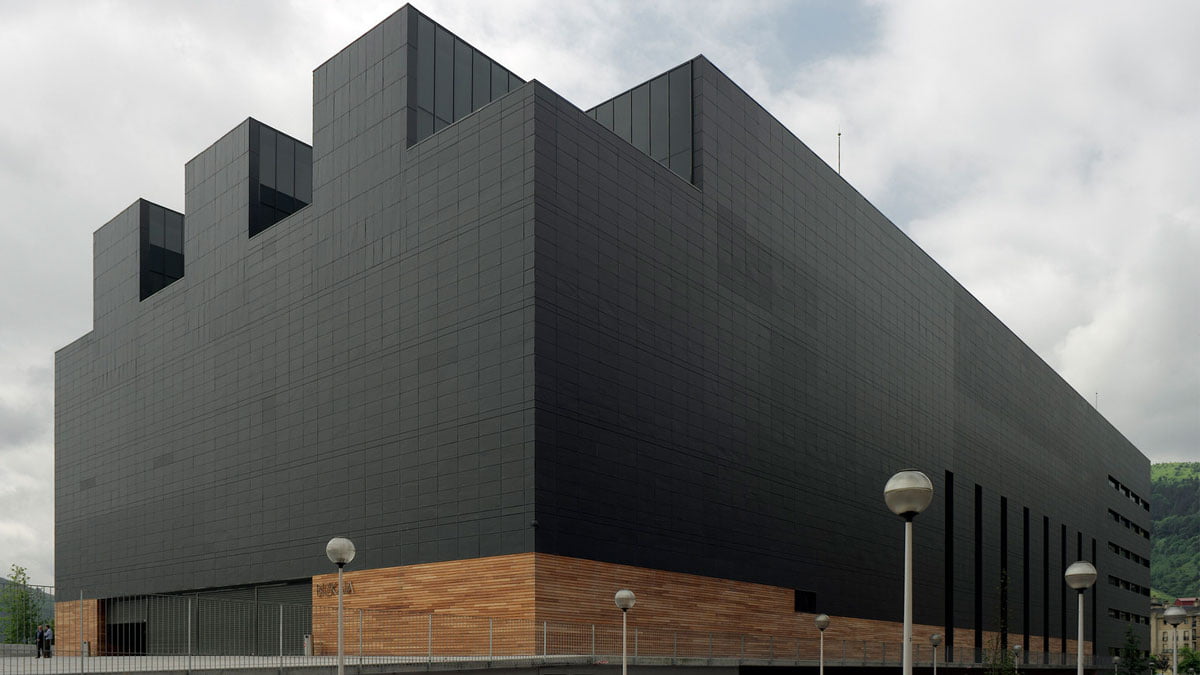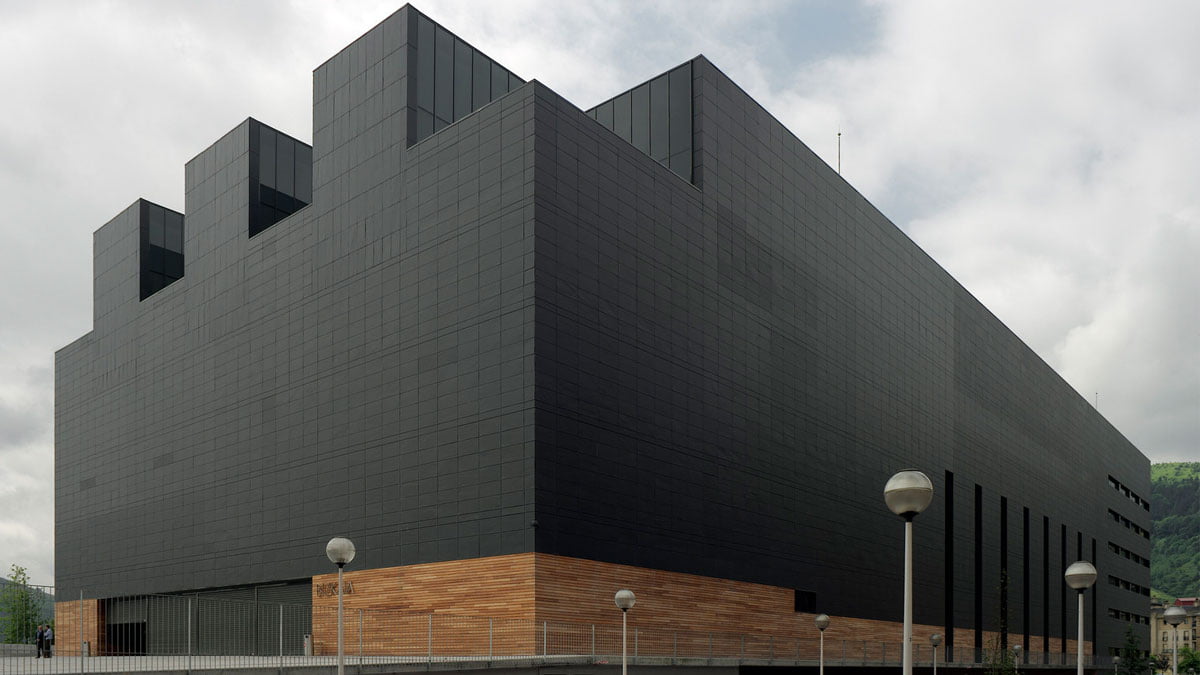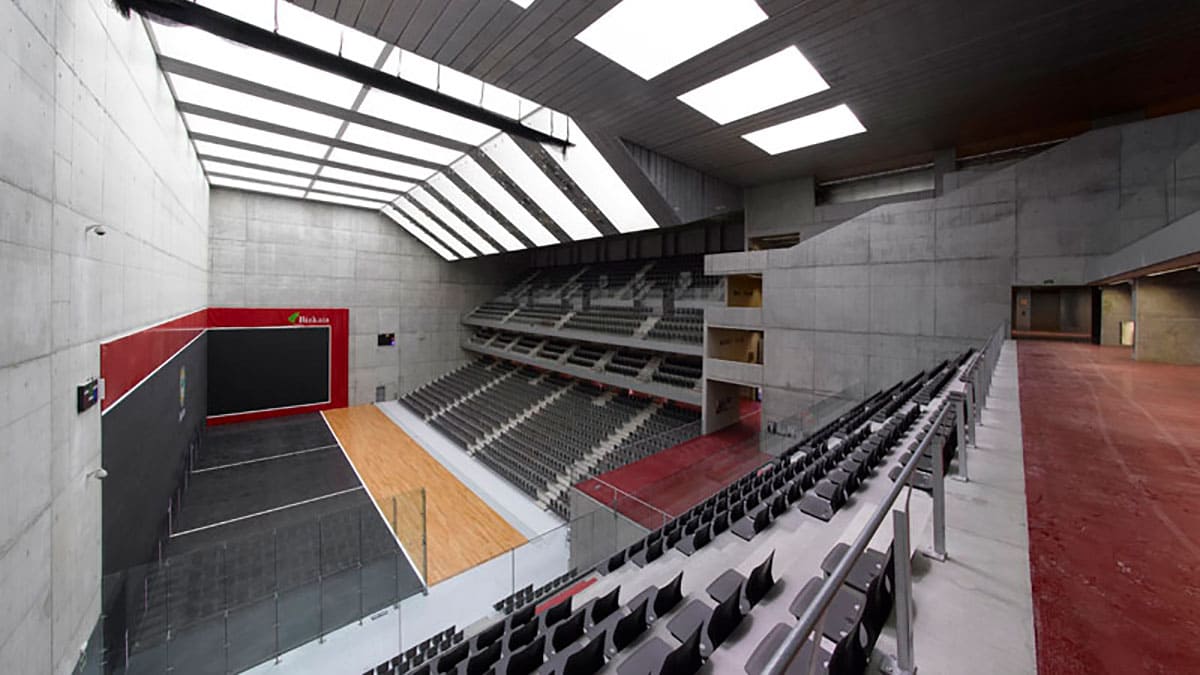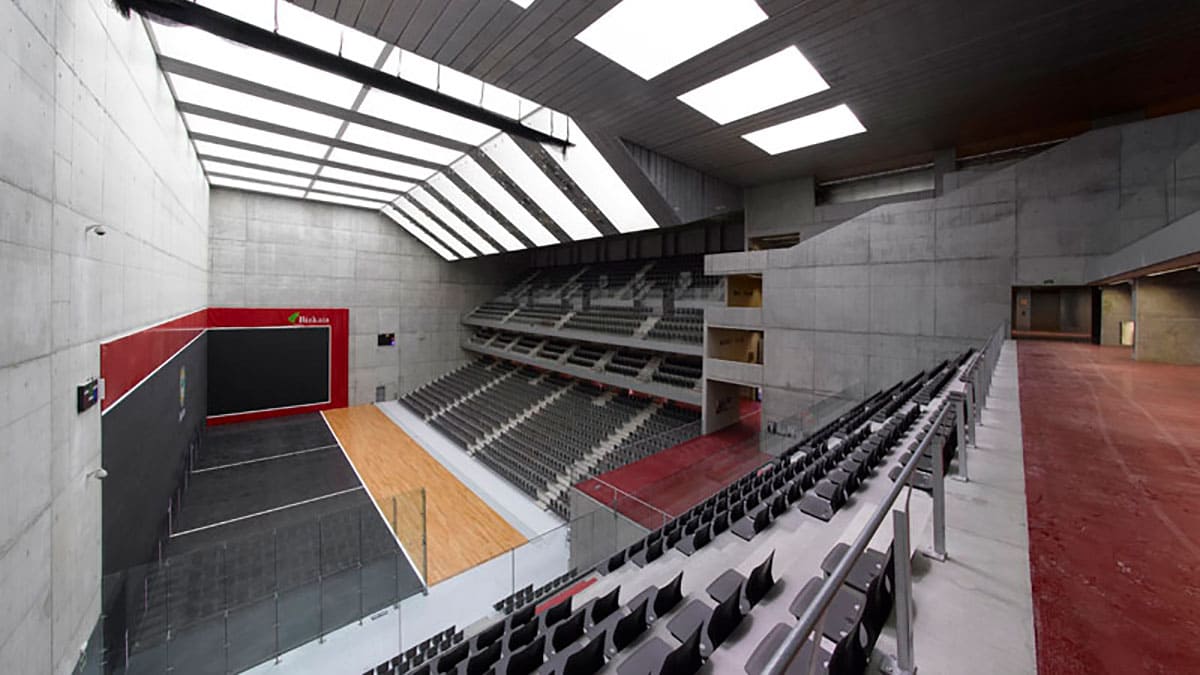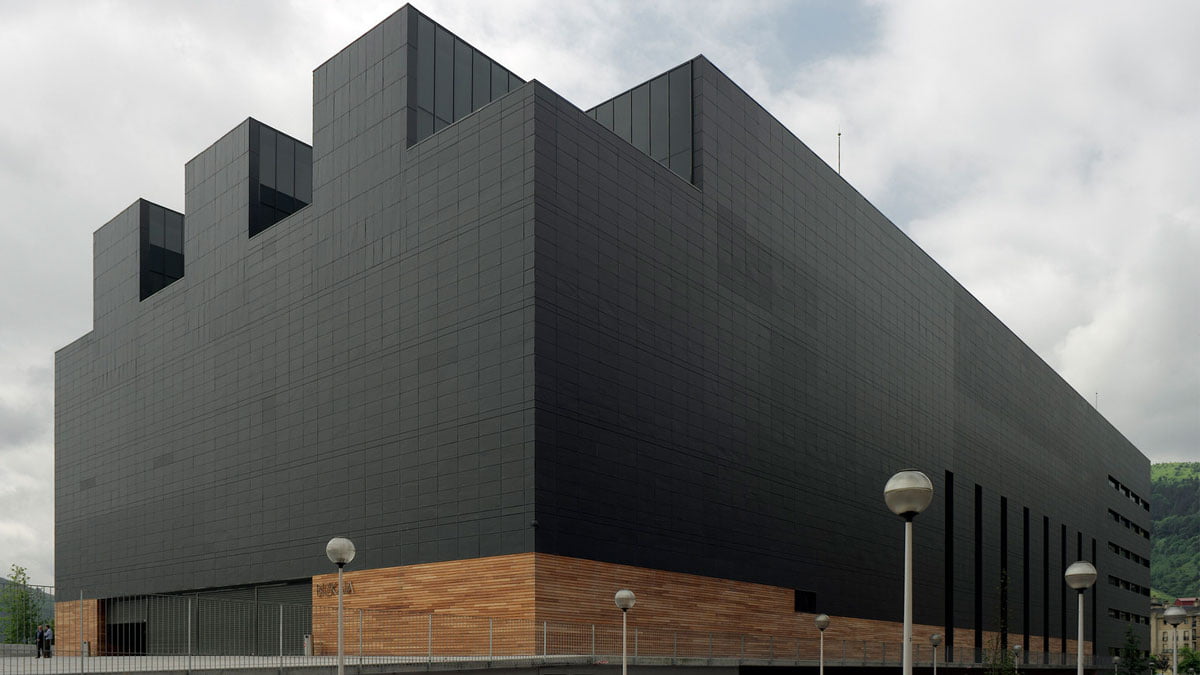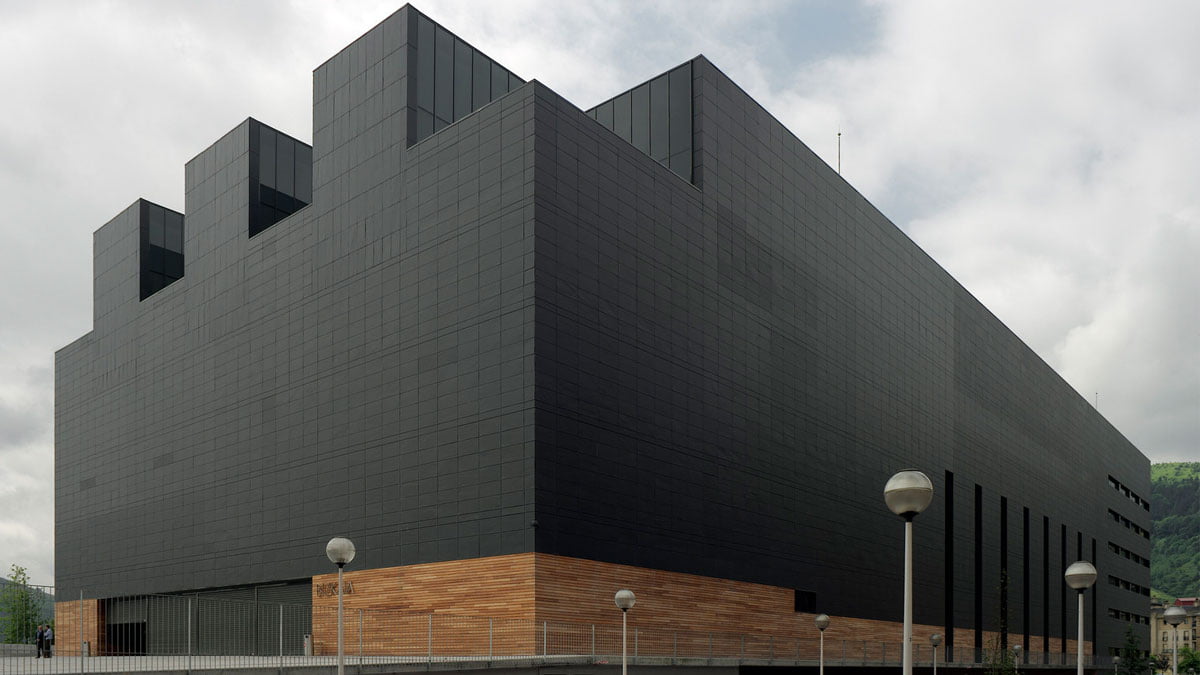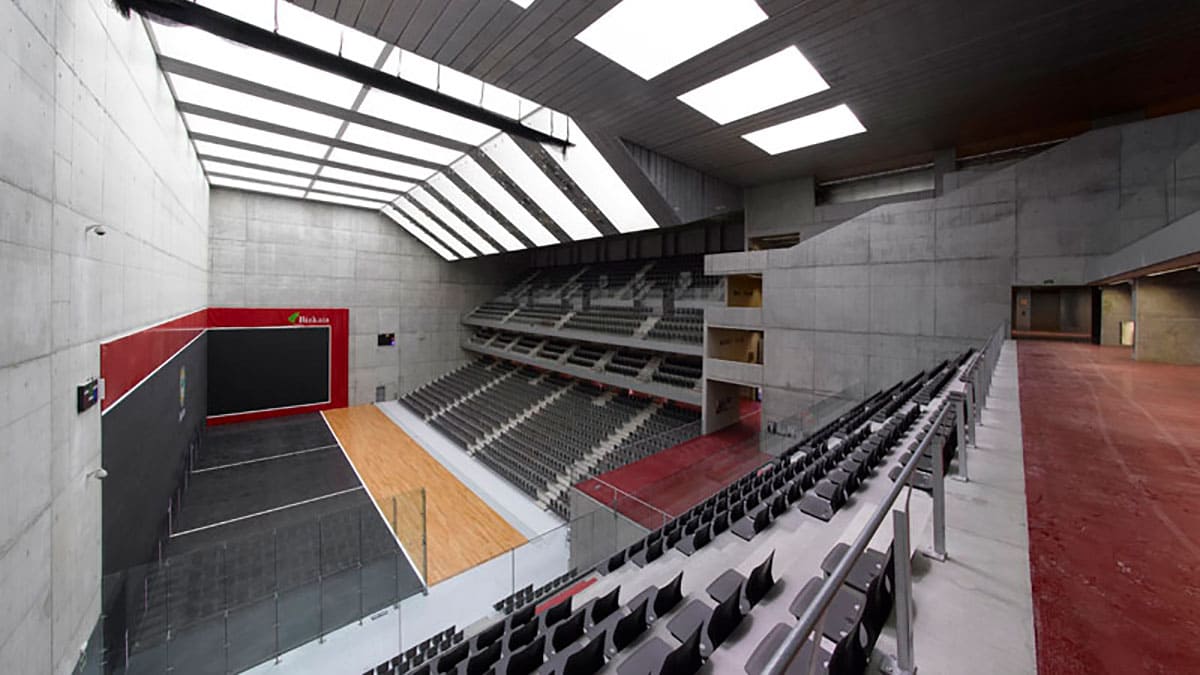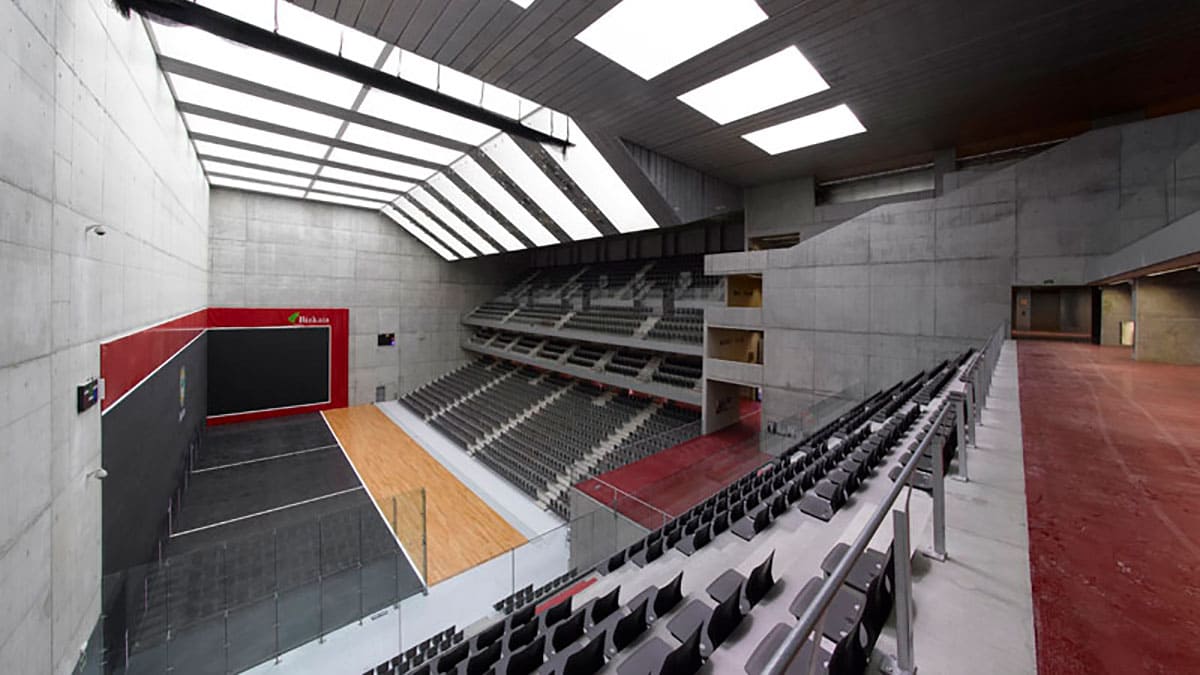 Description
The central feature of the entire complex is the fronton, which has been meticulously designed with attention paid to every detail, from the stones on the facade, where both sound quality and uniformity have been carefully considered, to the floor, made with special aggregates to ensure the highest quality grip and ball bounce.

The fronton boasts a large screen (8x5 m) on the left wall that can be positioned at any desired height. It can be used during events to announce upcoming events at the fronton, as an advertising platform for entities or companies, for broadcasting videos and images, as a photobooth background, and more.
Features and services
The commercial policy regarding people with functional diversity
Is there a special rate for people with functional diversity and/or their companions?

No

Special rate type

Discount for PPD
Free of charge for PPD
Discount for companion
Free of charge for companion
Reviews
There are still no reviews. What are you waiting for to submit your review?