Updated on 2023/05/11
Encartaciones Museum - Casa de Juntas of Abellaneda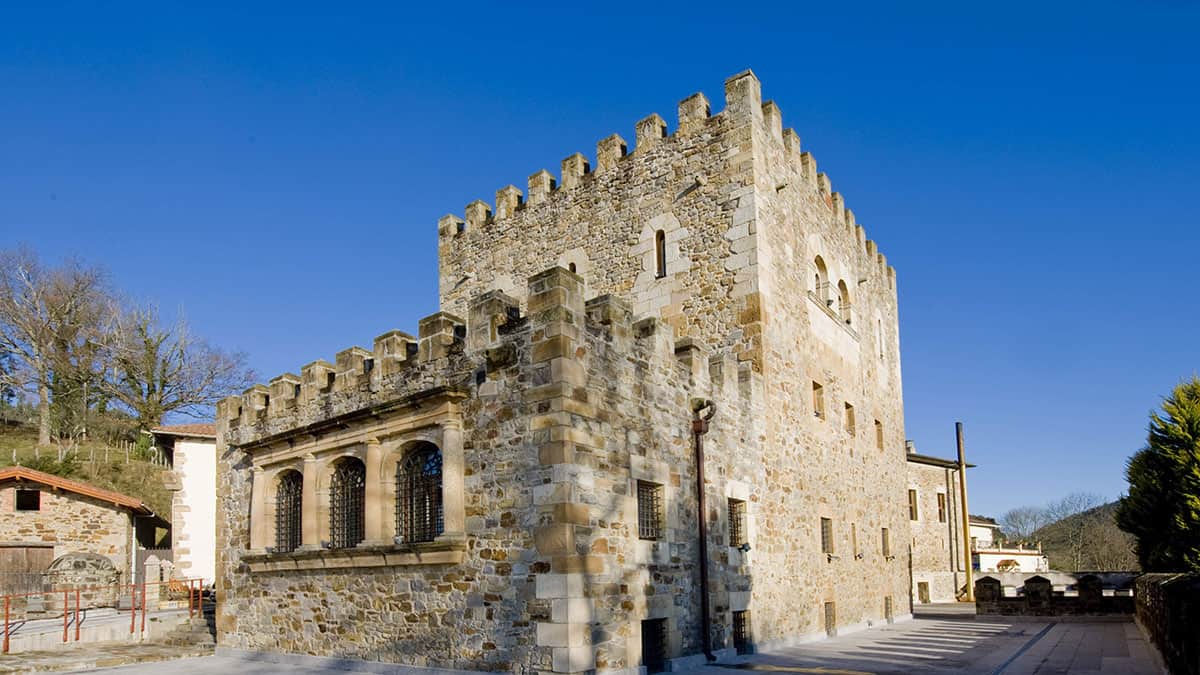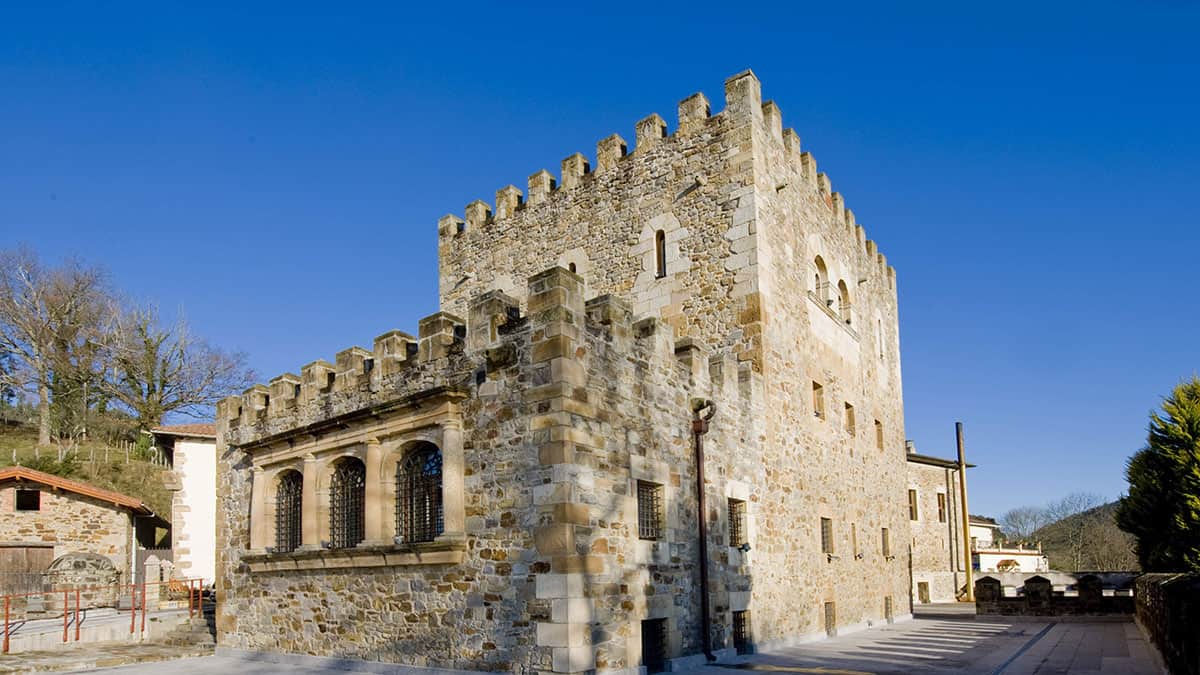 Description
The Casa de Juntas of Abellaneda is a group of buildings from different periods and styles, mainly from the 17th and 18th centuries. This historic site was the meeting place for representatives of the councils in the region, where they discussed and made decisions about general affairs. After the abolition of the Juntas in 1806, the house was abandoned until various renovations were carried out in 1901, 1931, and especially in the period from 1942 to 1968. Although the result of these restorations may not be completely faithful to the history of the intervened buildings, the Casa de Juntas of Abellaneda remains an important place in the history of the region. In 1989, part of the complex was reformed to house the headquarters of the Museum of Las Encartaciones.
Features and services
The commercial policy regarding people with functional diversity
Is there a special rate for people with functional diversity and/or their companions?

Yes
Location of the space
Barrio Abellaneda, s/n, 48869 Sopuerta (Biscay)
Reviews
There are still no reviews. What are you waiting for to submit your review?