Updated on 2023/05/11
Encartaciones Museum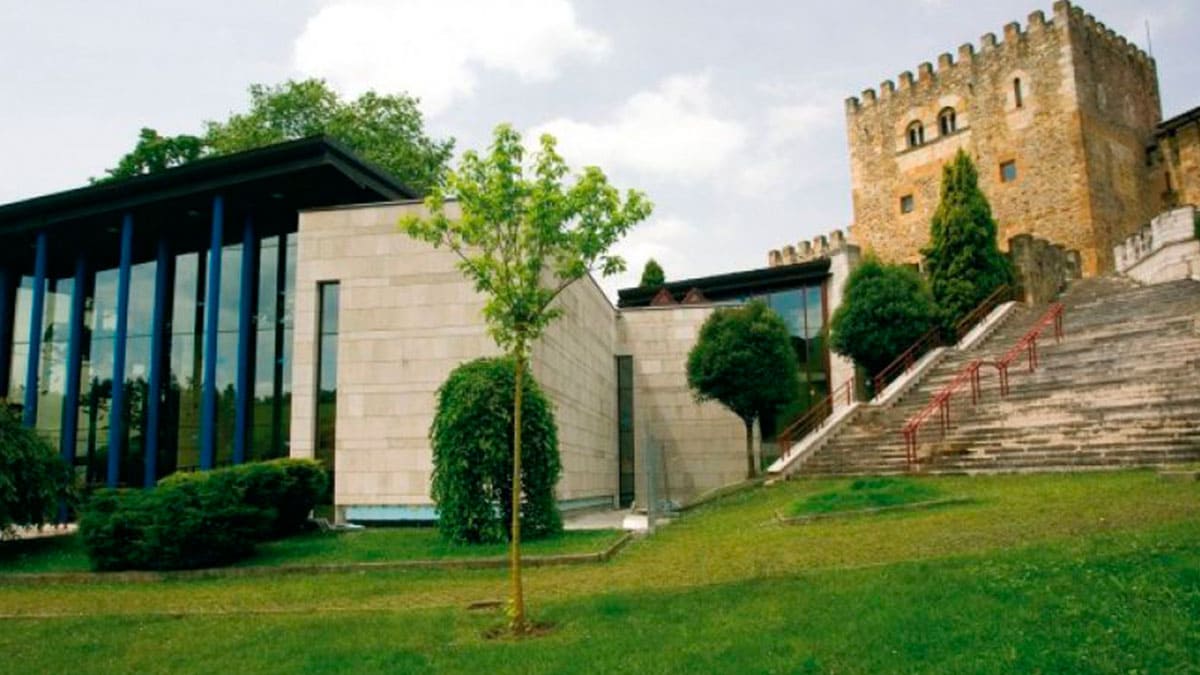 Description
The Museum of Las Encartaciones is a cultural center located in Bilbao that aims to conserve and promote the culture and history of the Las Encartaciones region, located in the north of the province of Bizkaia. It is located in the Casa de Juntas de Abellaneda, a historic building that was restored in 1989 to house the museum.



The museum has a wide variety of permanent and temporary exhibitions covering various aspects of the culture and history of Las Encartaciones, from prehistory to the present day. Among the exhibitions are a section dedicated to the siderurgy, the process of producing iron and steel that was one of the main economic activities of the region for centuries, and a collection of agricultural machinery, which illustrates the importance of agriculture in the lives of the region's inhabitants.



The museum also offers activities and workshops for children and adults, such as guided tours, craft workshops, and educational activities. Additionally, it has a library and archive specializing in the history and culture of Las Encartaciones.


Features and services
The commercial policy regarding people with functional diversity
Is there a special rate for people with functional diversity and/or their companions?

Yes
Location of the space
Bº Abellaneda, 48190 Sopuerta (Biscay)
Reviews
There are still no reviews. What are you waiting for to submit your review?