Updated on 2023/05/14
Urresti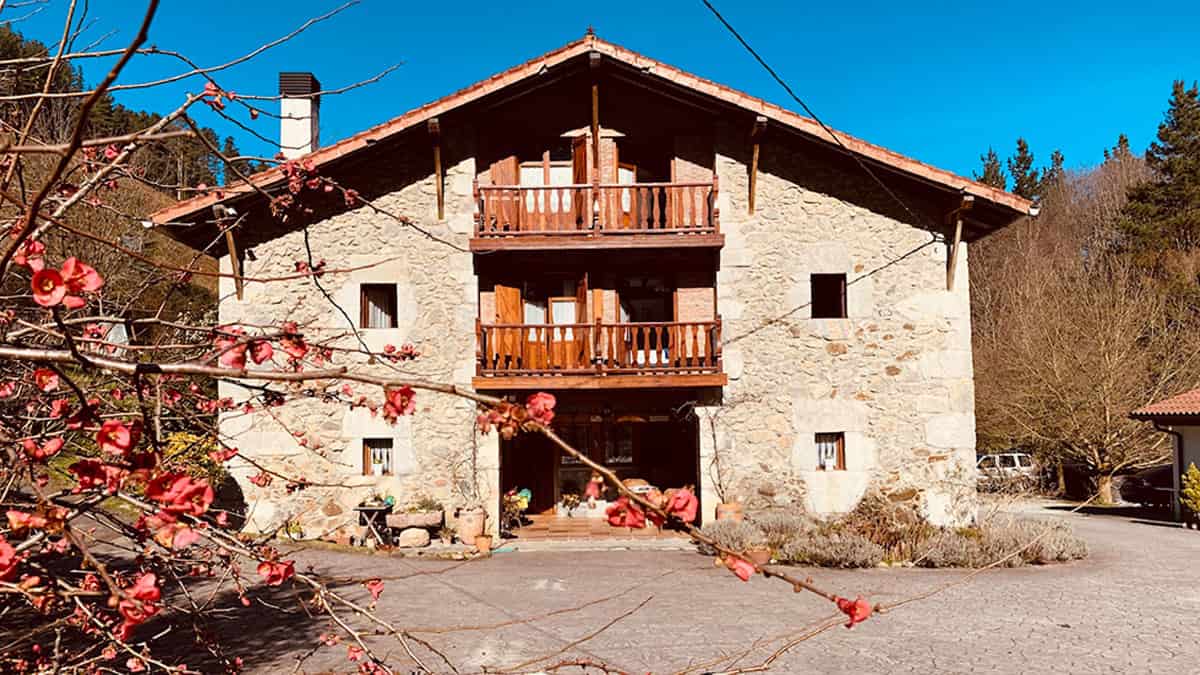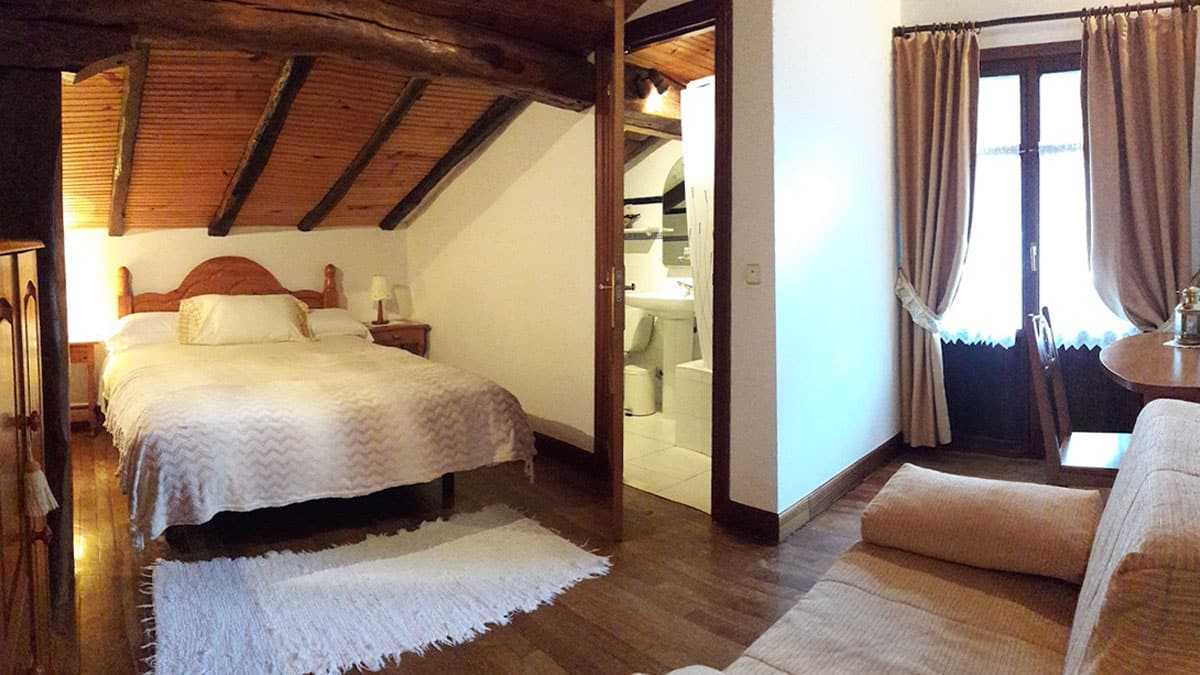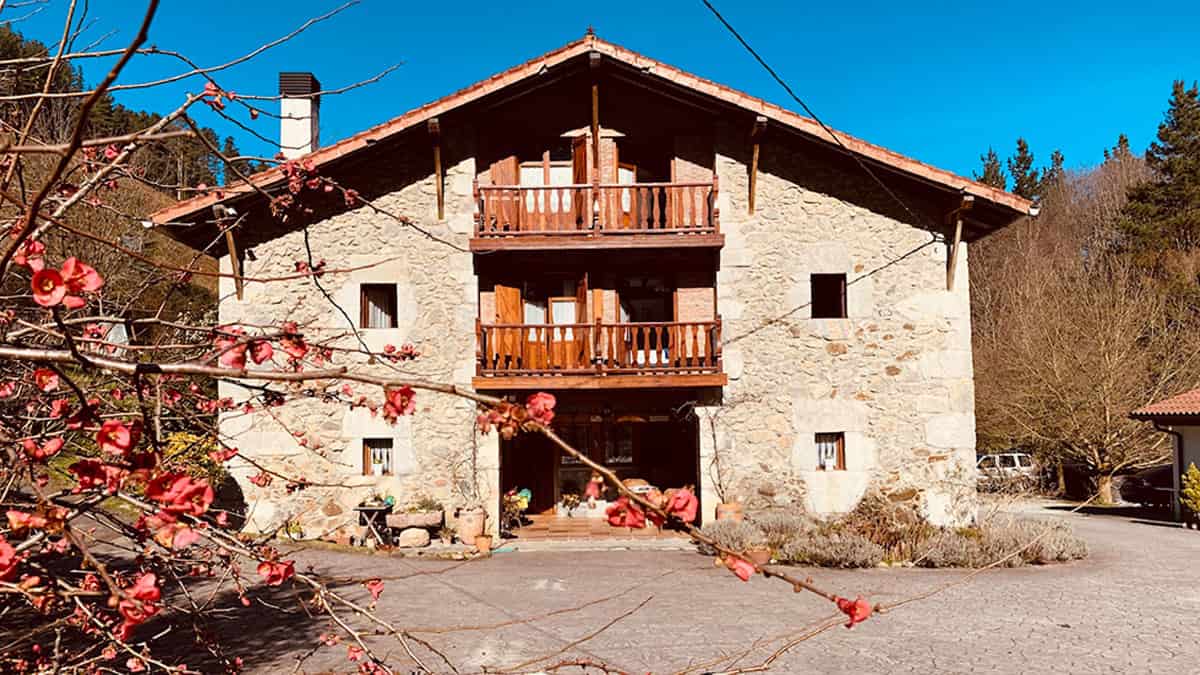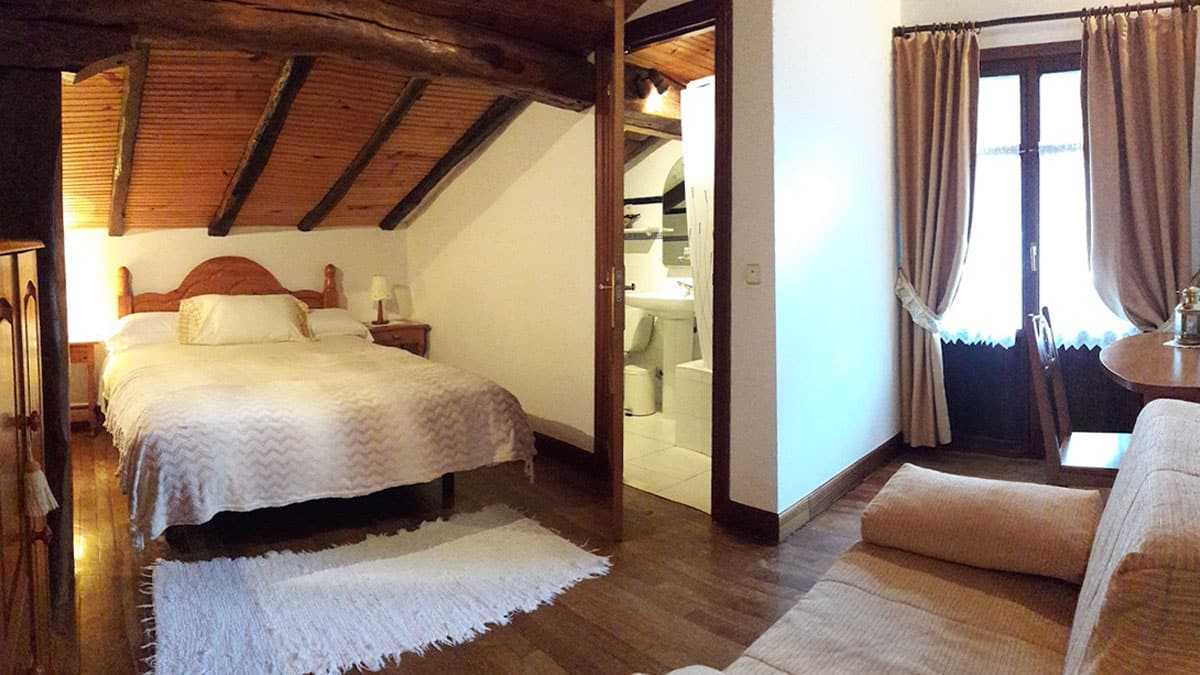 Description
You will find a magnificent example of a Basque farmhouse, located in a rural environment, surrounded by trees, animals, and an organic vegetable garden. Additionally, you can collaborate in agricultural tasks and purchase produce from the garden.



We are in the mountains, but very close to the sea. The Laga Beach is located just 4 km away.



If you wish, you will receive a friendly and family-like treatment. You can enjoy our breakfasts and gather strength to explore the beautiful surroundings of the Urdaibai Biosphere Reserve.


Features and services
General
No. of rooms

6

Total number of adapted rooms

1

Close to public transport (adapted)

Yes

Internet point adapted for customers of reduced mobility

No

Internet point with Jaws voice system available

No

Information regarding tourist spots and points of interest accessible to disabled people

Yes
Accommodation location
Basetxetas Auzoa 12; 48314, Gautegiz- Arteaga (Biscay)
Reviews
Miguel García Torres
2022/08/08
Tranquilo bonito y muy buena atención, los alojamientos limpios y en muy buen estado