Updated on 2022/03/23
Ogoño Mendi rural
accommodation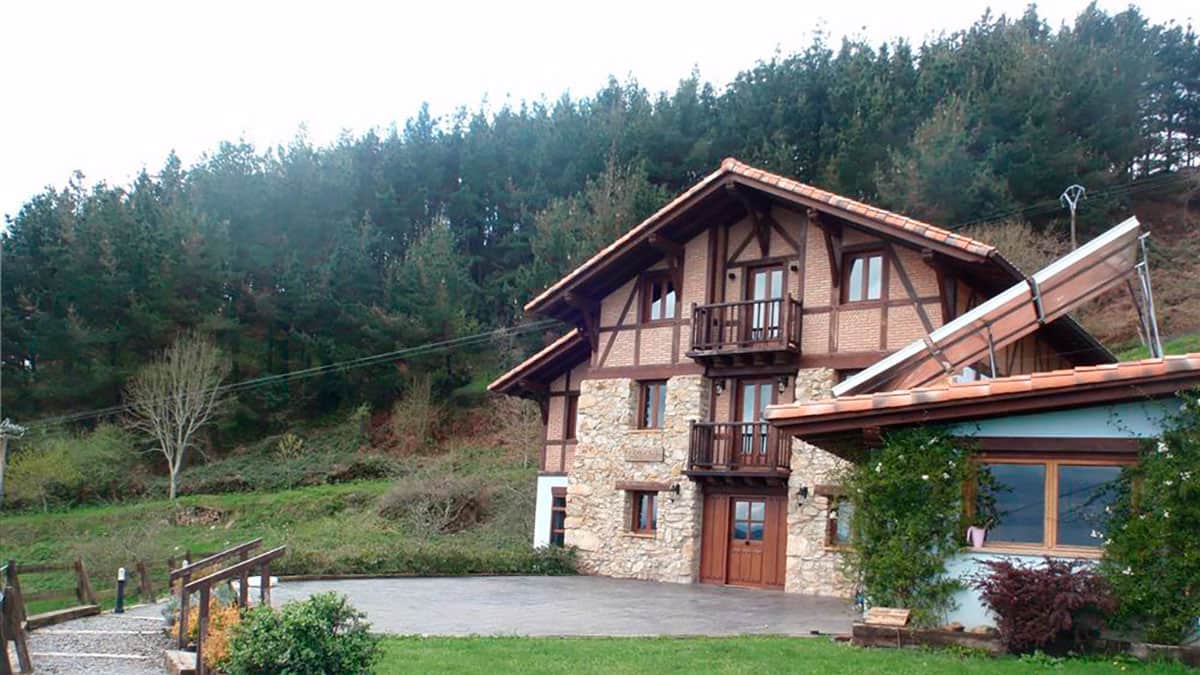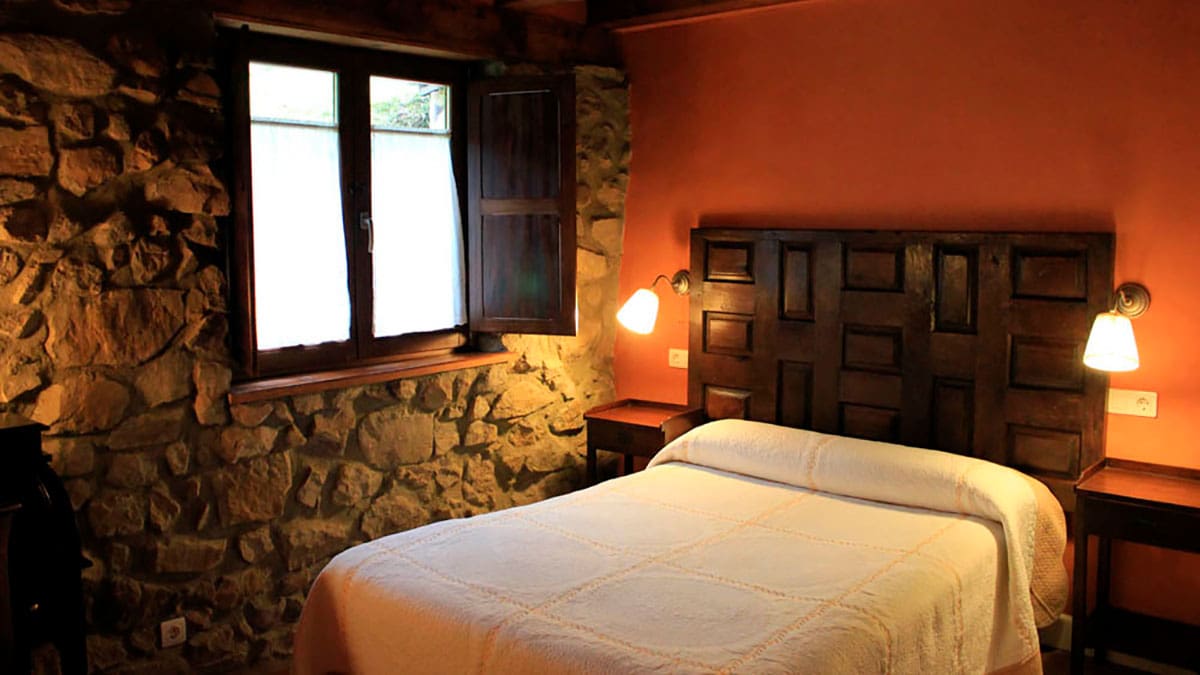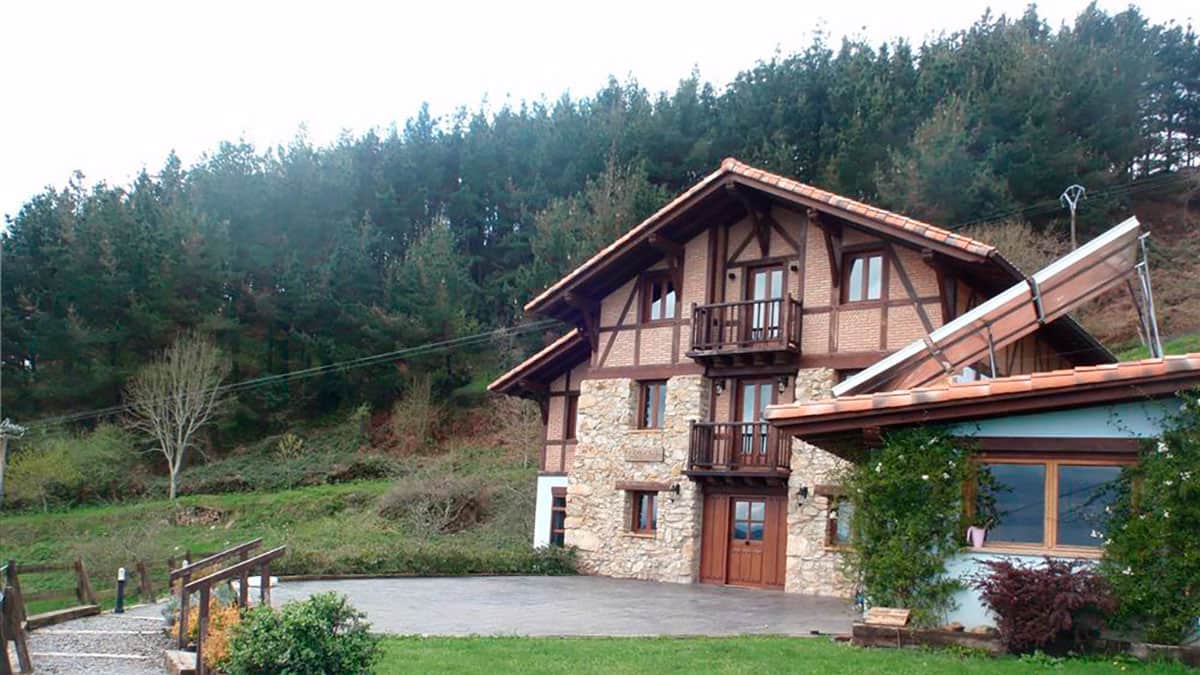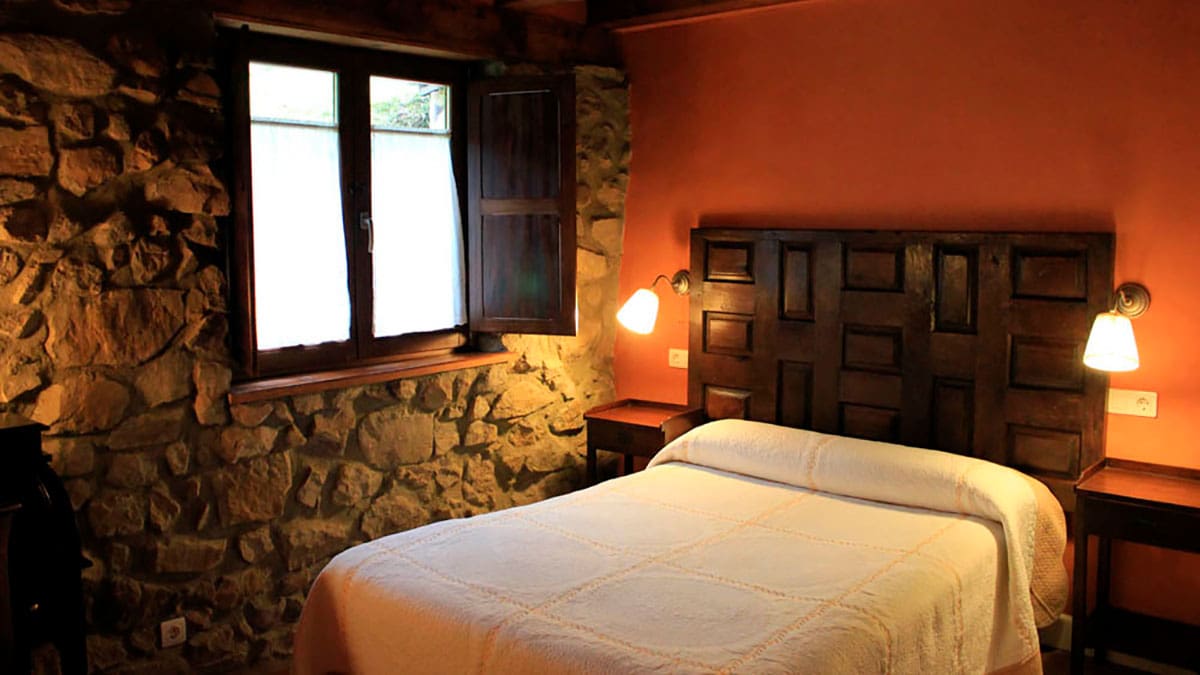 Description
Ogoño Mendi is charming rural accommodation, located in a cozy stone building on a wooded hill and overlooking the Atlantic Ocean, it is 3 km from Laga beach, 7 km from the hermitage of San Pedro de Atxarre and 1 km from the BI ‑ 3234 road.


The 5 pleasant rooms have a rustic style, terracotta tiled floors, exposed beams, free Wi-Fi, television and bathroom. One of them has sea views.


The country house has free parking, a shared living-dining room with a fridge and microwave, and a garden with a terrace. Breakfast is served at an additional cost.


Highlight
Whenever the weather permits, breakfasts are served on the outdoor terrace overlooking the sea.
Features and services
General
No. of rooms

5

Total number of adapted rooms

0

Close to public transport (adapted)

No

Internet point adapted for customers of reduced mobility

No

Internet point with Jaws voice system available

No

Information regarding tourist spots and points of interest accessible to disabled people

No
Accommodation location
Bermoliz, 6, Elantxobe (Biscay)
Reviews
There are still no reviews. What are you waiting for to submit your review?