Updated on 2023/05/14
Aldori
Landetxea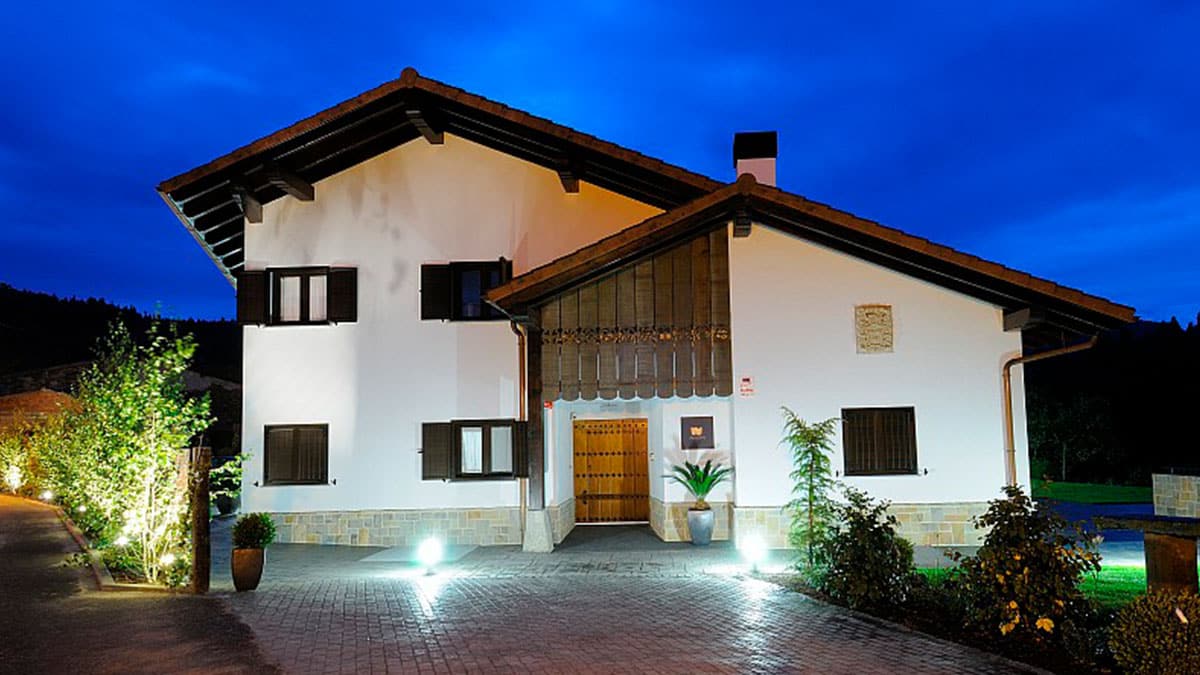 Description
ALDORI has never been an architecturally extraordinary house, but this has been more than compensated for by all the people who have occupied it, leaving their mark; a mark on the house and a mark on our recent history.



Far from standing out in its surroundings, even after its complete rehabilitation, it allows us to project ourselves into a landscape that has become infinite, where the house and its garden extend to the forest and mountains; a turning point and reflection between Sollube, Oiz, Bizkargi, and San Miguel de Ereñozar.


Features and services
General
No. of rooms

6

Total number of adapted rooms

1

Close to public transport (adapted)

Yes

Internet point adapted for customers of reduced mobility

No

Internet point with Jaws voice system available

No

Information regarding tourist spots and points of interest accessible to disabled people

Yes, but not enough
Accommodation location
Zabale Auxoa 10, Muxika (Biscay)
Reviews
There are still no reviews. What are you waiting for to submit your review?