Updated on 2023/05/17
Agroturismo
Orubixe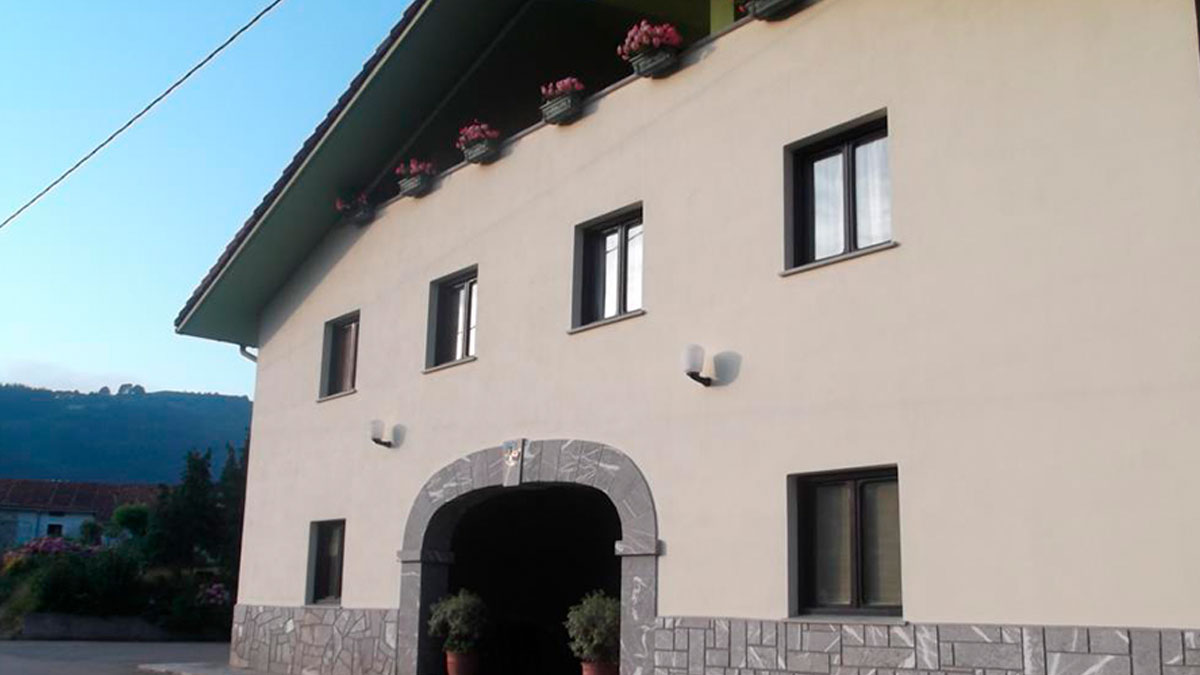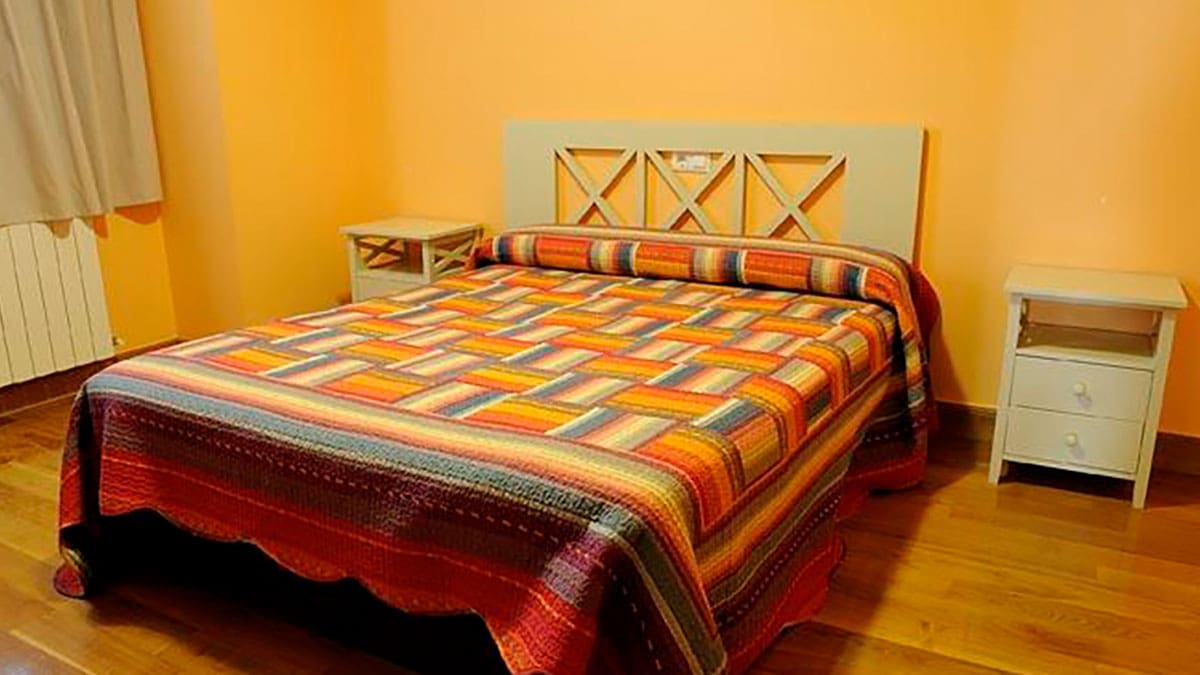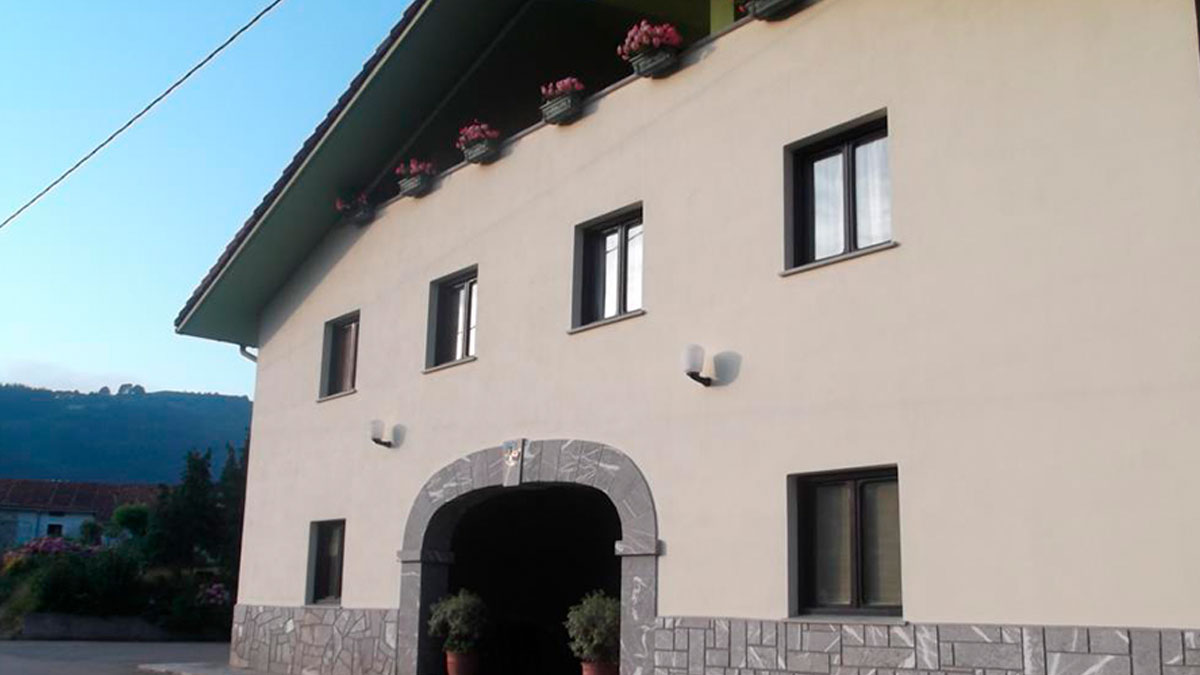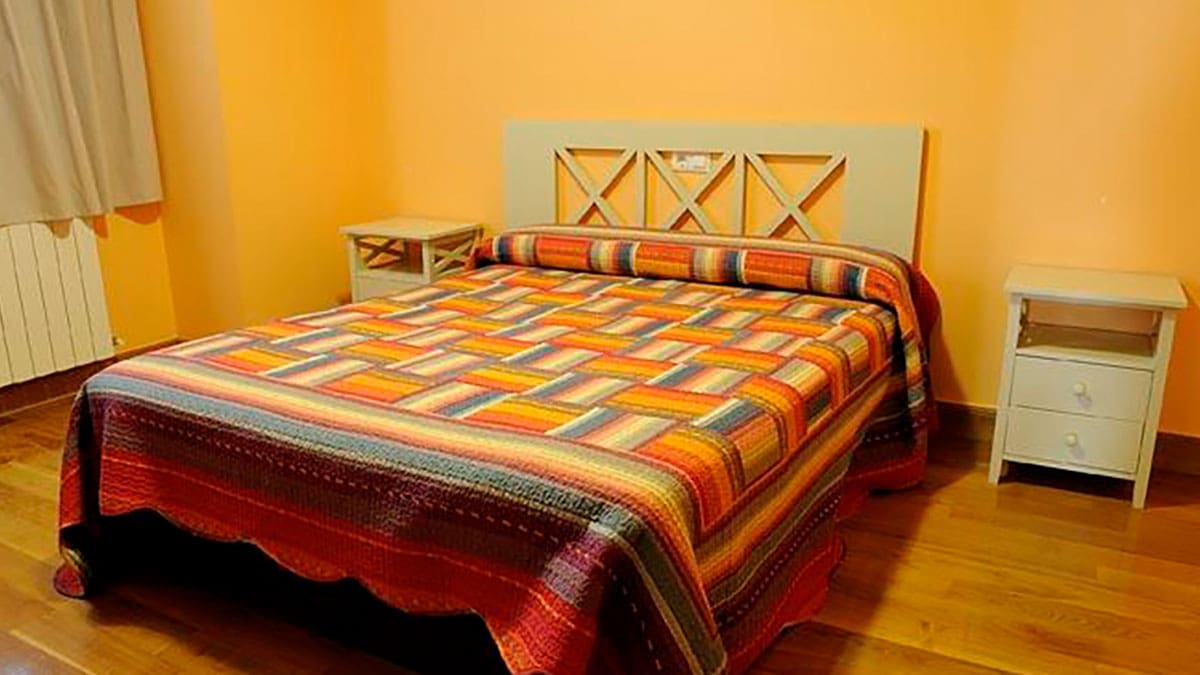 Description
Restored farmhouse. Green meadows and farmhouses all around. Located between Berriatua and Ondarroa. 2 km to Ondarroa and 1 km to Berriatua. Option to take various routes (Camino de Santiago, ...). Beaches at 2 km, Lekeitio at 8 km, Simon Bolivar museum at 12 km, and Gernika at 16 km.
Features and services
General
No. of rooms

6

Total number of adapted rooms

2

Close to public transport (adapted)

No

Internet point adapted for customers of reduced mobility

No

Internet point with Jaws voice system available

No

Information regarding tourist spots and points of interest accessible to disabled people

Yes, but not enough
Accommodation location
Magdalena Auzoa 23, 48710, Berriatua (Biscay)
Reviews
There are still no reviews. What are you waiting for to submit your review?