Updated on 2023/05/17
Agroturismo Urkixa
Bekoa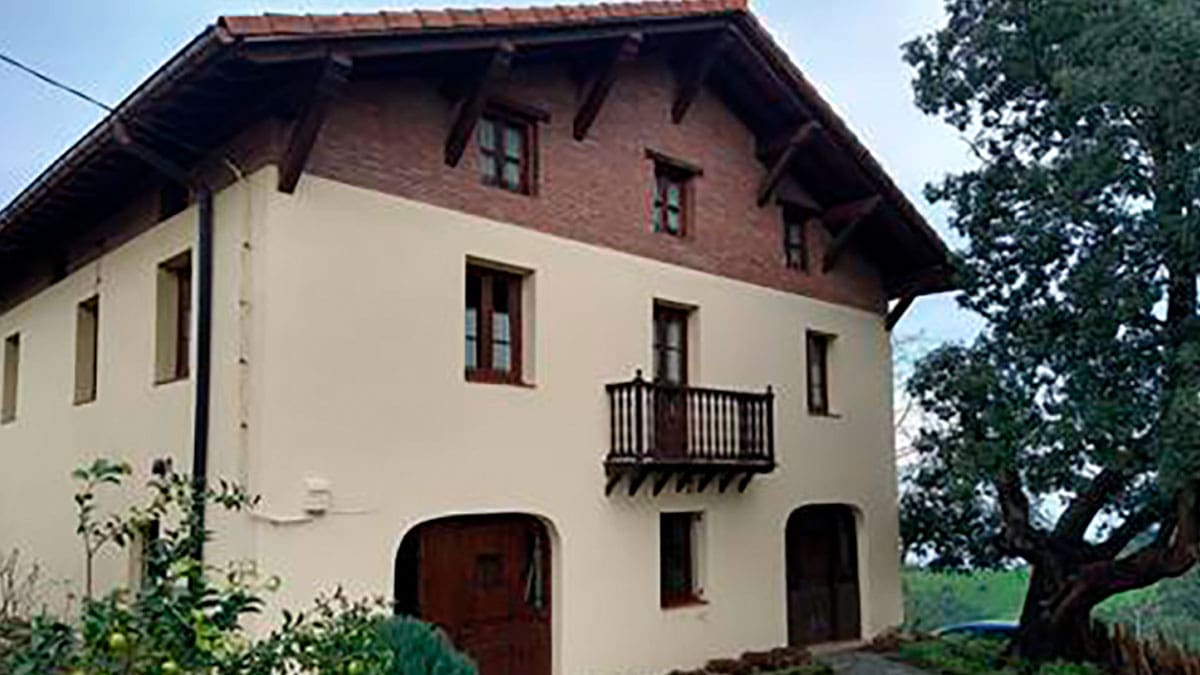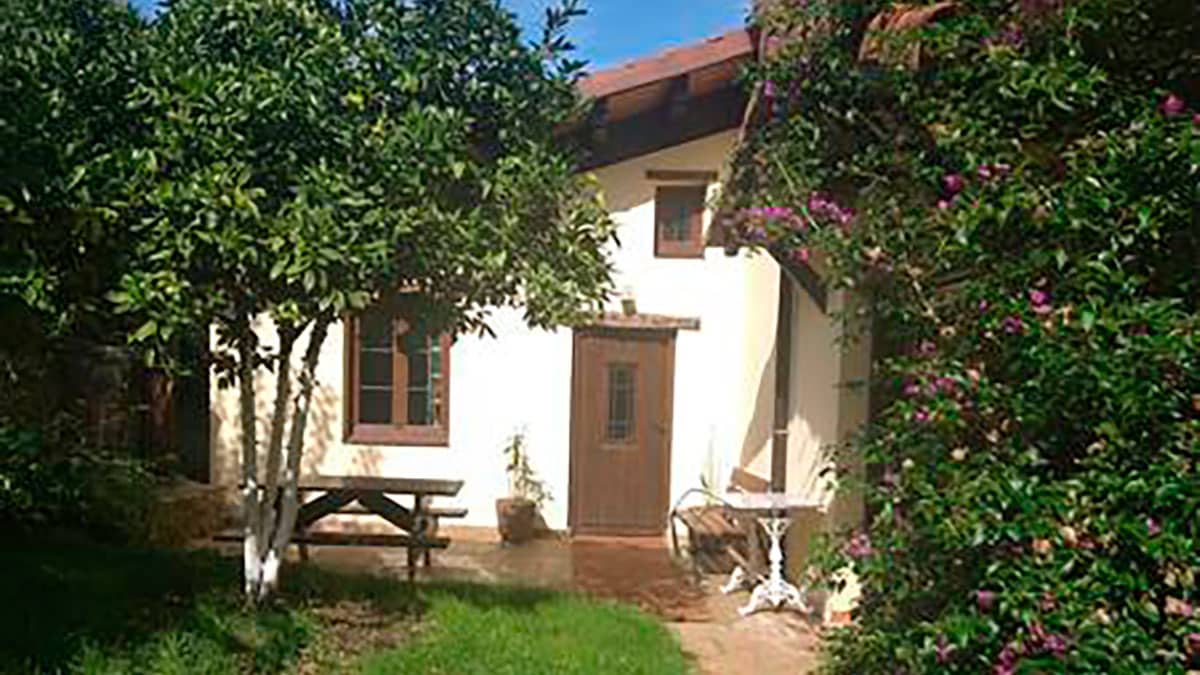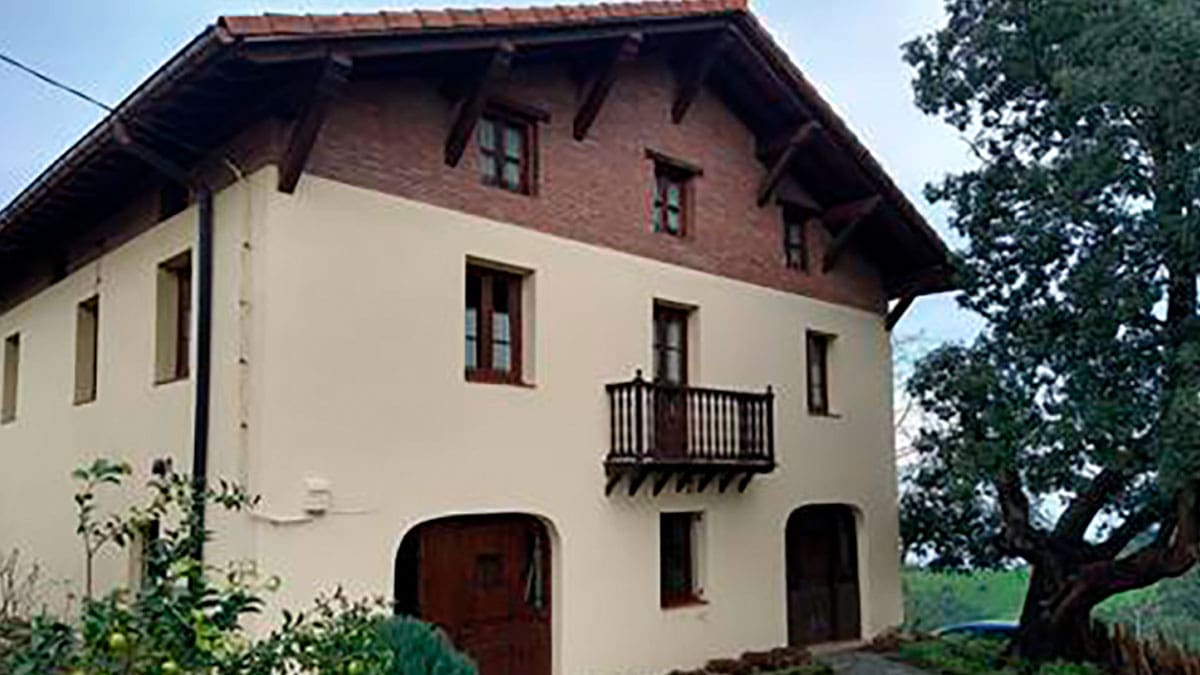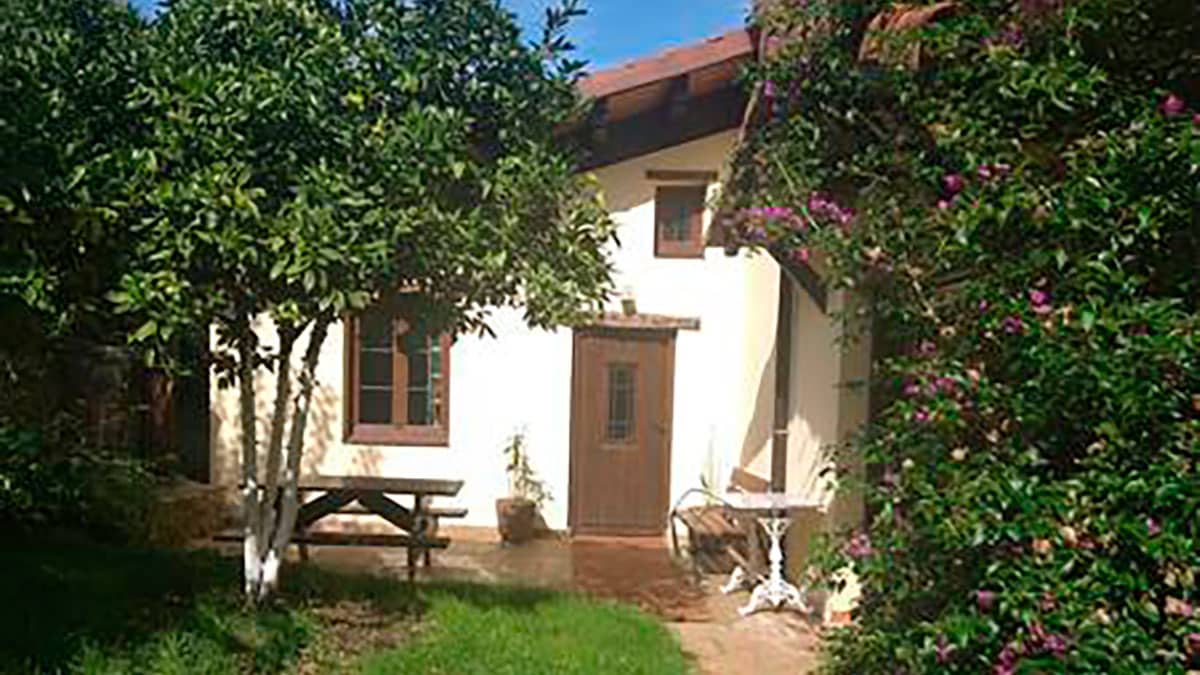 Description
Urkixa Bekoa is a traditional Basque farmhouse dating back to 1692, where we have been offering tourist accommodation since 1991. The current structure is a reconstruction from 1945, as in 1937, due to the Spanish Civil War, the Black Arrows came to help end the front that was in the Asterrika area, since from its strategic position you can see the entire Basque coast up to France, the pre-Pyrenees, the Duranguesado area (Anboto, Oiz), and Mendexa. Because of this, our farmhouse enjoys wonderful views of the sea and mountains.
Features and services
General
No. of rooms

6

Total number of adapted rooms

1

Close to public transport (adapted)

No

Internet point adapted for customers of reduced mobility

No

Internet point with Jaws voice system available

No

Information regarding tourist spots and points of interest accessible to disabled people

Yes, but not enough
Accommodation location
Asterrika Auzoa 25, 48710, Berriatua (Biscay)
Reviews
There are still no reviews. What are you waiting for to submit your review?