Updated on 2021/06/21
Winery ADOS BASARTE
Agroturismo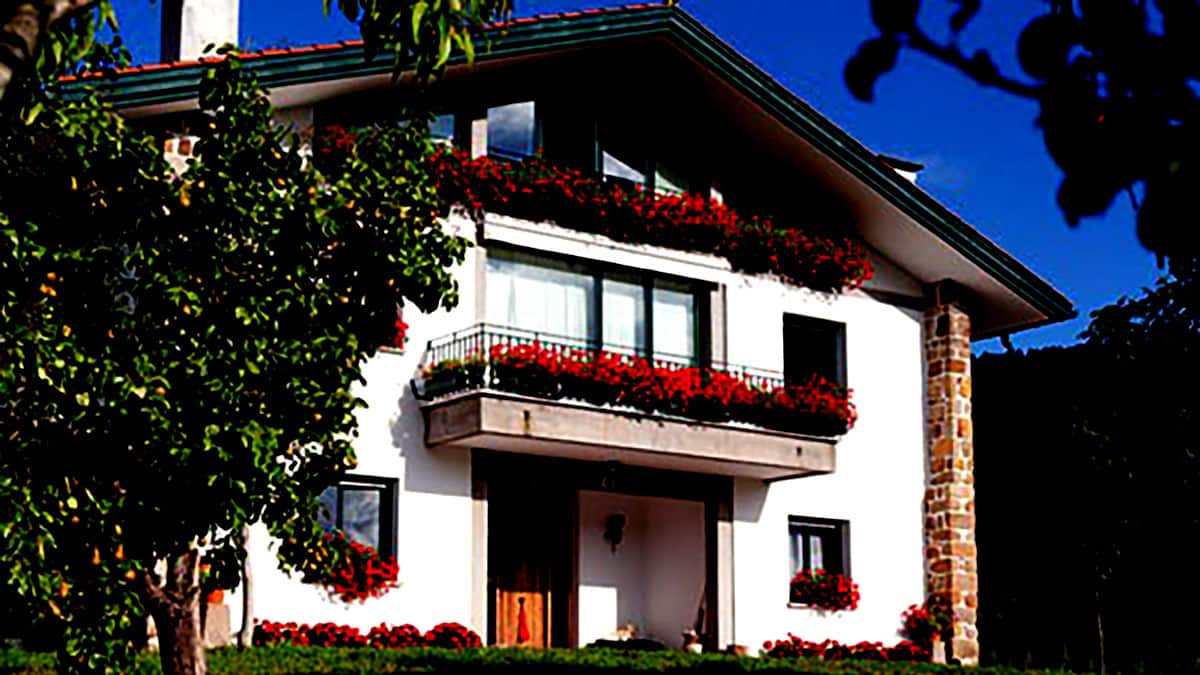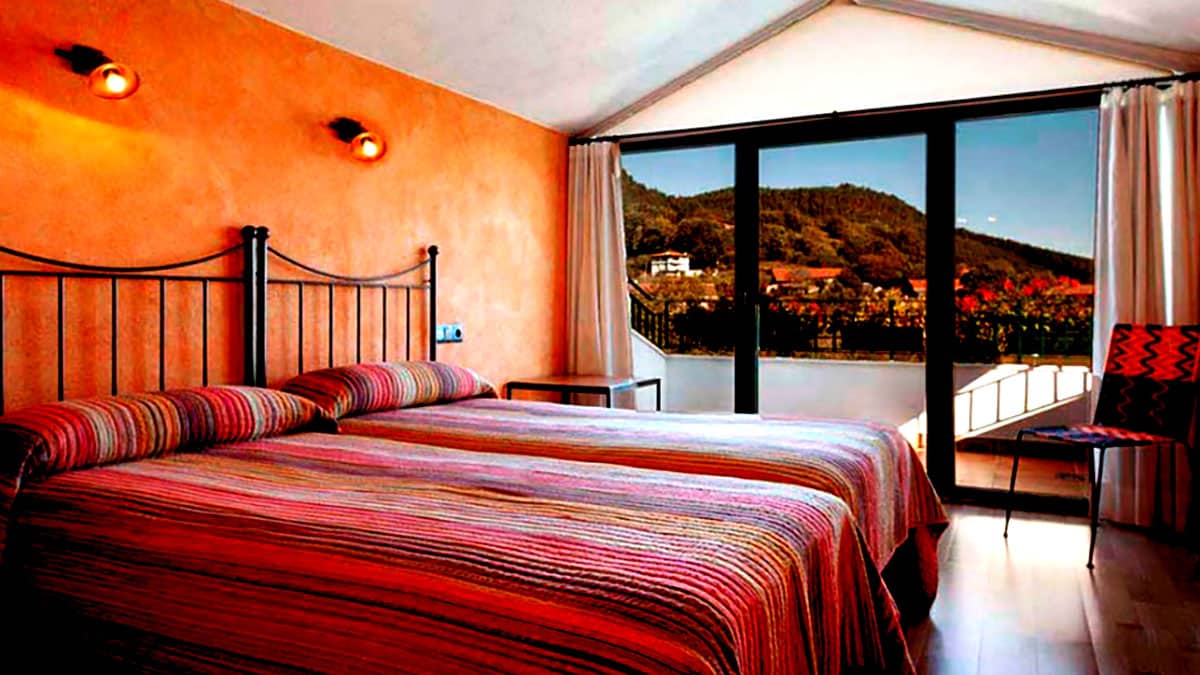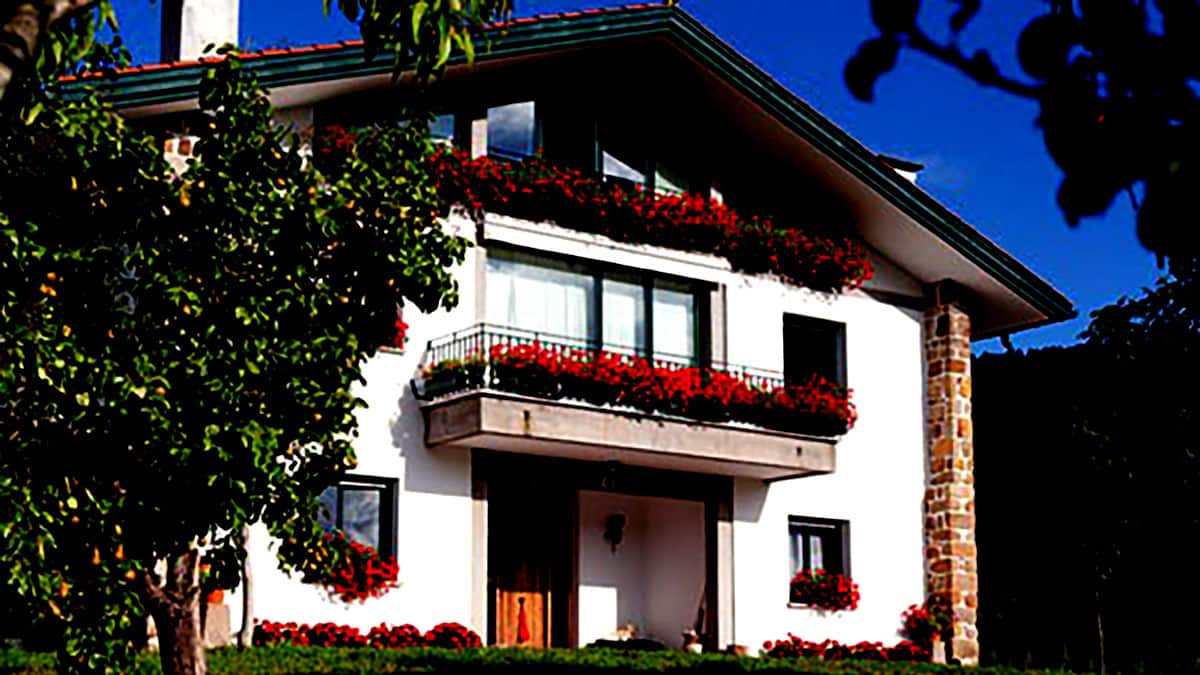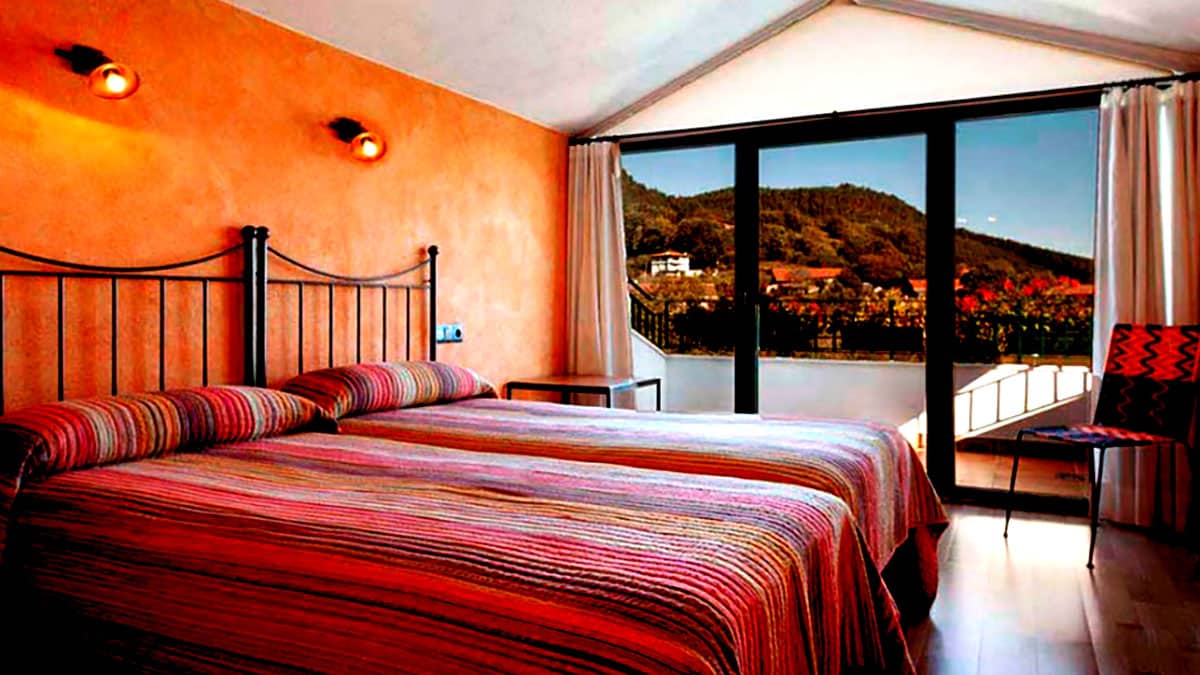 Description
Basarte is a farmhouse full of tradition and modernity. It has internet access through WIFI and an innovative and ecological heating system, based on a boiler fed by wood pellets. The five double rooms with complete bathroom, the result of the recent renovation, are bright and the living-dining room is available to travelers.


The farmhouse is surrounded by nature and is a true haven of peace and tranquility that is only broken by the sounds of the countryside. Just 400 meters from the town of Bakio and 1.5 kilometers from its beach.


Sea and mountains make this hamlet of Bakio a privileged space known for its microclimate. Thus, crops such as citrus or asparagus are produced, or its greatest exponent: txakolí, its traditional wine.
Highlight
You can rent rooms or the entire house.
Both the rooms and the breakfast restaurant are on the top floor without a lift.
Cooking is not allowed
Features and services
General
No. of rooms

5

Total number of adapted rooms

0

Close to public transport (adapted)

No

Internet point adapted for customers of reduced mobility

No

Internet point with Jaws voice system available

No

Information regarding tourist spots and points of interest accessible to disabled people

No
Accommodation location
Urkitzaurrealde Auzoa, 4, Bakio (Biscay)
Reviews
There are still no reviews. What are you waiting for to submit your review?