Updated on 2023/05/11
Ugaldebarri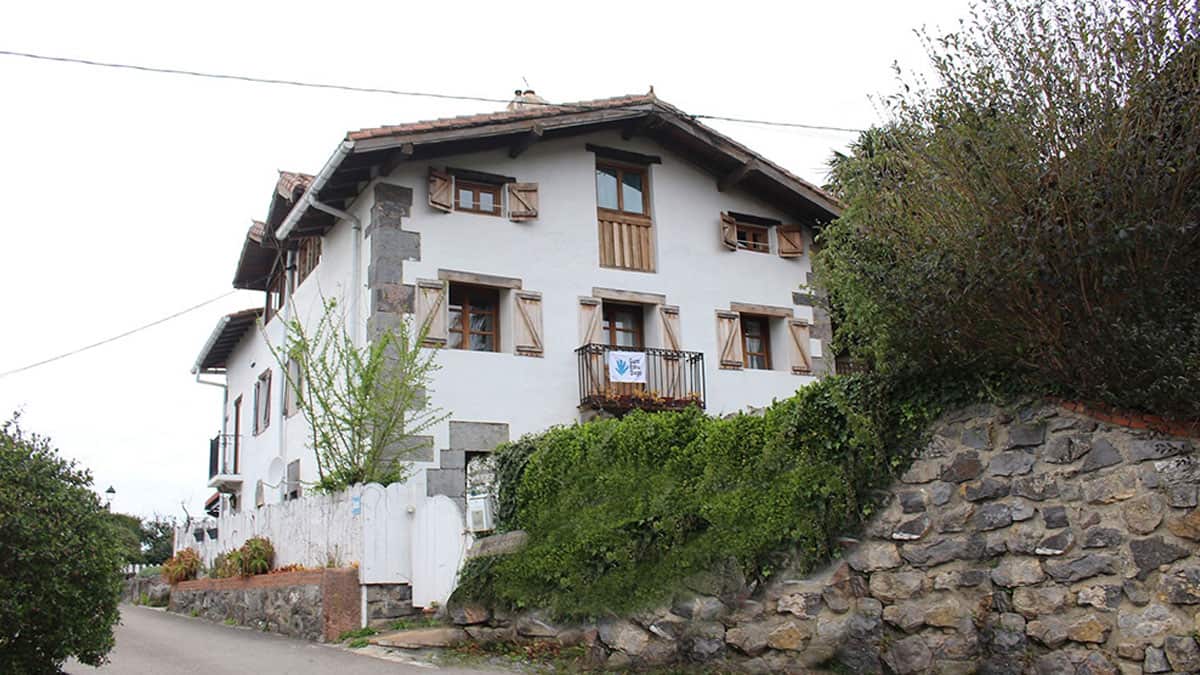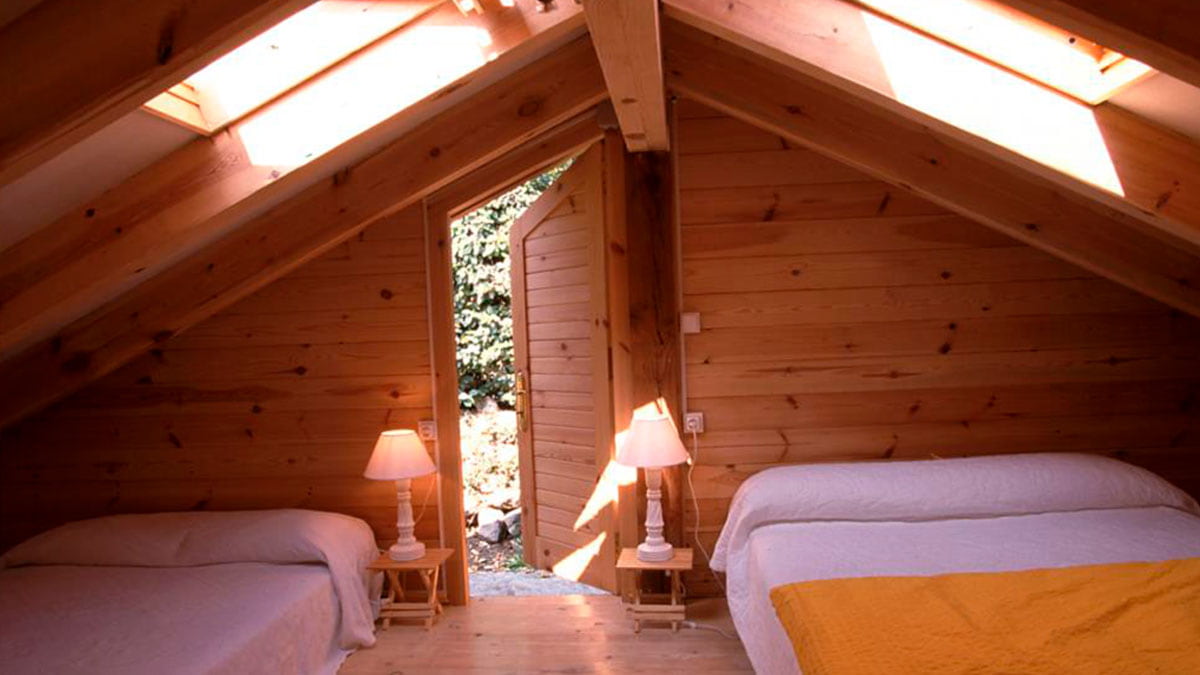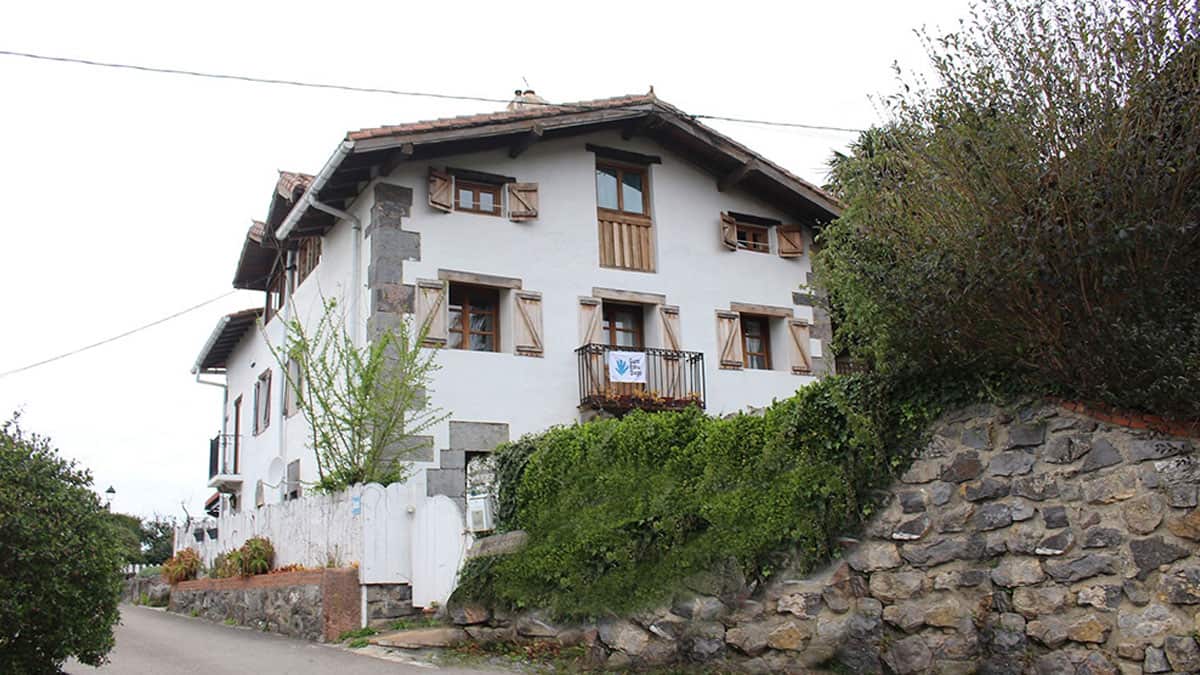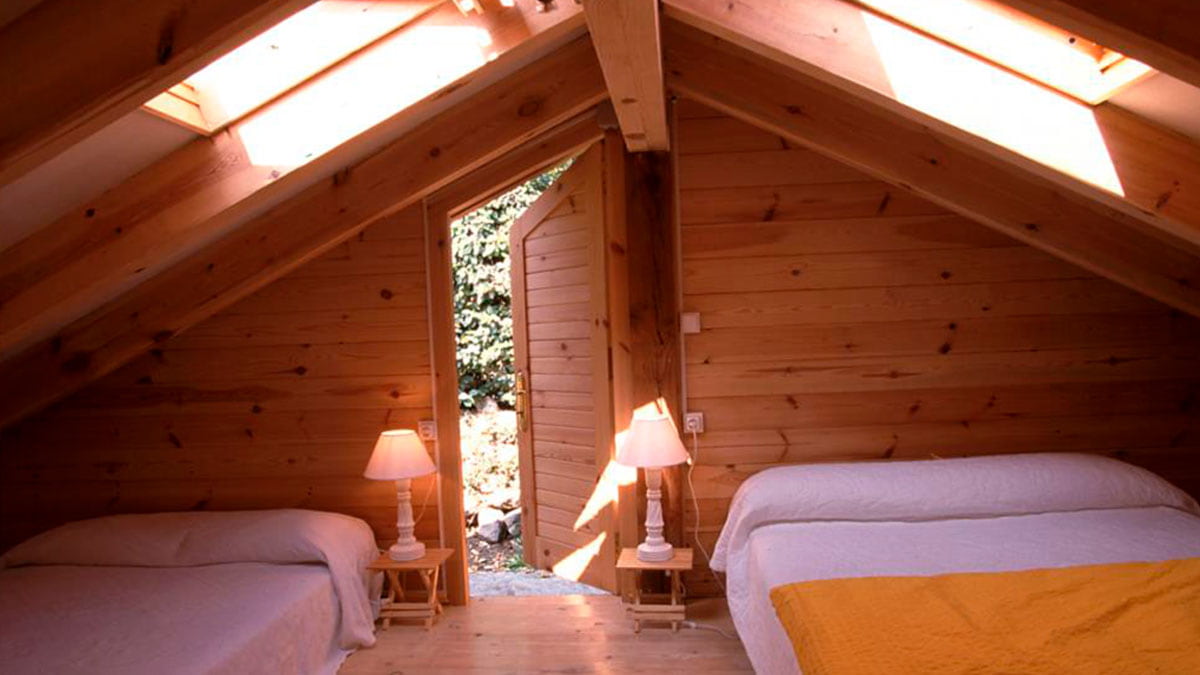 Description
In the heart of Urdaibai, in the small rural nucleus of Kanala, you will find Casa Rural UGALDEBARRI. Also known as "El Agroturismo de Kanala", it is located just above the beach of the same name, only 1 km by road from the peaceful beach of Laida and 3 km from the surfing beach of Laga.



This house, a pioneer of rural tourism in the Basque Country and the closest to the sea and the estuary of all the establishments in the region, is a balcony with extraordinary views over the estuary that the changing waters of the sea and the Oka River have drawn for centuries. In front, it has the estuary, the sandy beach, and the gentle hills of Busturia, Sukarrieta, Mundaka, and Bermeo. Behind, the Cantabrian holm oak forest, Atxarre, Ibarrangelu, and Gautegiz-Arteaga.



The establishment has been recently renovated. It maintains its old and solid traditional structure, made of wood and stone, and is exquisitely adapted to the demands of utility, comfort, well-being, and enjoyment of current times.


Features and services
General
No. of rooms

2

Total number of adapted rooms

1

Close to public transport (adapted)

No

Internet point adapted for customers of reduced mobility

No

Internet point with Jaws voice system available

No

Information regarding tourist spots and points of interest accessible to disabled people

Yes, but not enough
Accommodation location
Kanala auzoa 22; 48314, Gautegiz-Arteaga (Biscay)
Reviews
There are still no reviews. What are you waiting for to submit your review?