Updated on 2023/04/04
Rural accommodation
Albinarrate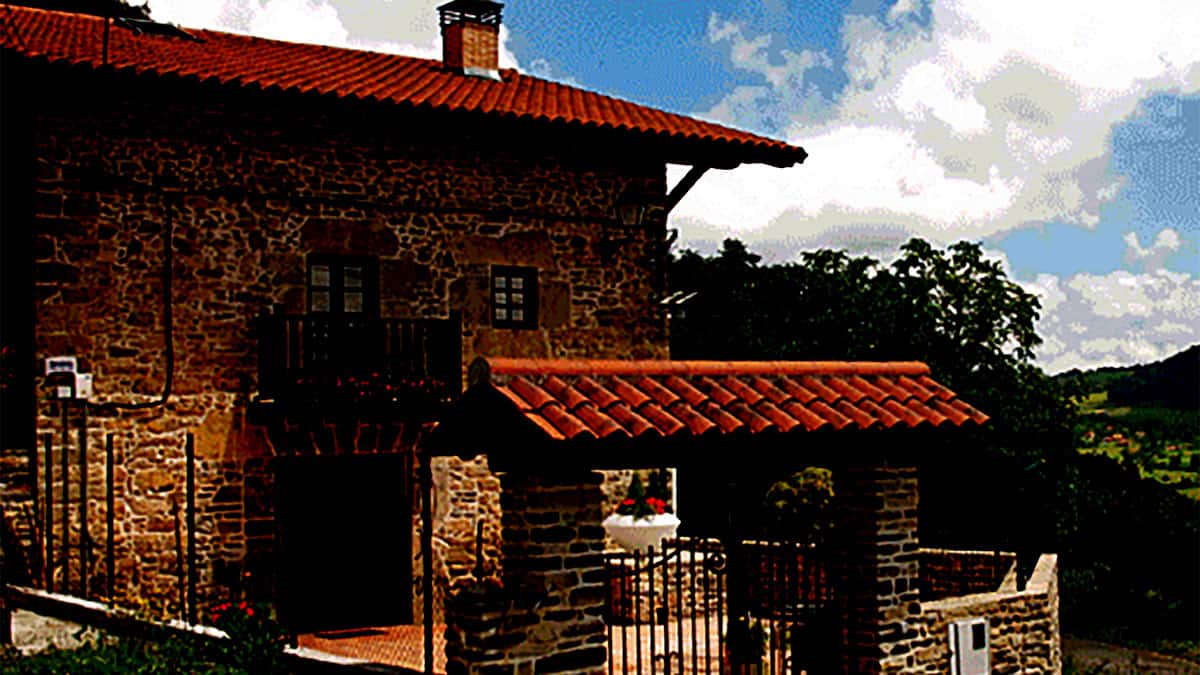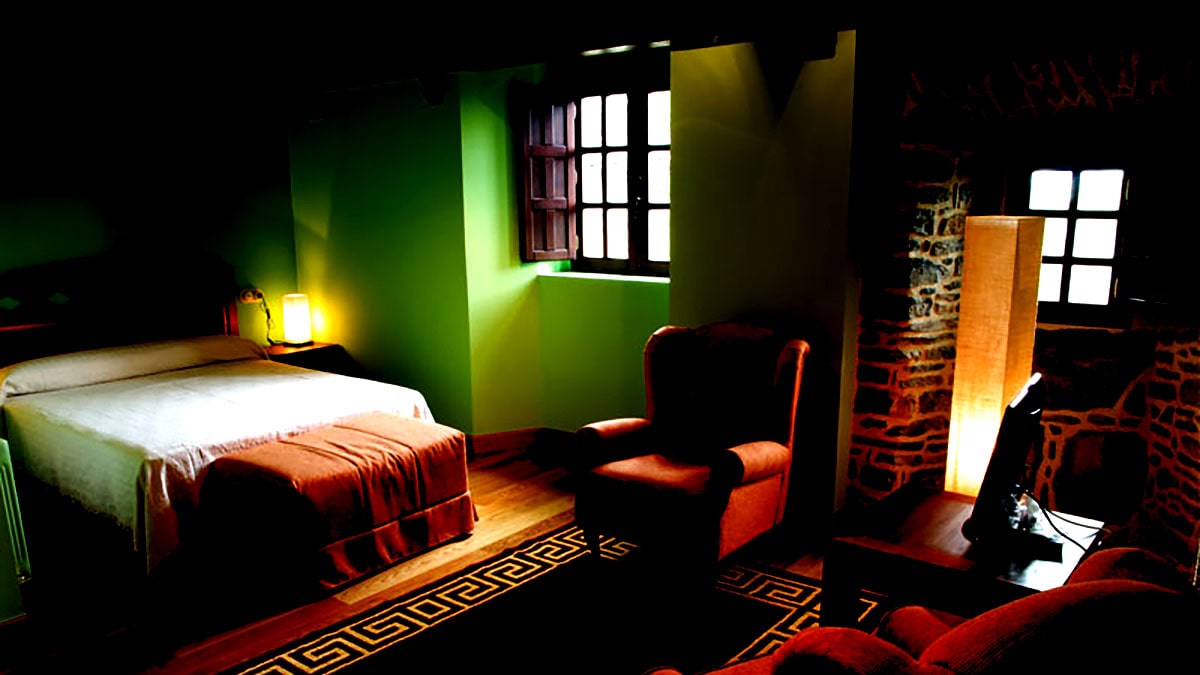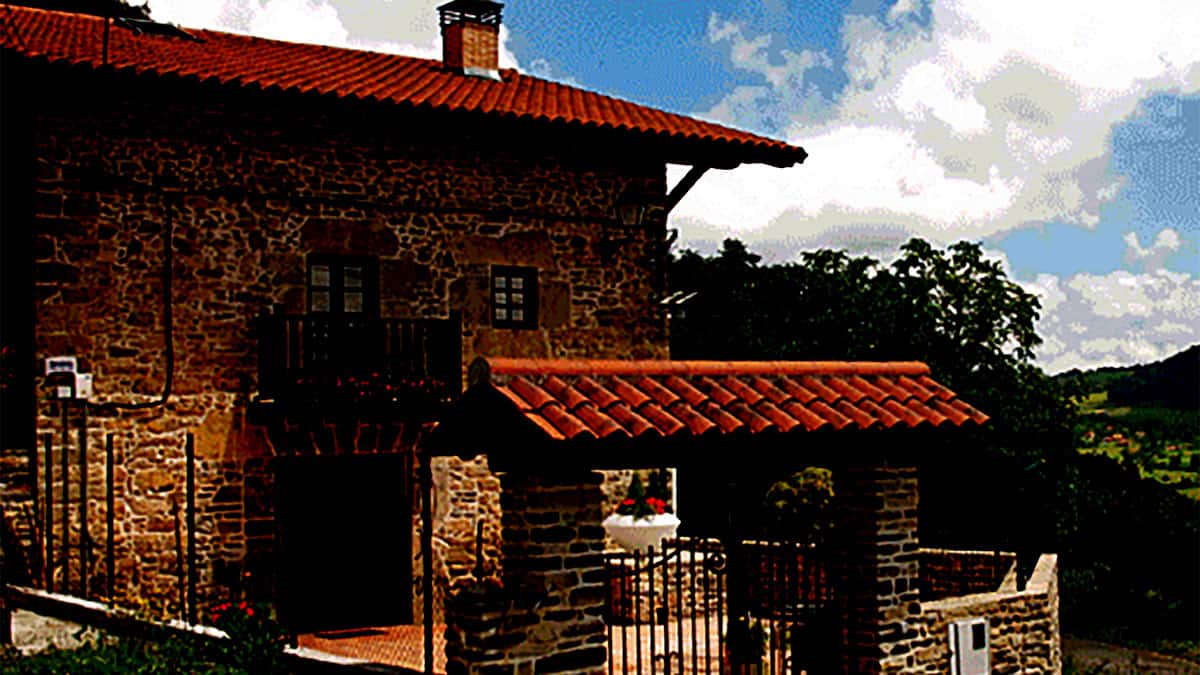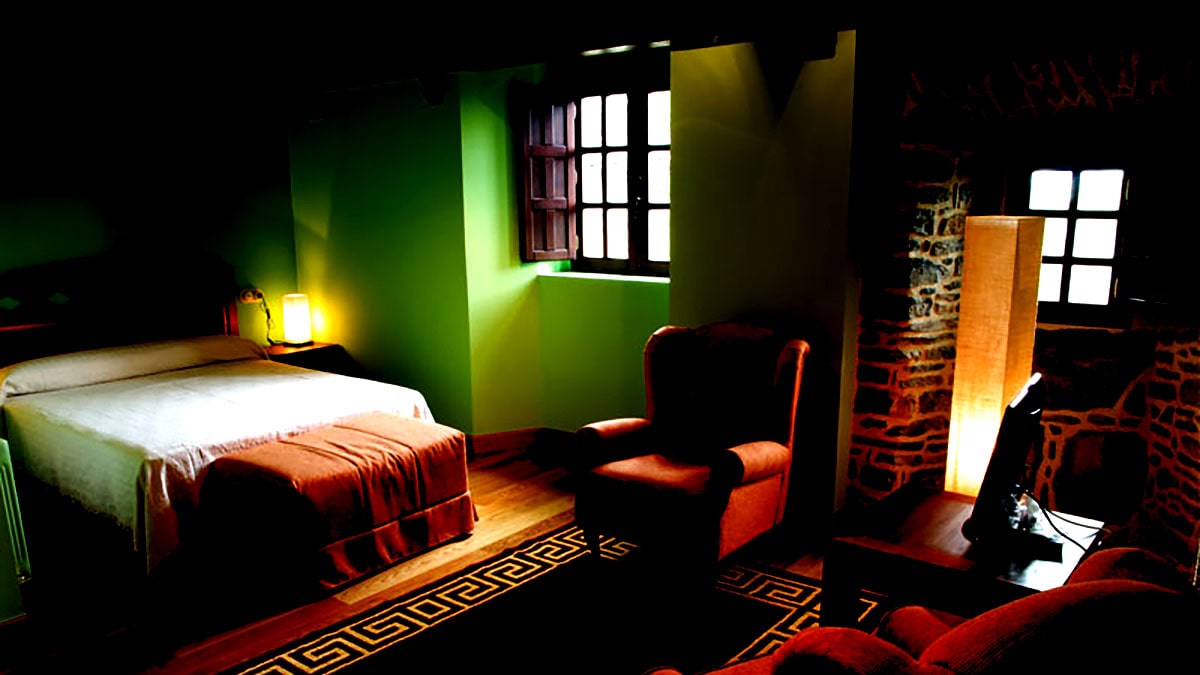 Description
Basque farmhouse from the 18th century, it was built in 1735 by the family that gives it its name. Located on the outskirts of Orduña, the only city in Bizkaia with its own title, it is a strategic place to get to know the Basque Country and spend unforgettable days surrounded by nature. It has 300 square meters, spread over three floors. The space is organized into five double rooms, all of them with a complete bathroom and the possibility of expanding the number of places with extra beds, up to a maximum of twelve people. On the ground floor we can find a large dining room and in the attic, a complete library. We have Internet connection throughout the accommodation. The living room is equipped with a dvd player, stereo and television. On the first floor there is a fully equipped kitchen, living room, a bathroom for common use and a room for people with reduced mobility. On the second floor there are 3 bedrooms, each with its own bathroom. On the third floor, the attic, there is a room with a balcony where travelers can enjoy beautiful views of the entire Valley.


Highlight
The whole house is rented
Adapted room on the ground floor
Features and services
General
No. of rooms

5

Total number of adapted rooms

1

Close to public transport (adapted)

No

Internet point adapted for customers of reduced mobility

No

Internet point with Jaws voice system available

Yes

Information regarding tourist spots and points of interest accessible to disabled people

No
Accommodation location
Barrio Cedelica, 4, Orduña (Biscay)
Reviews
There are still no reviews. What are you waiting for to submit your review?