Updated on 2023/04/05
Kurtxia rural
accommodation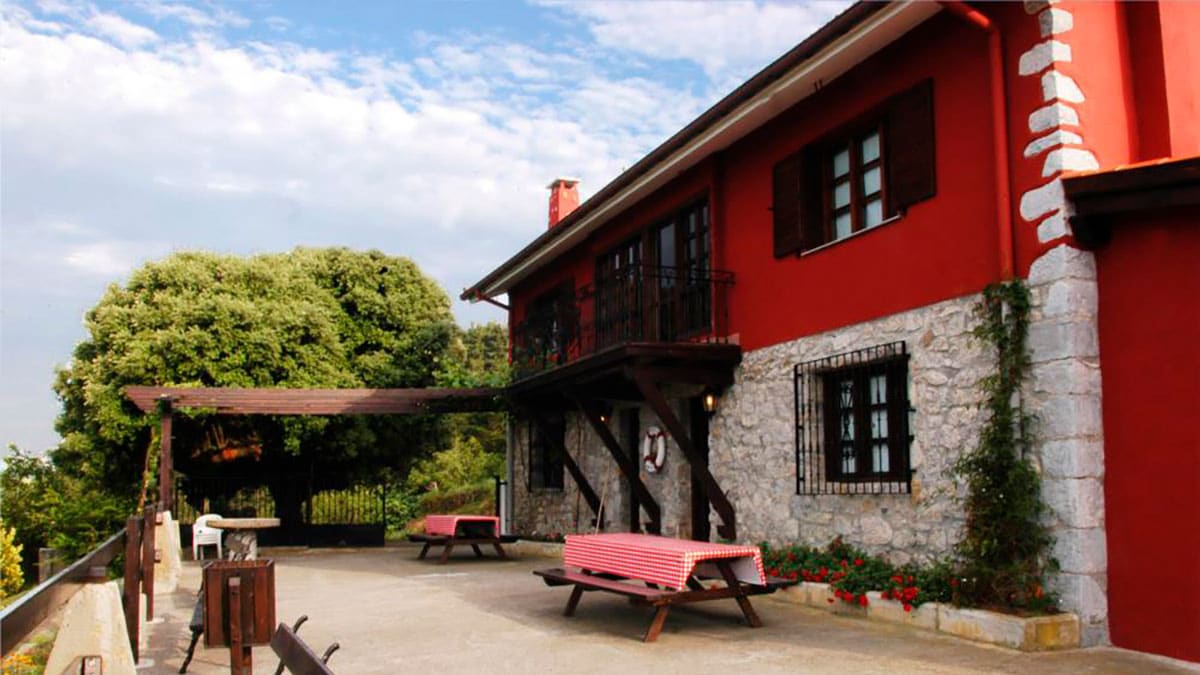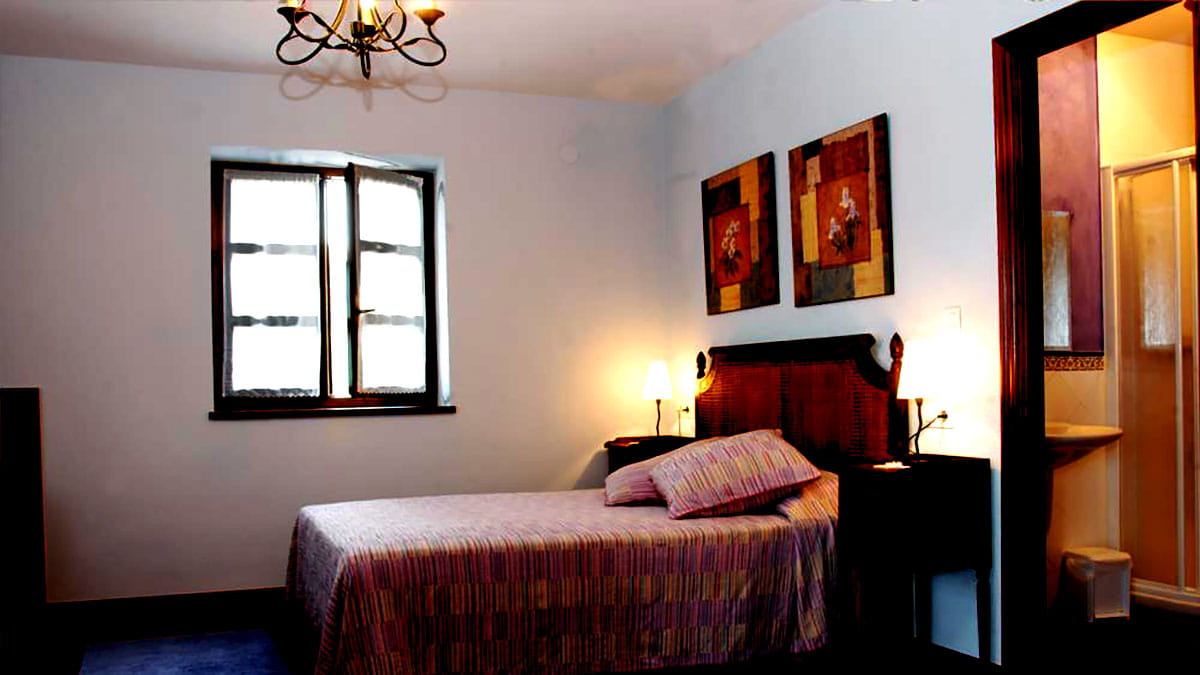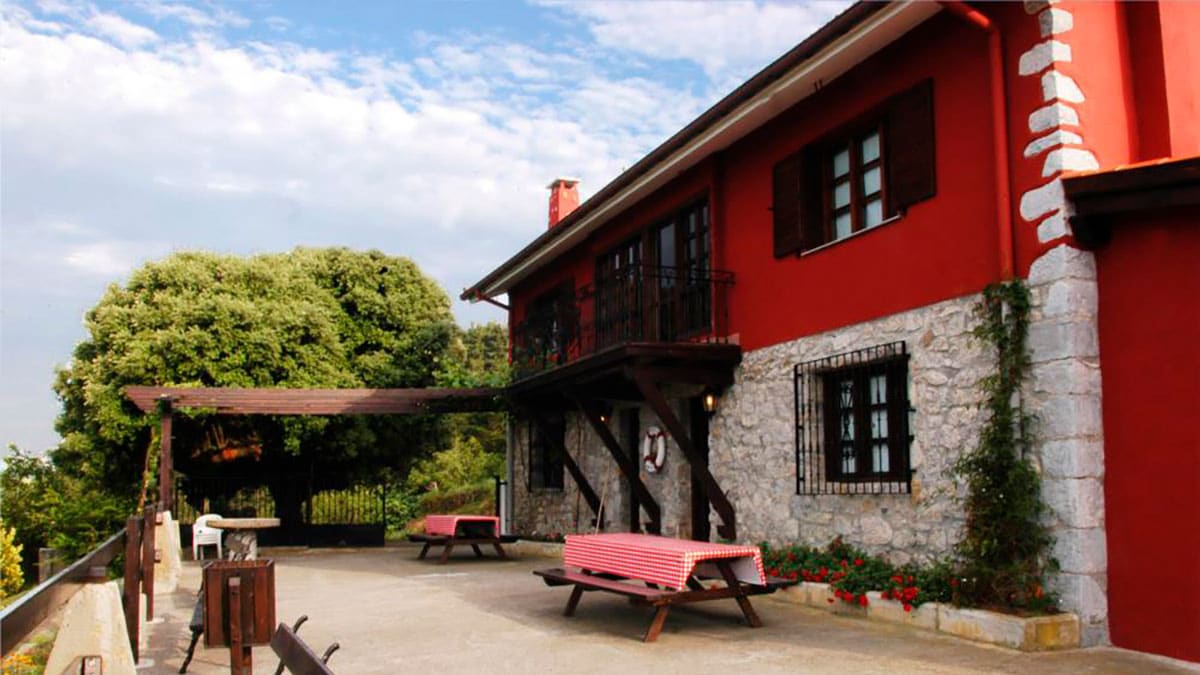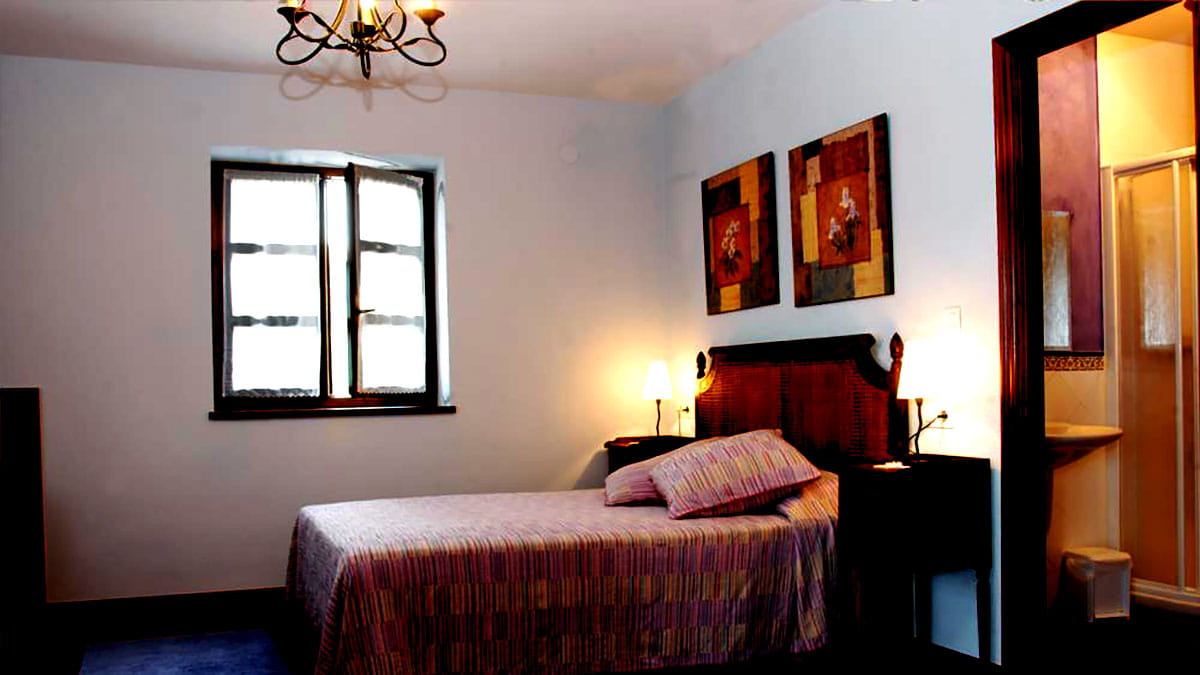 Description
Kurtxia Farmhouse is located in the neighborhood of the same name, in the municipality of Ispáster, within the Lea-Artibai region. About two kilometers from Lekeitio, the main nucleus of the Lea-Artibai region, it is also very close to the Urdaibai region, two regions that combine deeply rooted personalities, as well as different and complementary, one linked to the sea and the another to the ground. The building today renovated to accommodate visitors, maintains the architectural and historical characters of the time, by the early seventeenth century there was evidence of its existence. Nestled in a peculiar landscape, where the sea and the mountains merge to form a unique natural environment, the farmhouse emerges, a typical building, whose dispersion in the space constitutes a common and very peculiar characteristic.The great variety of landscapes, heritage ... together with the tranquility and tranquility result in a unique environment, which through its viewpoints penetrates into the brave and noble waters of the Cantabrian Sea, dotted with bright colors from the boats, in their continuous comings and goings to the shelter of the port.The building will give the visitor the opportunity to spend a few days in contact with nature, and soak up the aroma of traditions and culture in the purest state, in rustic, cozy and very warm spaces.


Highlight
Nekatur website includes the degree of accessibility of the Arboliz farmhouse diagnosed according to the "Basque Tourist Accessibility Model". This diagnosis does not exactly match the information included here.
All rooms in the house are on the first floor without a lift.
Features and services
General
No. of rooms

6

Total number of adapted rooms

0

Close to public transport (adapted)

No

Internet point adapted for customers of reduced mobility

No

Internet point with Jaws voice system available

No

Information regarding tourist spots and points of interest accessible to disabled people

No
Accommodation location
Kurtxiaga Auzoa, 11, Ispaster (Biscay)
Reviews
There are still no reviews. What are you waiting for to submit your review?