Updated on 2020/11/23
Hotel Lidar

2 stars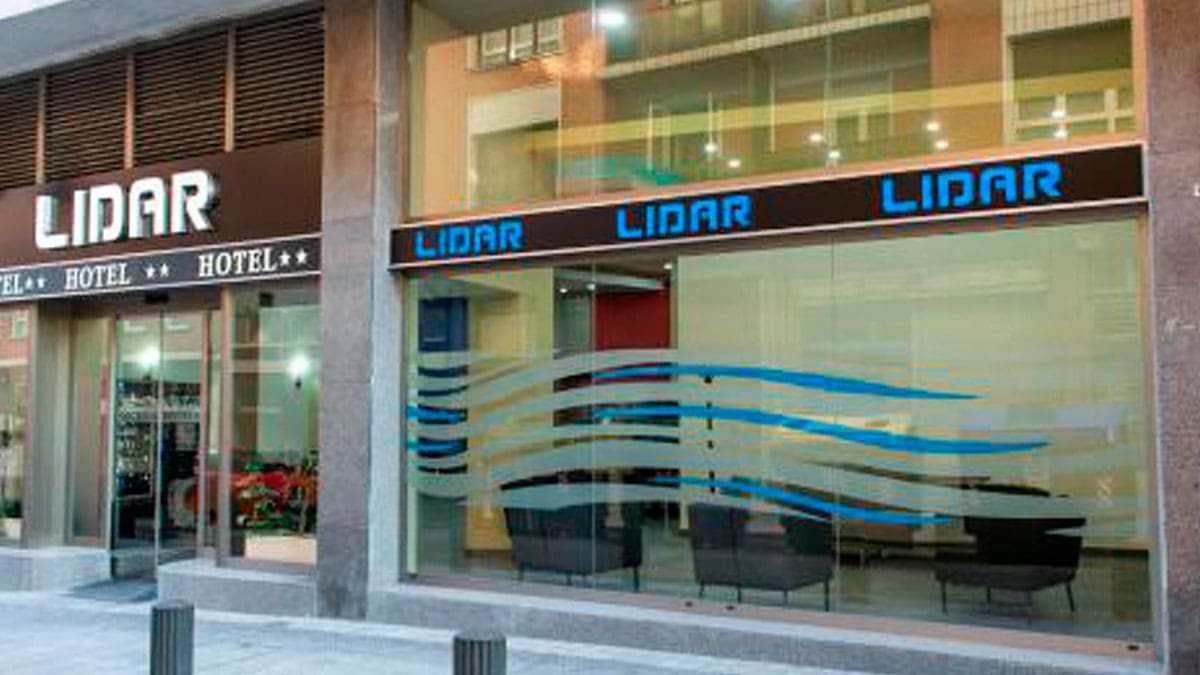 Description
The Hotel Lidar is a cozy establishment located less than 500 meters from the historic center of Bilbao. The excellent location of the accommodation is perfect to discover the most interesting and popular tourist spots in the city and to carry out cultural visits among its important heritage. Likewise, the ease of access by public transport allows you to comfortably connect with such prominent places as the Guggenheim Museum or the Calatrava Bridge, among others. The hotel offers its guests 28 elegant and comfortable single and double rooms that are characterized by a modern style and functional and intimate spaces designed to make them feel at home and share a pleasant vacation experience. From the reception, a friendly and polite staff in charge of the accommodation invites you to make the most of your stay and offers advice and information of interest in order to get to know the most emblematic places of the city first-hand. Guests have a practical Wi-Fi Internet connection.


Features and services
General
No. of rooms

28

Close to public transport (adapted)

Yes

Internet point adapted for customers of reduced mobility

No

Internet point with Jaws voice system available

No

Information regarding tourist spots and points of interest accessible to disabled people

No
Accommodation location
Pablo Picasso Kalea, 4, 48012 Bilbo, Bizkaia, Bilbao (Biscay)
Reviews
There are still no reviews. What are you waiting for to submit your review?