Updated on 2020/10/28
Hotel Harrison Etxea

2 stars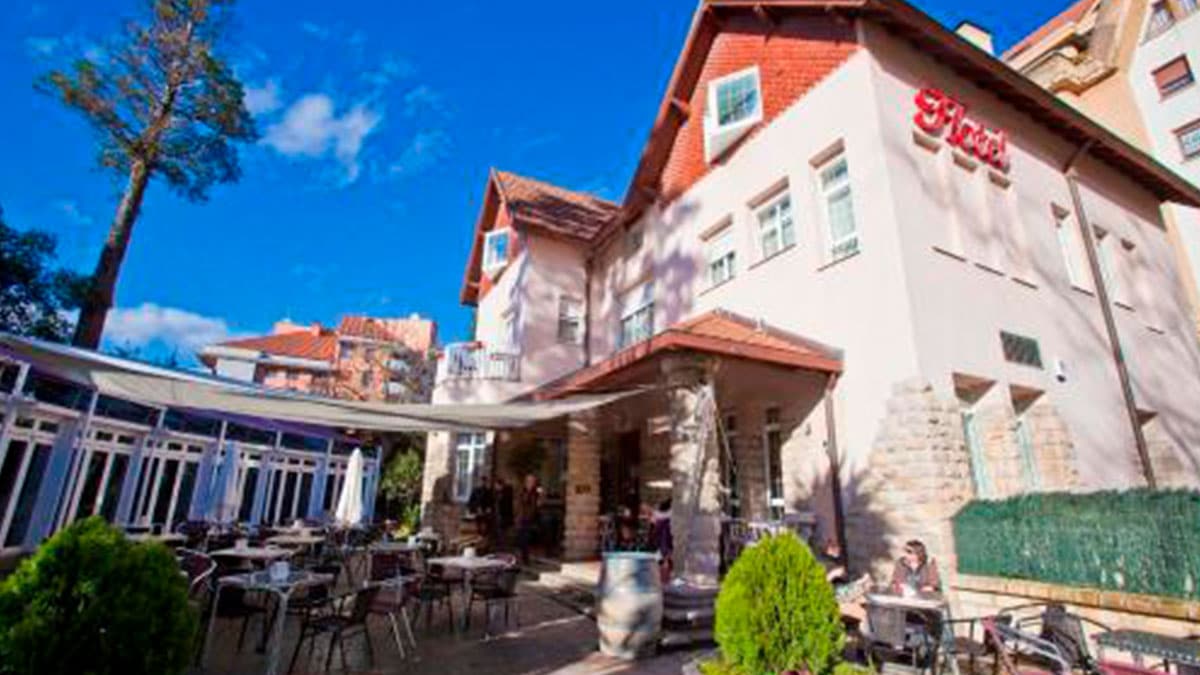 Description
El Hotel Harrison es un edificio histórico de 1910. De una historia de amor entre una muchacha local y un adinerado filipino nació la Casa Harrison.
Una construcción encomendada al prestigioso arquitecto e ingeniero Leonardo Rucabado para D.Canuto de Basterra. El arquitecto proyectó un Cottage de estilo inglés perfectamente identificable por sus miradores, ventanas y chimeneas, destinado a ser una de las construcciones emblemáticas de la zona.
Highlight
El valor de Harrison Etxea no es solo su calidad, confort, servicio y personal. También hablamos del valor añadido de Amorebieta. Ven a disfrutar de una tierra con historia, con naturales y modernidad y con una gente que te acogerá como si fueras de aquí de toda la vida.
Features and services
General
No. of rooms

12

Total number of adapted rooms

0

Close to public transport (adapted)

Yes

Internet point adapted for customers of reduced mobility

No

Internet point with Jaws voice system available

No

Information regarding tourist spots and points of interest accessible to disabled people

Yes
Accommodation location
San Pedro Kalea, 12, Amorebieta-etxano (Biscay)
Reviews
There are still no reviews. What are you waiting for to submit your review?