Updated on 2021/05/27
Harizpe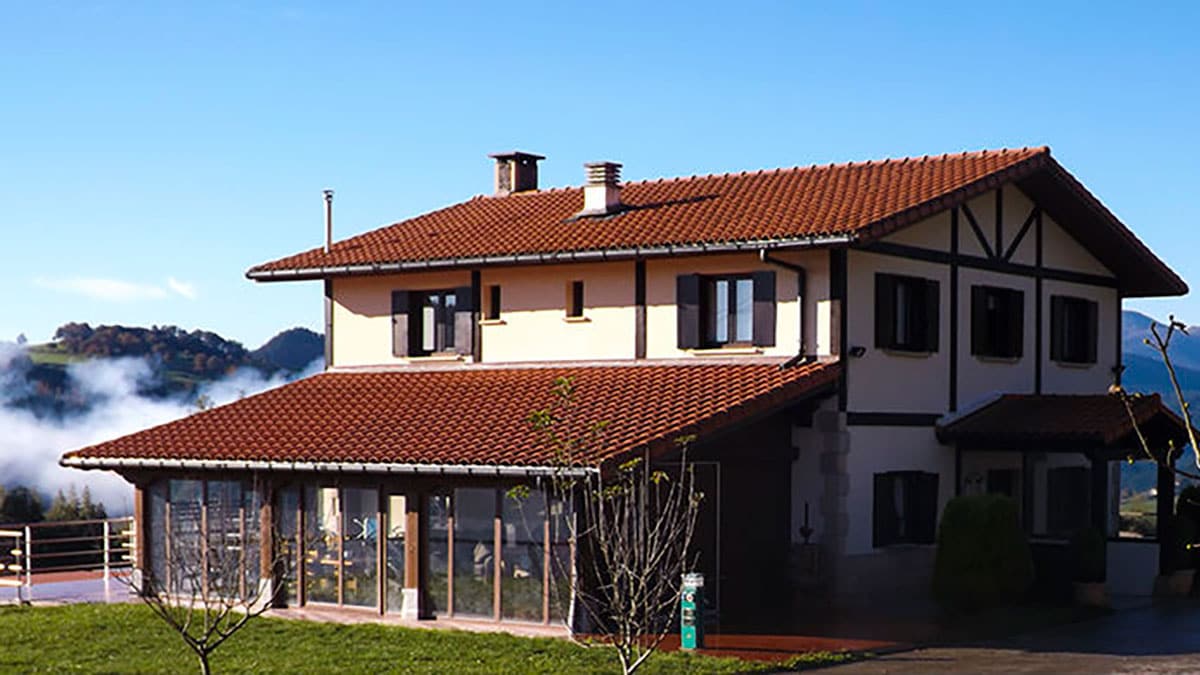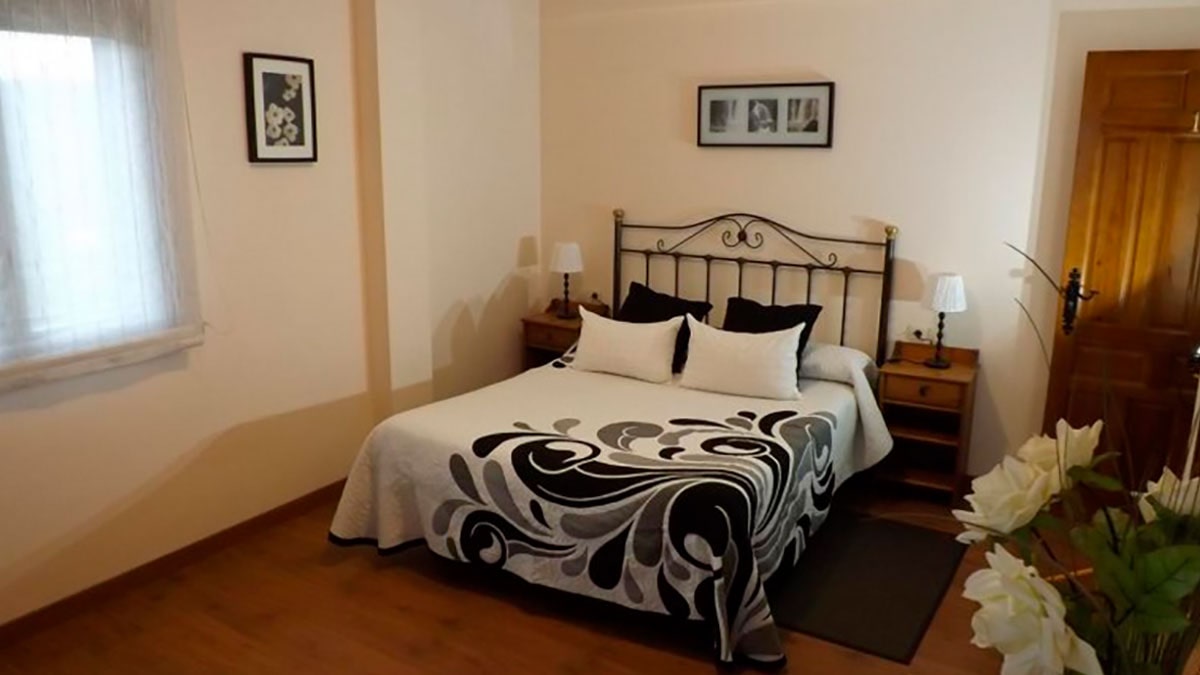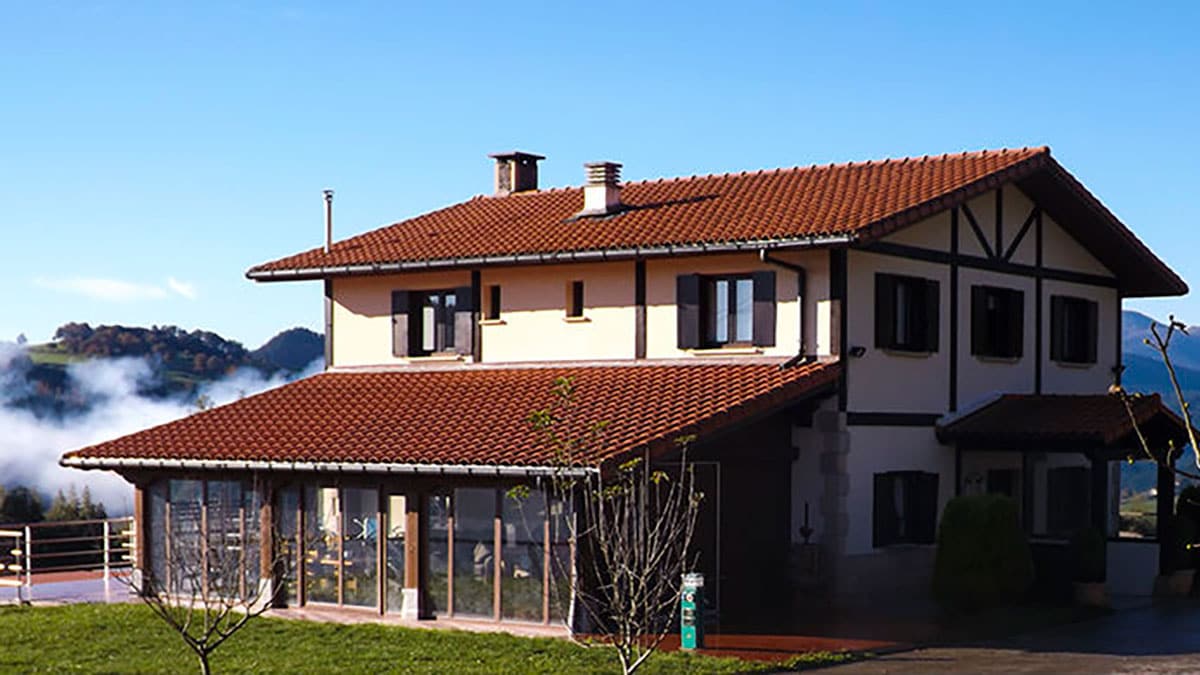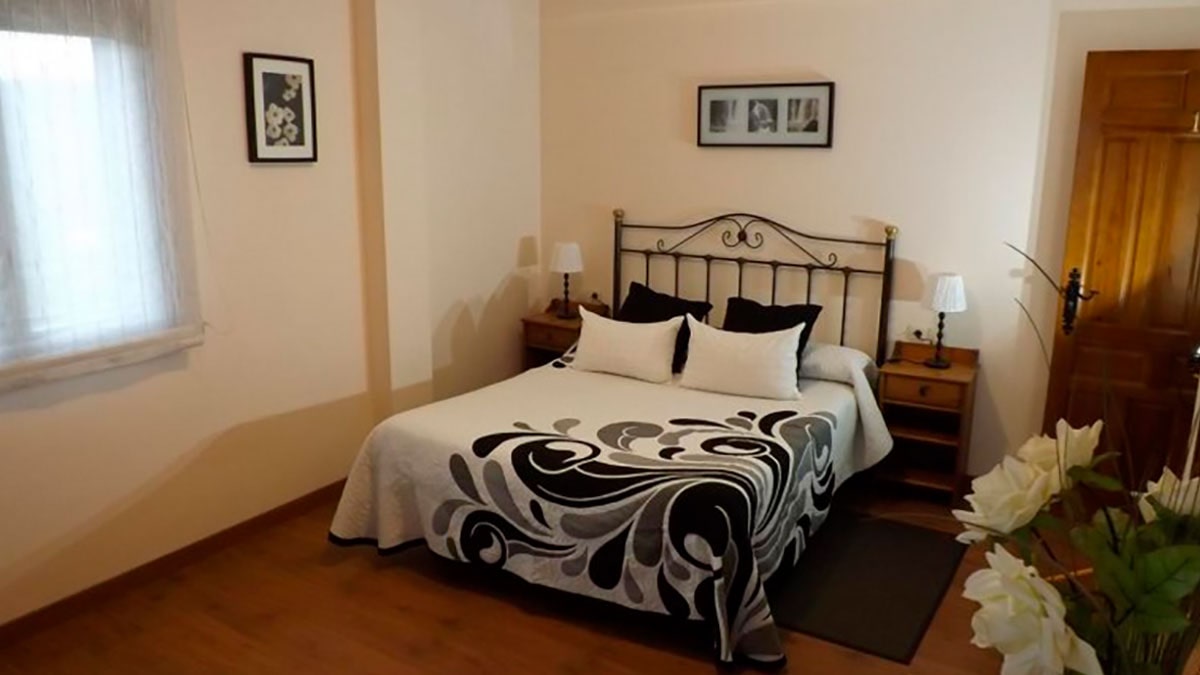 Description
Since 2007, I am dedicated to hosting and serving travelers like you, with the care and service that make your stay in Harizpe cozy and pleasant during the days you want to enjoy with us. The house built in 2007, with characteristics of a traditional farmhouse, has spacious and comfortable facilities to enjoy rest and tranquility.
Relaxing views around it, both towards the sea and towards the mountains.
We are in the center of Euskadi, one hour from San Sebastián, one hour from Bilbao, one hour from Vitoria and an hour and a half from Pamplona. In less than 10 minutes you will find Ondarroa, with its port, beach and all its charm to discover.
For your enjoyment, we can advise and manage tours and activities to do in the area or from home
Features and services
General
No. of rooms

5

Close to public transport (adapted)

No

Internet point adapted for customers of reduced mobility

No

Internet point with Jaws voice system available

No

Information regarding tourist spots and points of interest accessible to disabled people

No
Accommodation location
Goimendia, s/n, Ondarroa (Biscay)
Reviews
There are still no reviews. What are you waiting for to submit your review?