Updated on 2023/05/17
Ea-Astei
Landetxea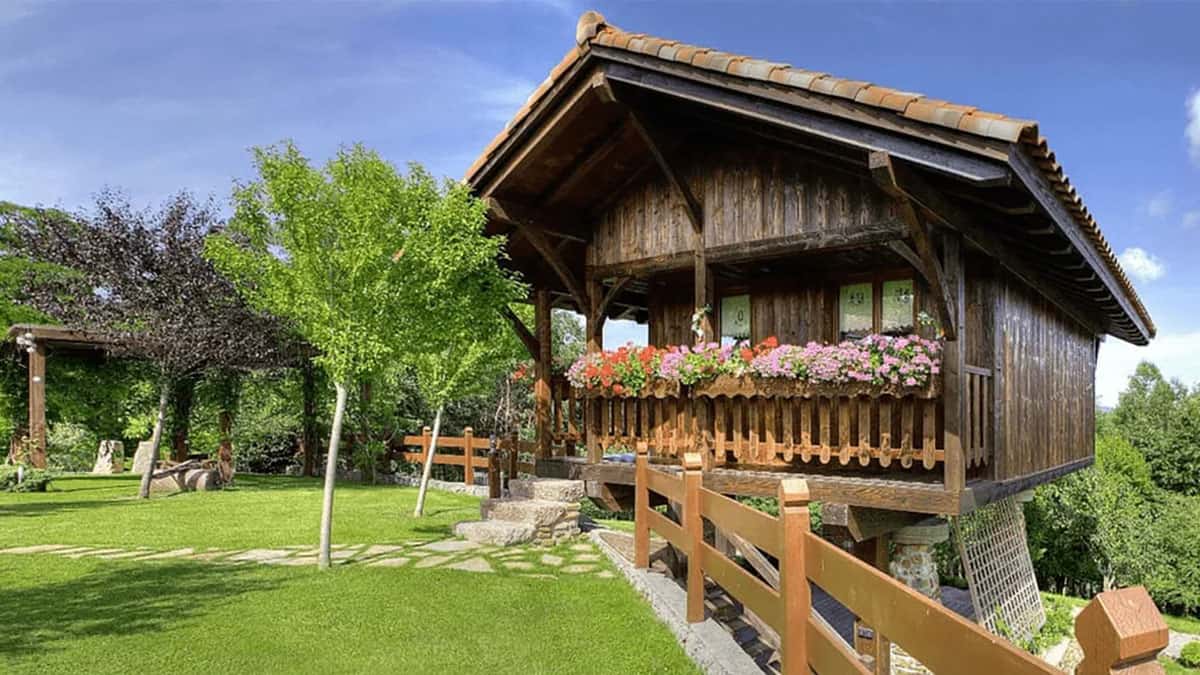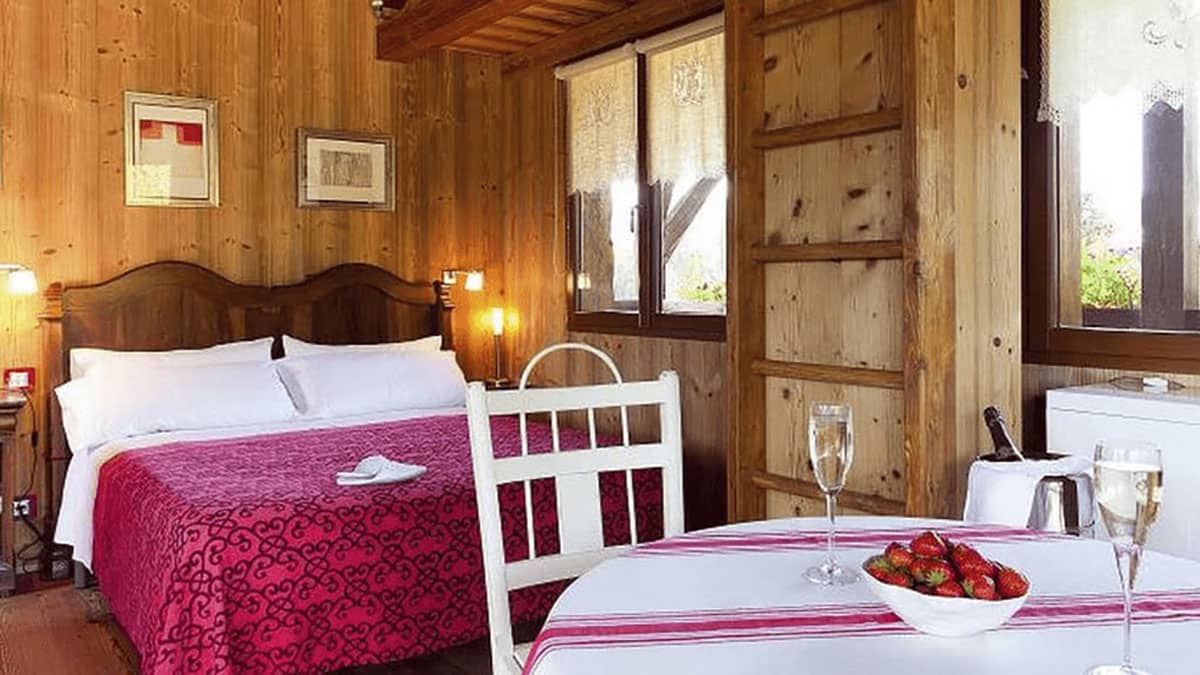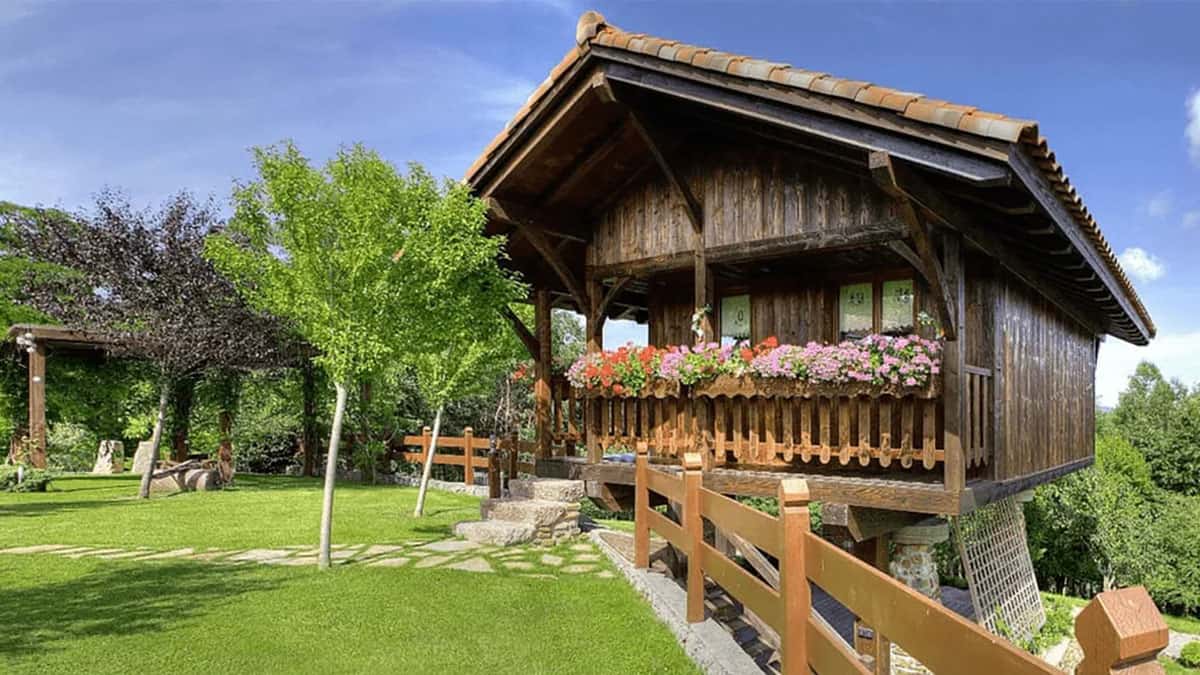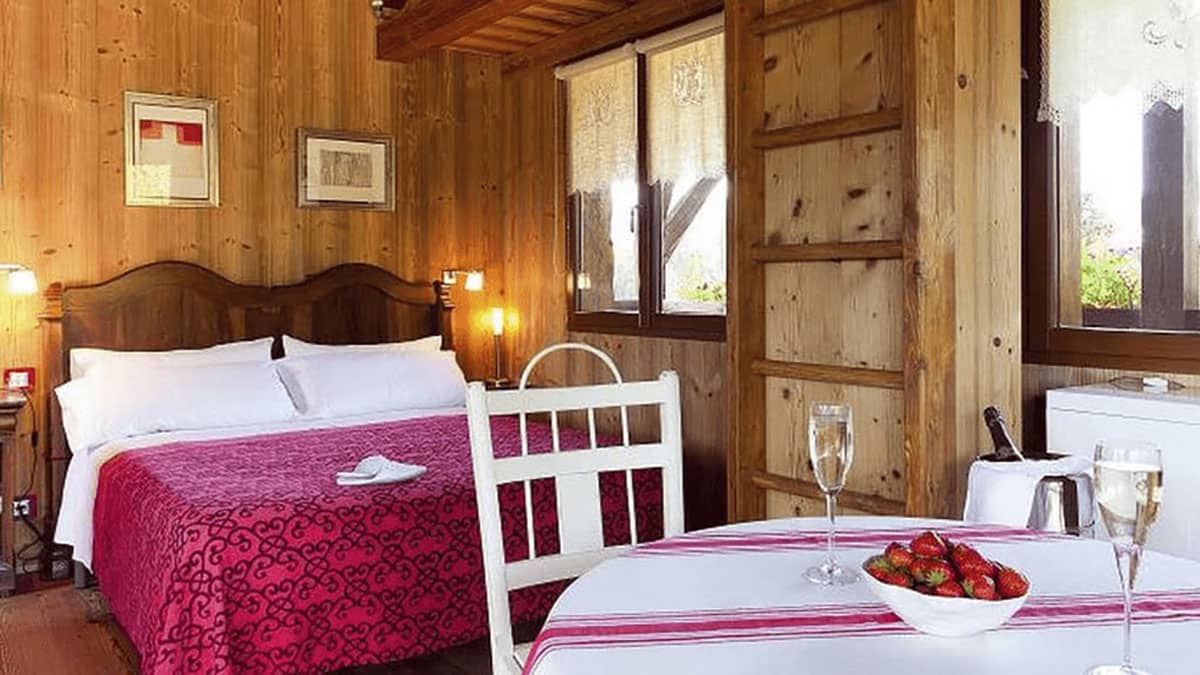 Description
Luxury tourist apartments in the paradise of Urdaibai. We want you to enjoy a perfect vacation in our tourist apartments at Ea Astei, located in the heart of the Urdaibai Biosphere Reserve (Basque Country).


We offer ten marvelous accommodations with a swimming pool, txoko (traditional Basque meeting room), gardens, free WiFi, fully equipped kitchens, free charging for electric vehicles, and all the comforts you deserve.


Features and services
General
No. of rooms

8

Total number of adapted rooms

2

Close to public transport (adapted)

No

Internet point adapted for customers of reduced mobility

No

Internet point with Jaws voice system available

No

Information regarding tourist spots and points of interest accessible to disabled people

Yes, but not enough
Accommodation location
Olagorta auzoa 7 y 6; 48287, Ea (Biscay)
Reviews
There are still no reviews. What are you waiting for to submit your review?