Updated on 2023/05/17
Andutza
Landetxea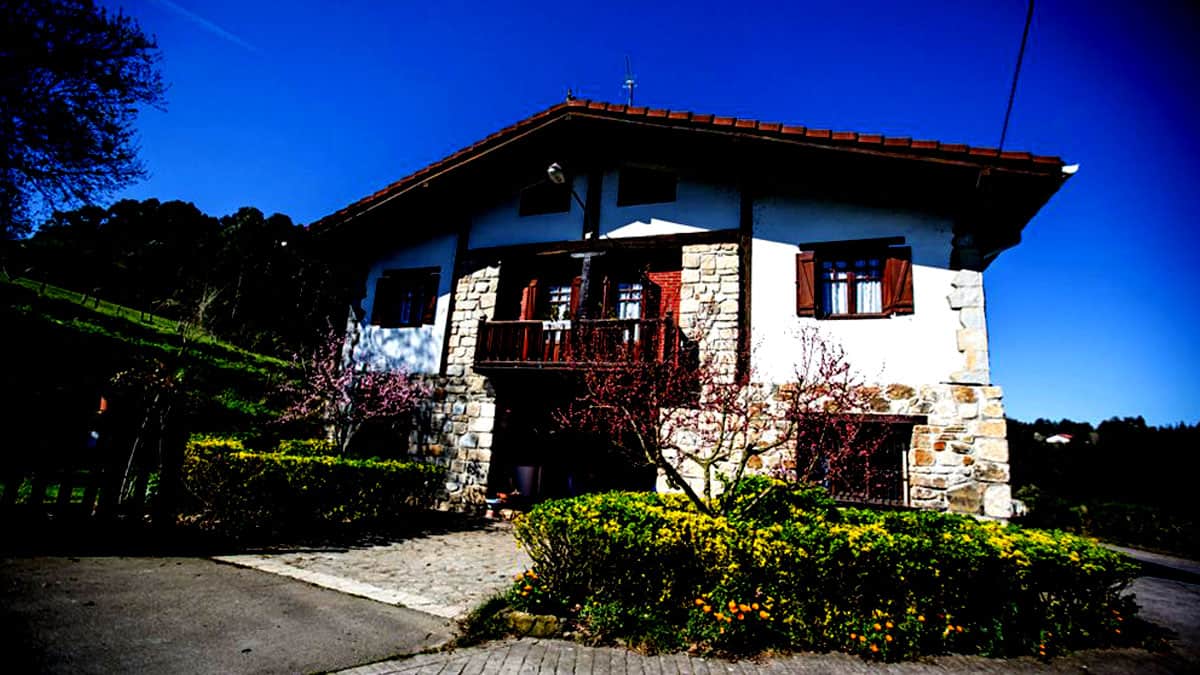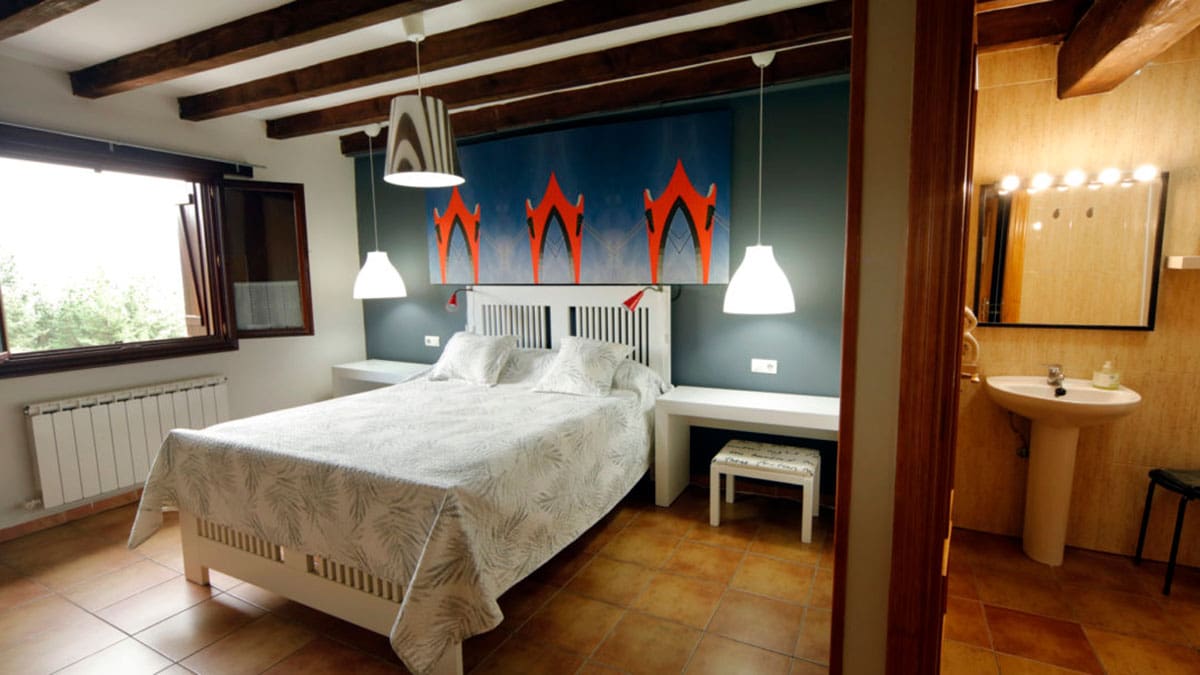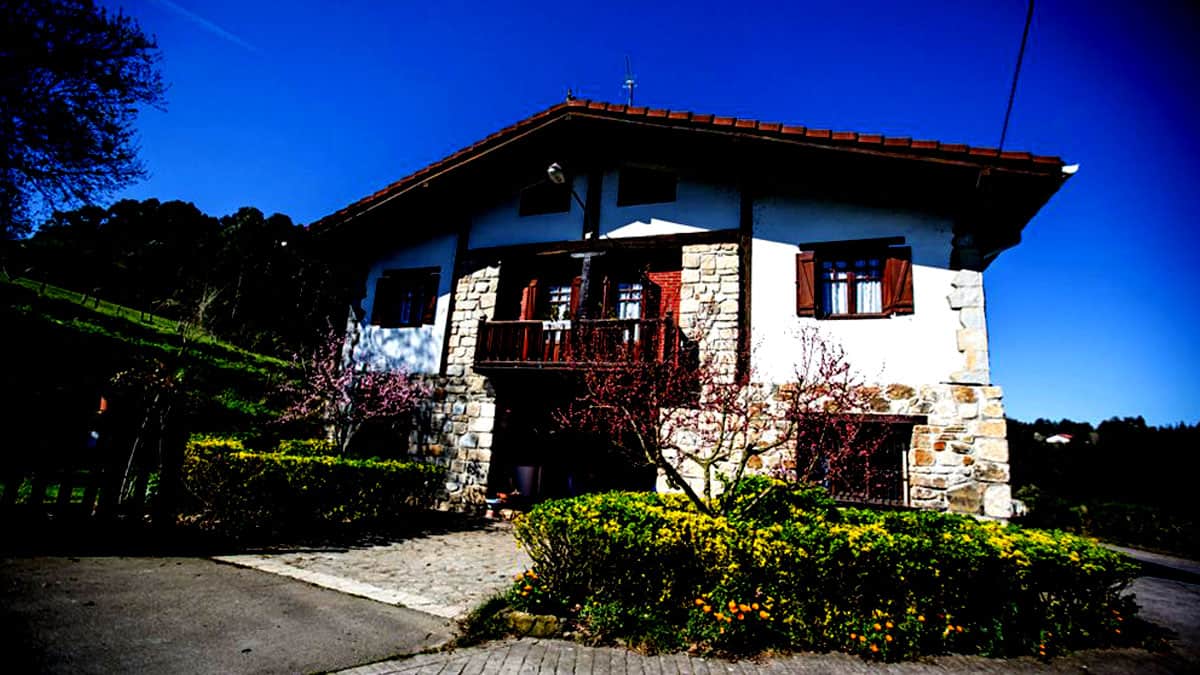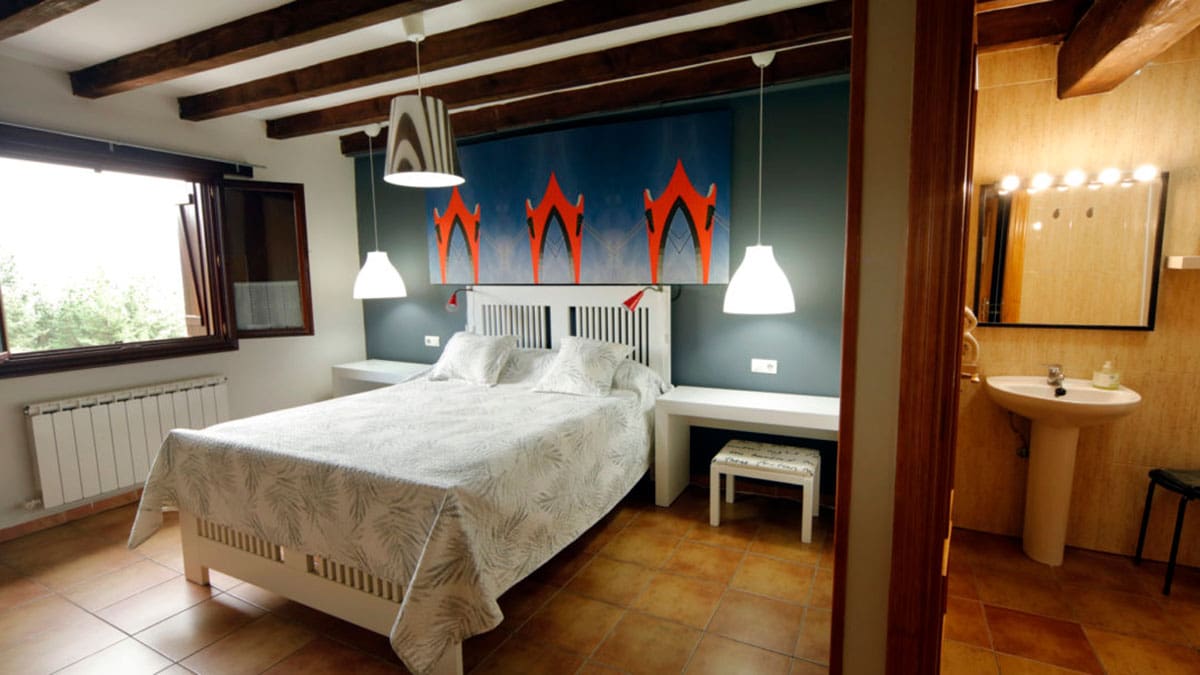 Description
Friendliness in direct interaction, providing a welcoming and friendly experience. The ample space available allows for moments of tranquility and relaxation. The cleanliness is impeccable, ensuring a pleasant and comfortable environment. The surroundings of the property are simply beautiful, offering charming views and landscapes. Additionally, the place is conveniently signposted at all intersections with a large sign displaying its name, making access hassle-free.
Features and services
General
No. of rooms

5

Total number of adapted rooms

1

Close to public transport (adapted)

Yes

Internet point adapted for customers of reduced mobility

No

Internet point with Jaws voice system available

No

Information regarding tourist spots and points of interest accessible to disabled people

Yes, but not enough
Accommodation location
Angelutxu auzoa 15; 48287, Ea (Biscay)
Reviews
There are still no reviews. What are you waiting for to submit your review?