Updated on 2022/06/13
Casa Rural
Labeondo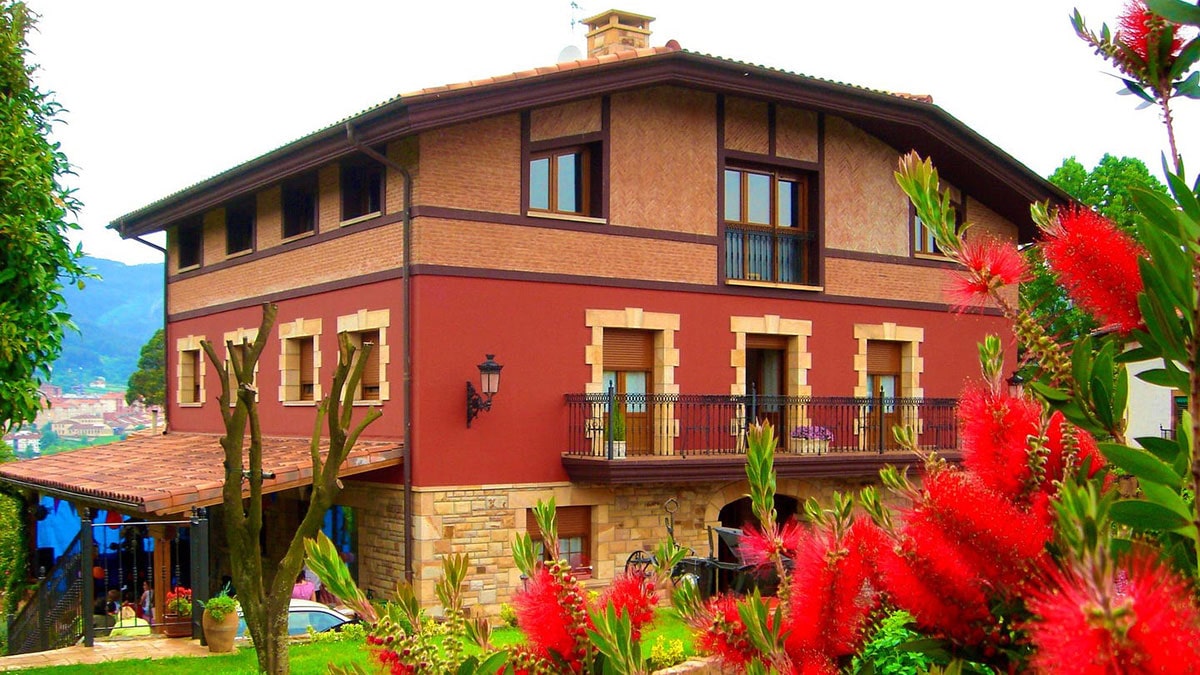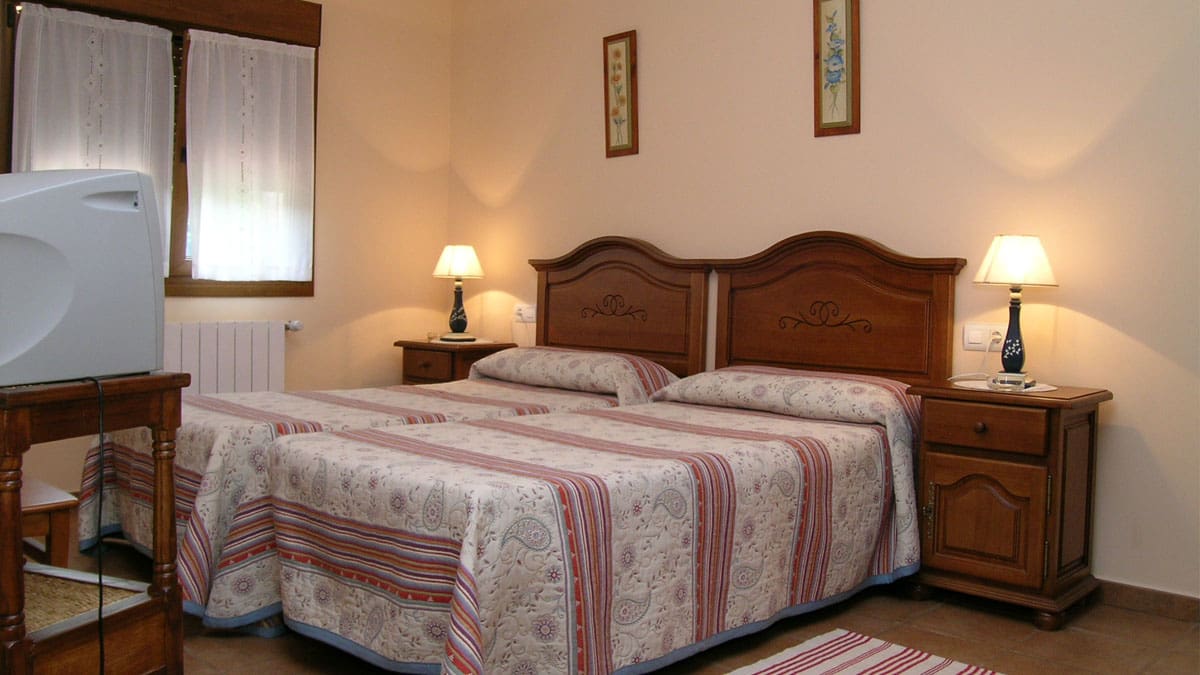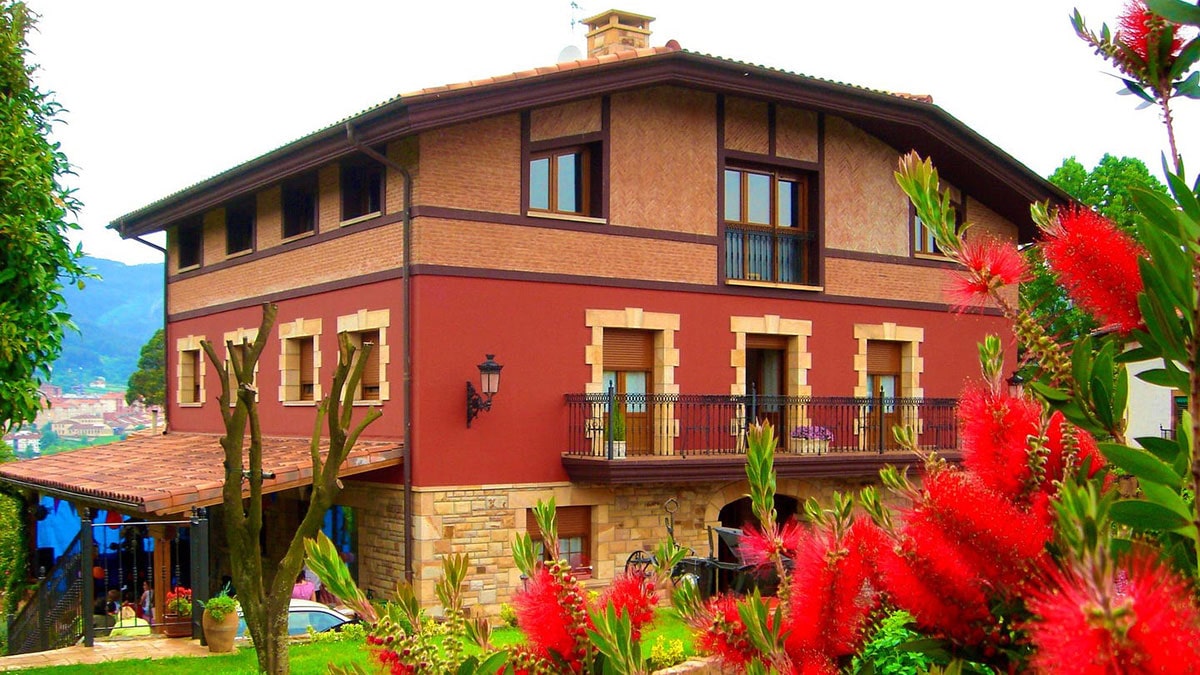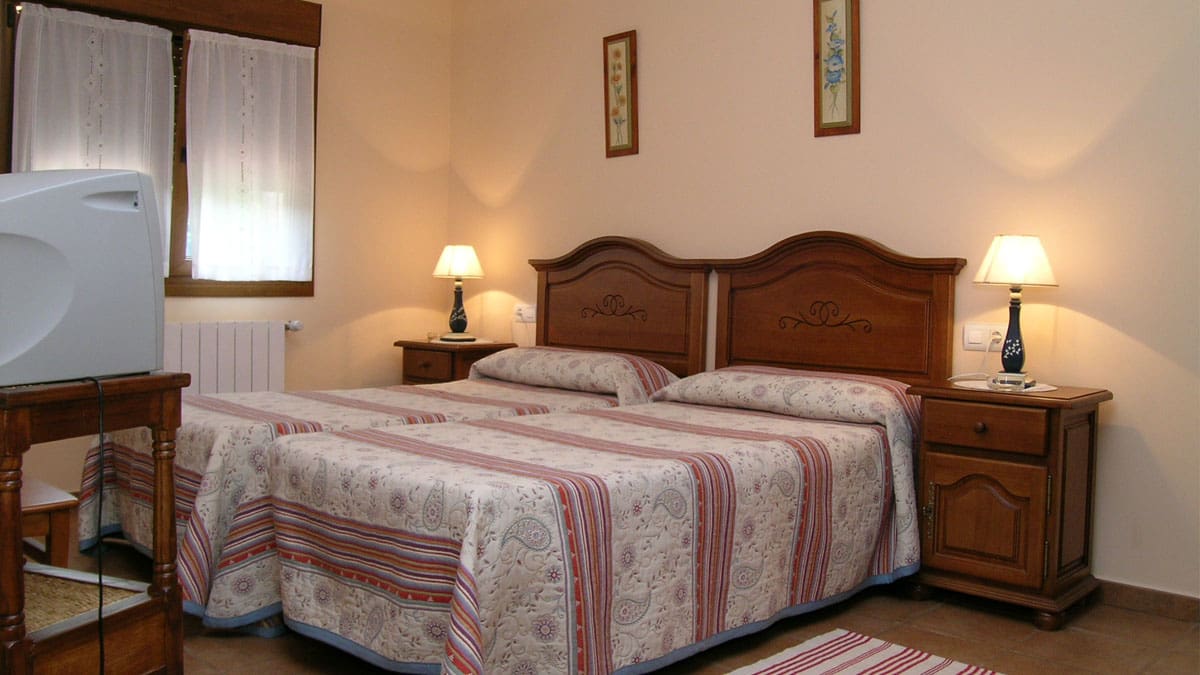 Description
LABEONDO is a unique rural house in the region of Encartaciones. The building (a large house from the beginning of the 18th century) wans completely refurbished in 2004, and now has five double rooms and two individual rooms (all with bathroom and TV), heating, Wi-Fi, plus large lounge, kitchen and traditional decoration which will provide travellers with a warm, welcoming environment. IT also has private parking, a garden and landscaped are with benches, pathways and a fountain where you can relax and stroll amongst the vines, fruit trees and a wide range of different local trees. Or if you prefer, you can visit our wine cellar where we will invite you to discover the taste of our traditional txakoli... we´re waiting to you!
Features and services
General
No. of rooms

7

Total number of adapted rooms

1

Close to public transport (adapted)

Yes

Internet point adapted for customers of reduced mobility

No

Internet point with Jaws voice system available

No

Information regarding tourist spots and points of interest accessible to disabled people

Yes, but not enough
Accommodation location
Giba Fregenal, 18 (Barrio Memerea), Muskiz (Biscay)
Reviews
There are still no reviews. What are you waiting for to submit your review?