Updated on 2023/05/11
Casa Rural Gure
Naia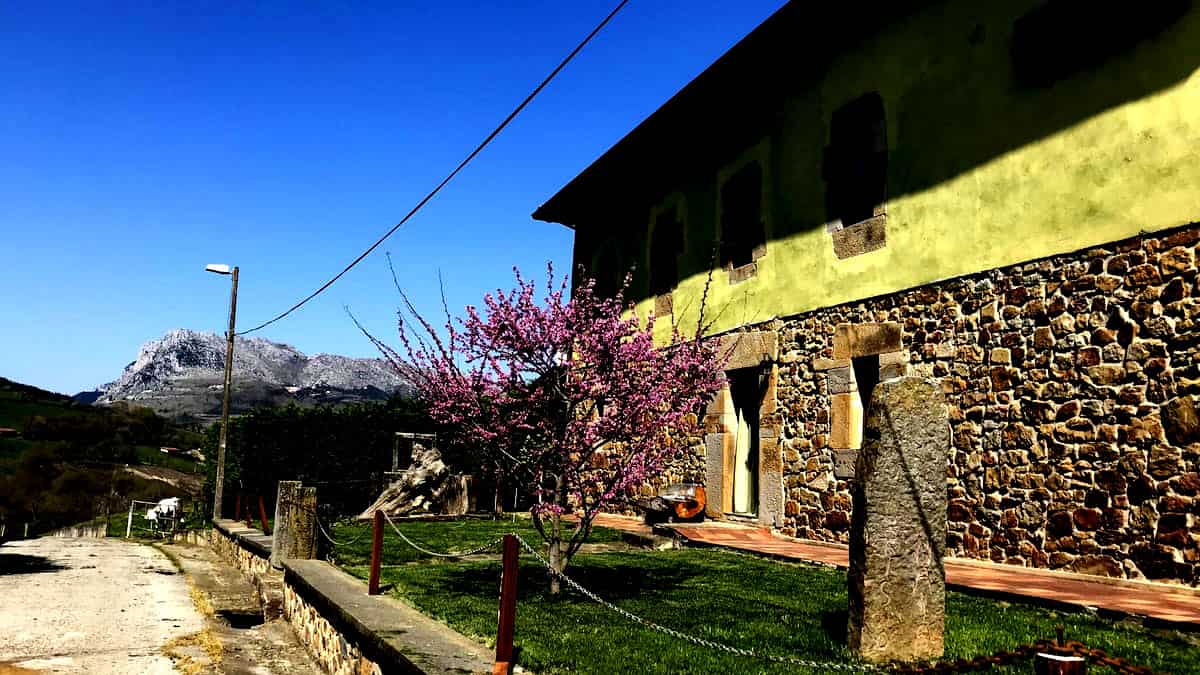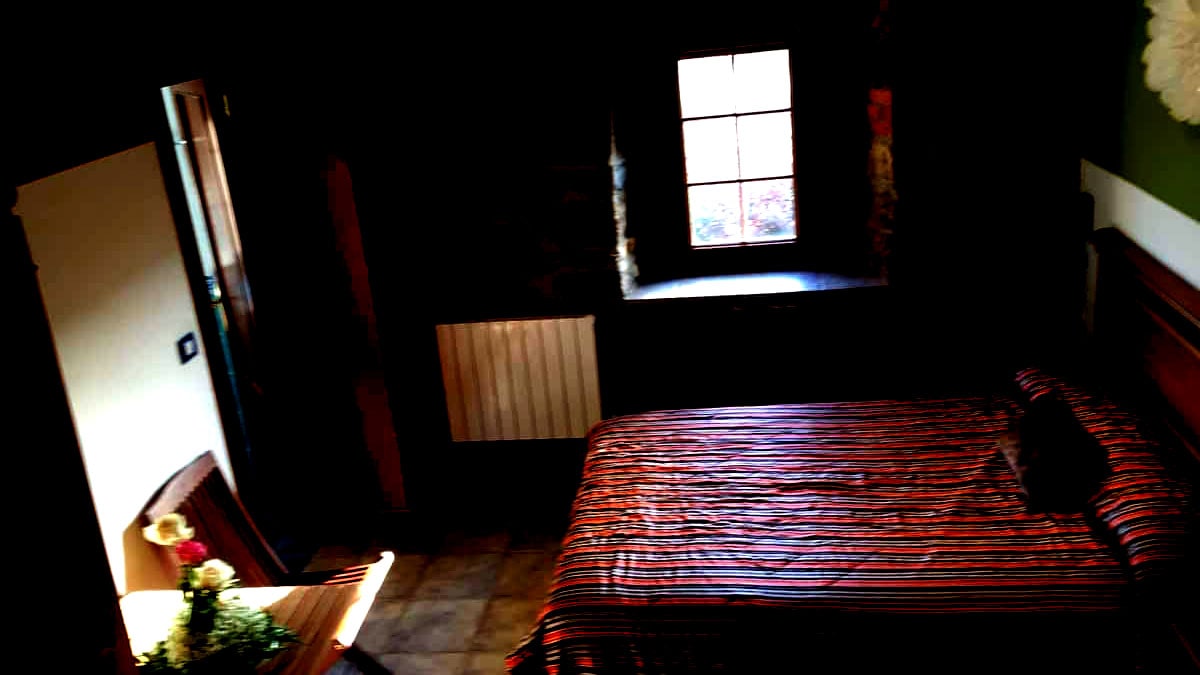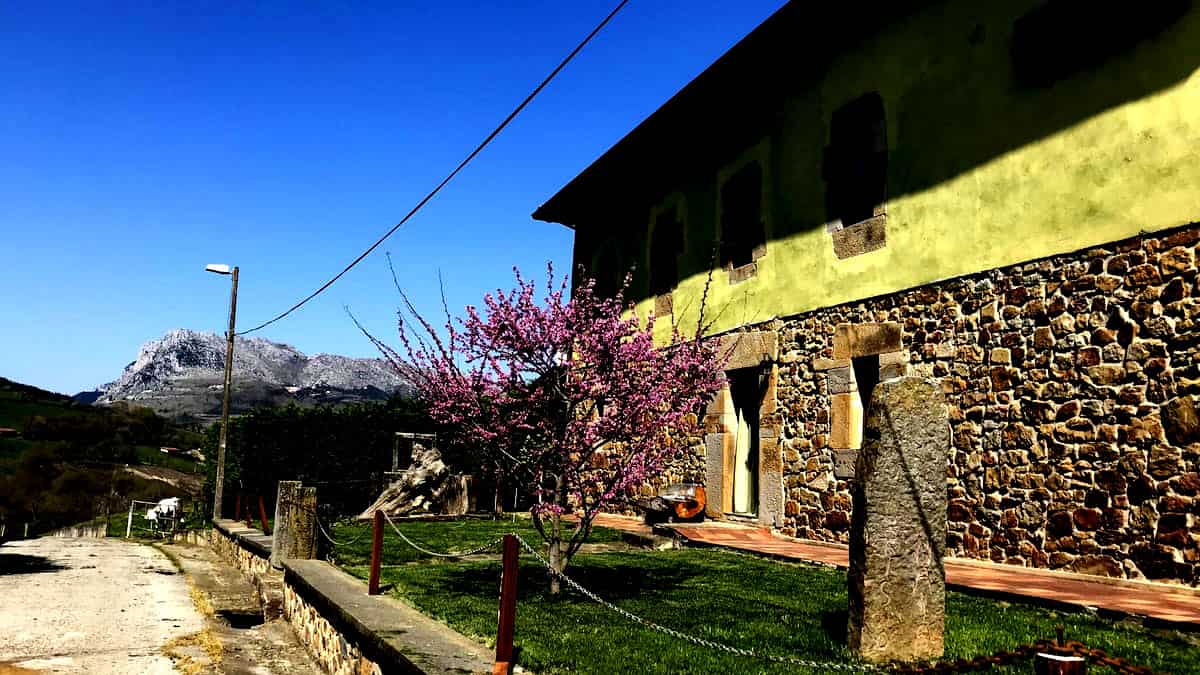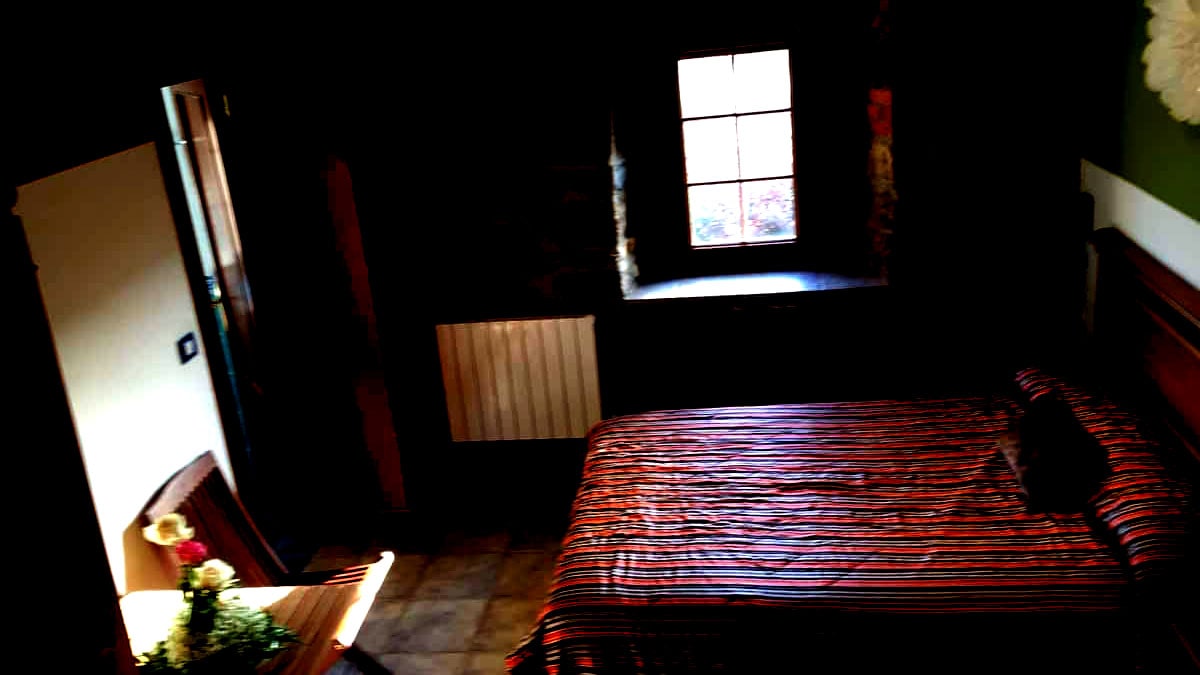 Description
This agrotourism is a house designed for tourists, it is large and spacious surrounded by a garden, in which there is a barbecue, foosball, outdoor furniture.... and private parking, all of this is a smoking area. From here you access the txoko which is spacious and very bright, it is fully equipped and the views are incredible. On the ground floor there is a room with wifi and a bedroom, from here you access the second floor by stairs where the other 4 bedrooms with bathroom are located. The house is located in a rural environment, the sound is of NATURE, the landscape is unique.
Features and services
General
No. of rooms

5

Total number of adapted rooms

1

Close to public transport (adapted)

No

Internet point adapted for customers of reduced mobility

No

Internet point with Jaws voice system available

No

Information regarding tourist spots and points of interest accessible to disabled people

No
Accommodation location
Ahedo, 6, Carranza Valley (Biscay)
Reviews
There are still no reviews. What are you waiting for to submit your review?