Updated on 2021/05/27
Astorki
Goikoa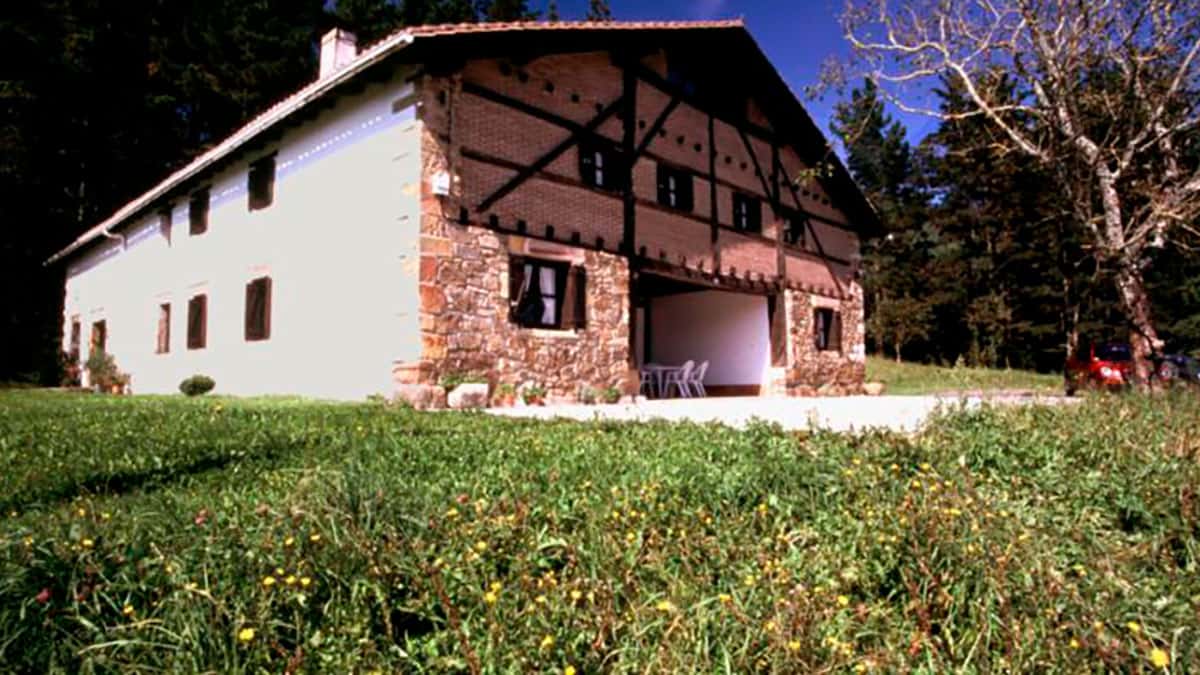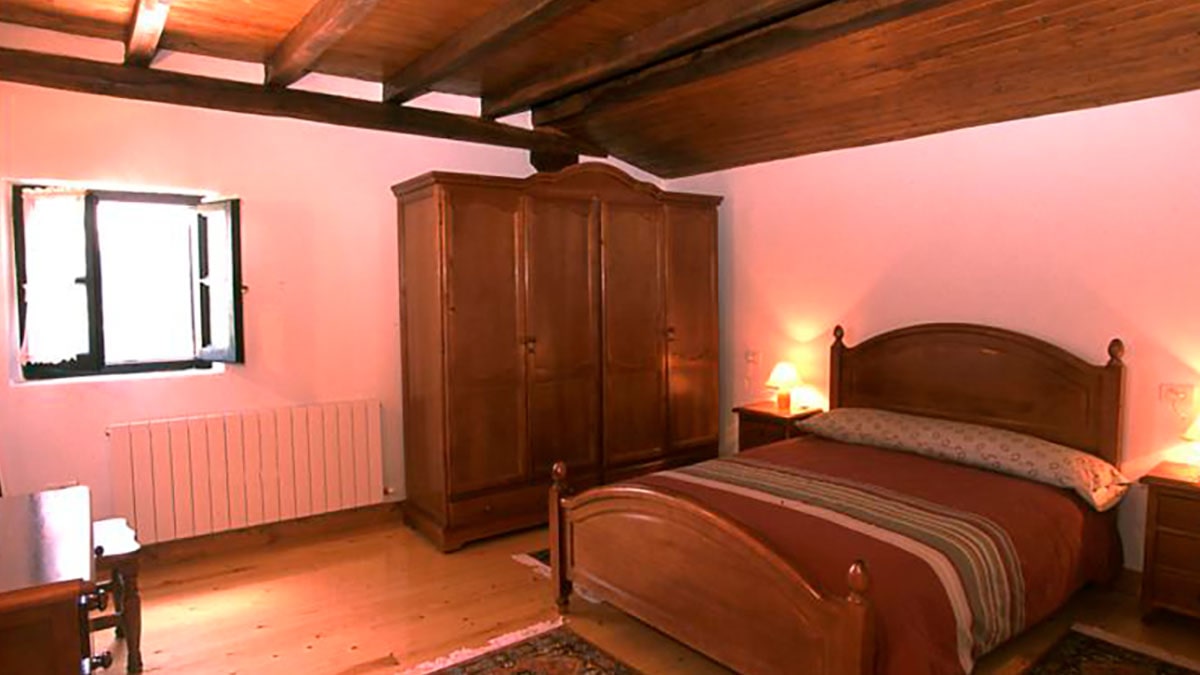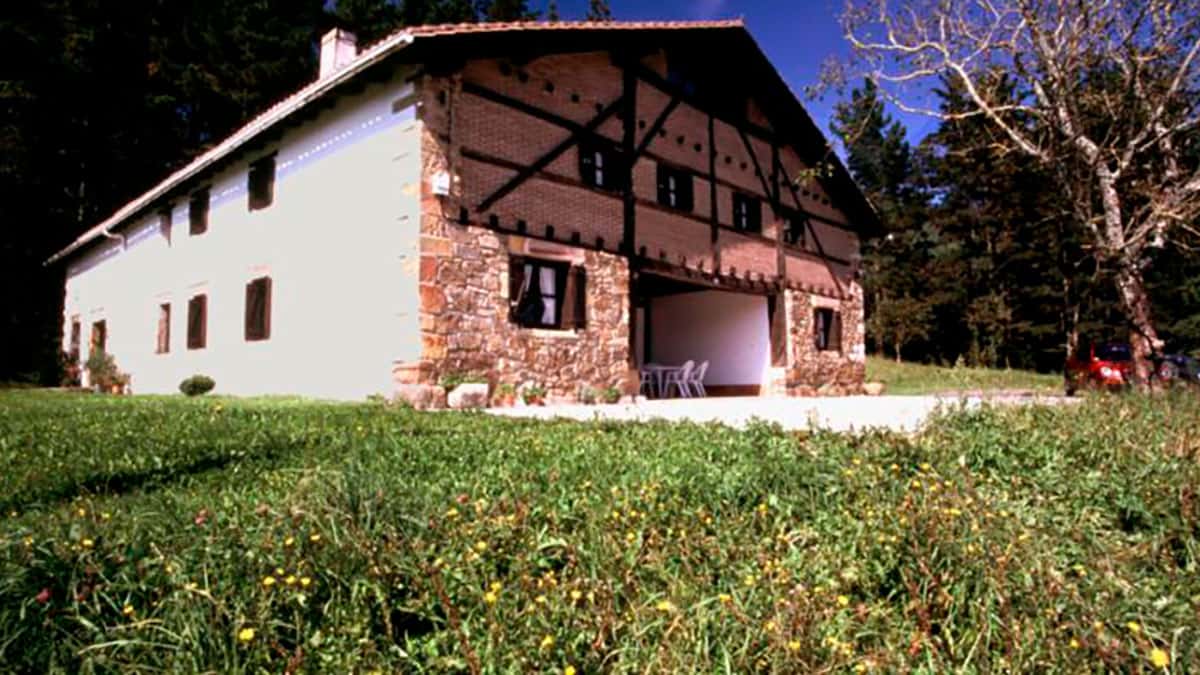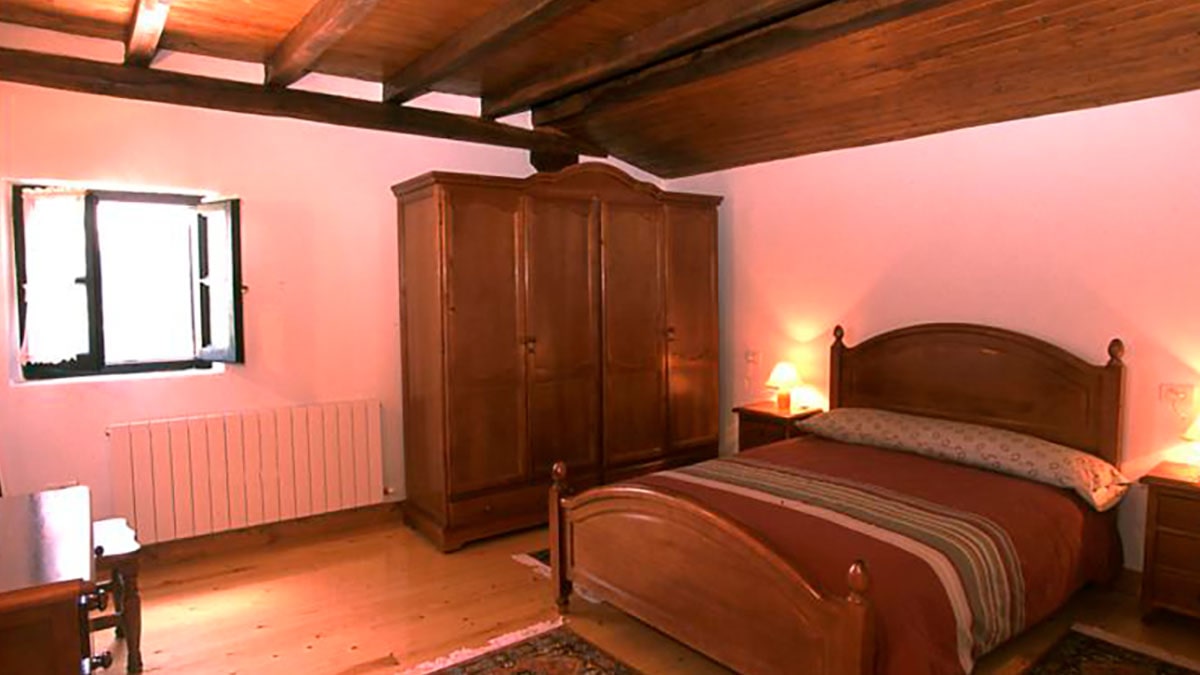 Highlight
Astorkigoikoa country house is fully reformed and all its furniture is brand new, just waiting to be used. It has two storeys distributed as follows : 5 double bedrooms, 1 landing, 2 bathrooms, staircase and passageway. Ground floor : Large kitchen, dining room, lounge, small bathroom and hall.
Features and services
General
No. of rooms

5

Close to public transport (adapted)

No

Internet point adapted for customers of reduced mobility

No

Internet point with Jaws voice system available

No

Information regarding tourist spots and points of interest accessible to disabled people

No
Accommodation location
Barreño Auzoa, 14, Munitibar (Biscay)
Reviews
There are still no reviews. What are you waiting for to submit your review?