Updated on 2023/05/11
Arriortua
Baserria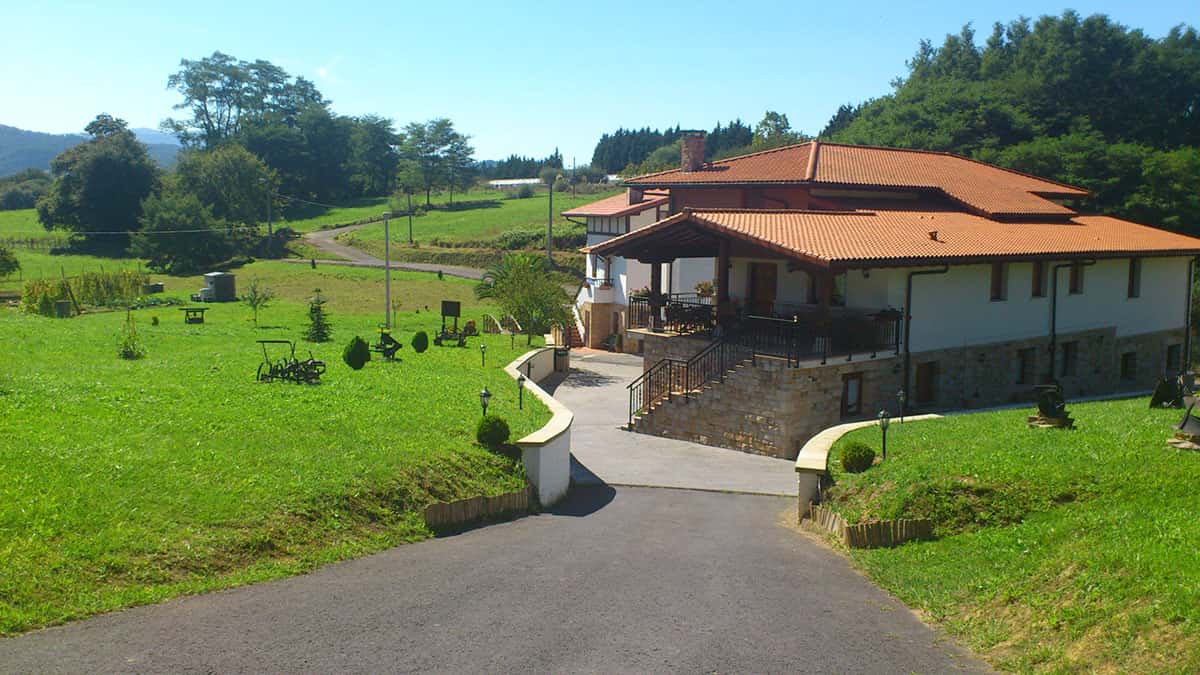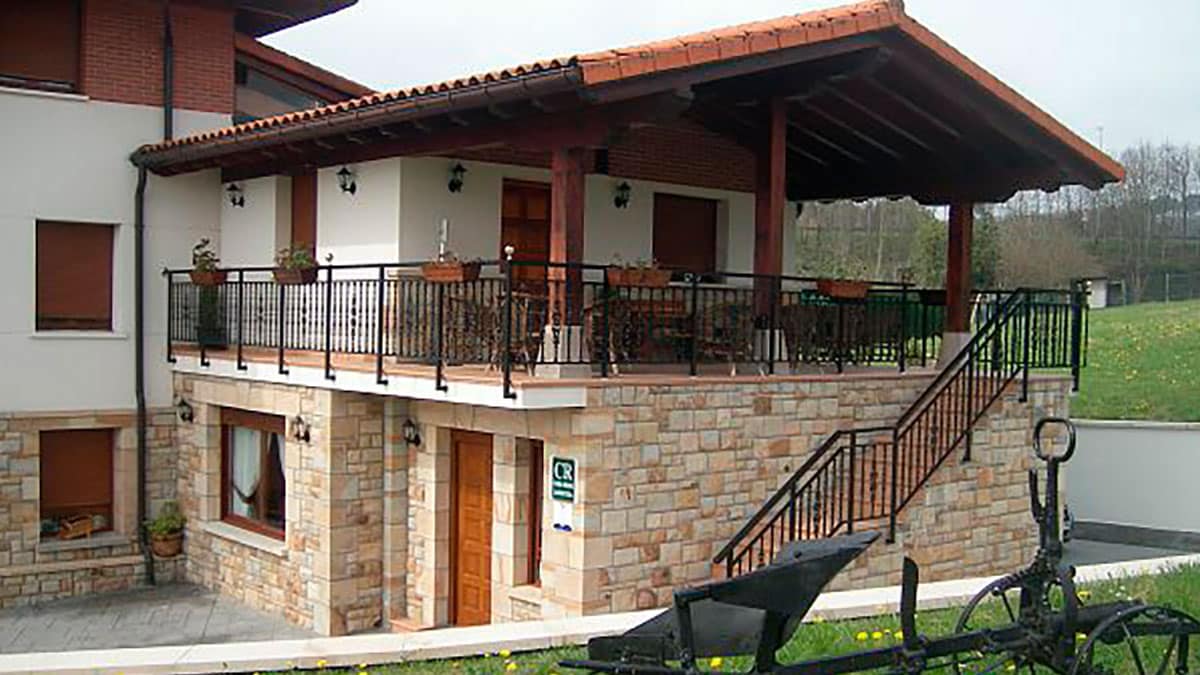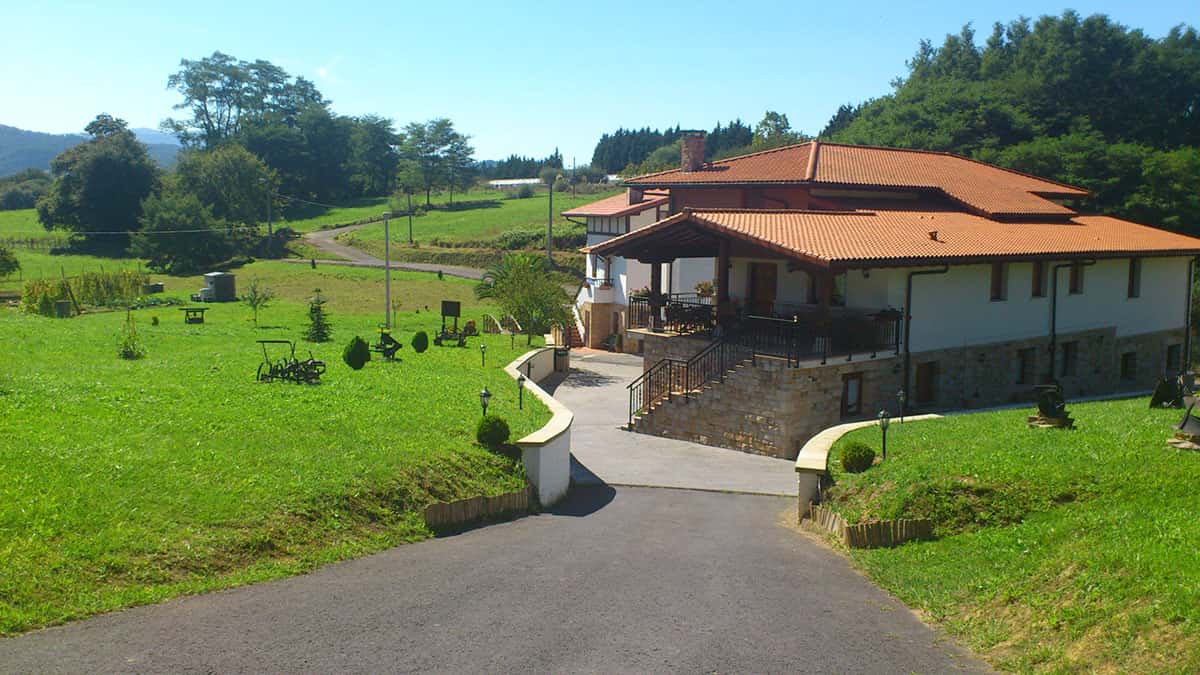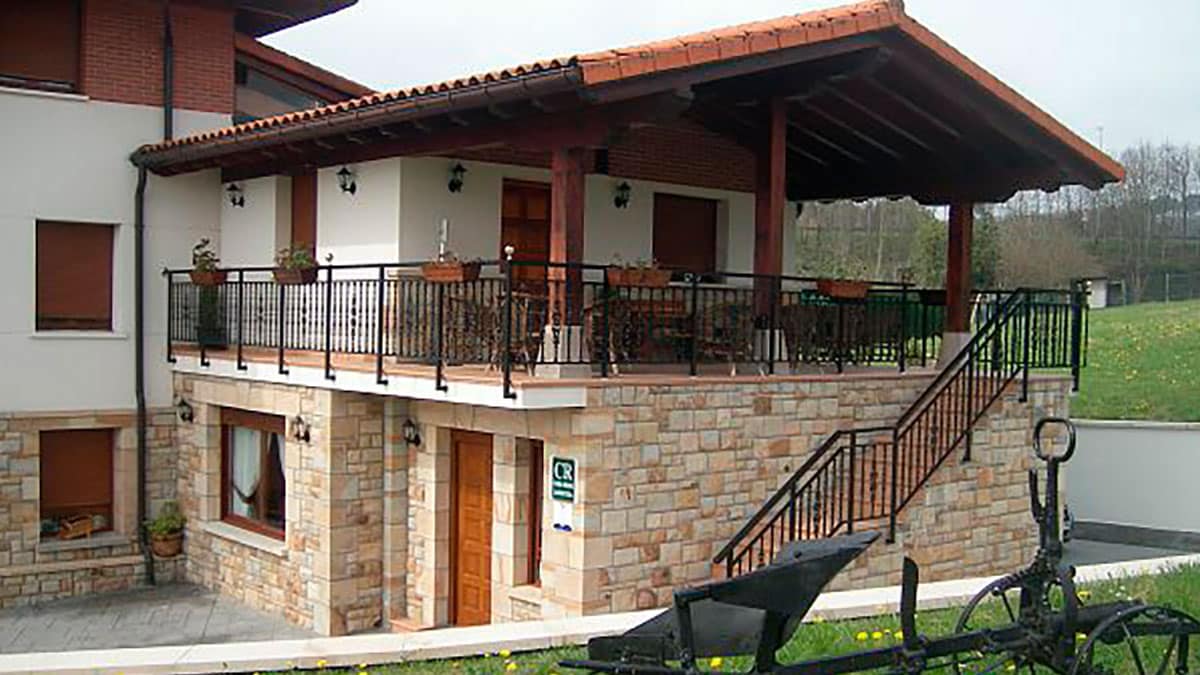 Description
Casa Rural Arriortua, with 8 comfortable rooms in a beautiful rural setting.
Located in the Txorierri Valley, situated 8 km from Bilbao.
2 minutes from the Airport (2.5 km) and 1 km from the Bizkaia Scientific and Technological Park (Zamudio-Derio). Bus stop at 400 meters.
Strategic location to take any direction or destination you want to visit... Bilbao... Guggenheim, Coast, Beaches... San Sebastian, Vitoria...
A natural corner next to the Great City. Comfortable rooms, equipped with bathroom, hairdryer, TV, Internet, Wifi, and parking. Living room, dining room, kitchen, porch, gardens...
Features and services
General
No. of rooms

8

Total number of adapted rooms

1

Close to public transport (adapted)

Yes

Internet point adapted for customers of reduced mobility

Yes

Internet point with Jaws voice system available

No

Information regarding tourist spots and points of interest accessible to disabled people

Yes
Accommodation location
Barrio San Cristobal 29, 48160, Derio (Biscay)
Reviews
There are still no reviews. What are you waiting for to submit your review?