Updated on 2023/04/04
Arboliz rural
accommodation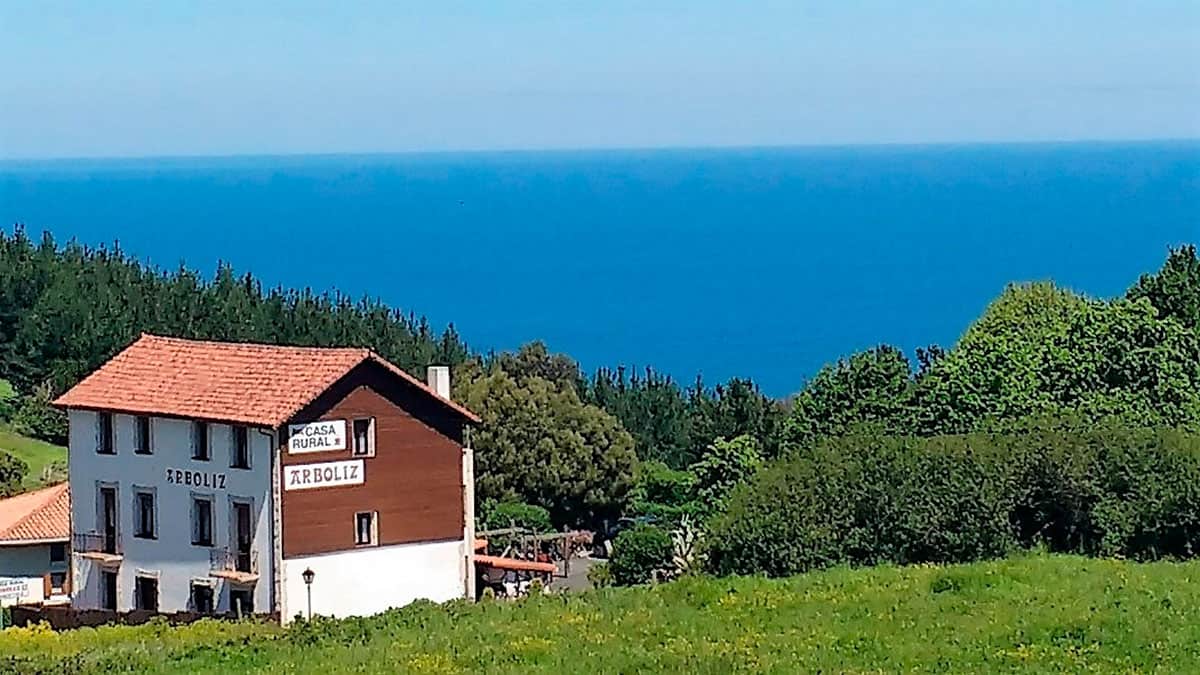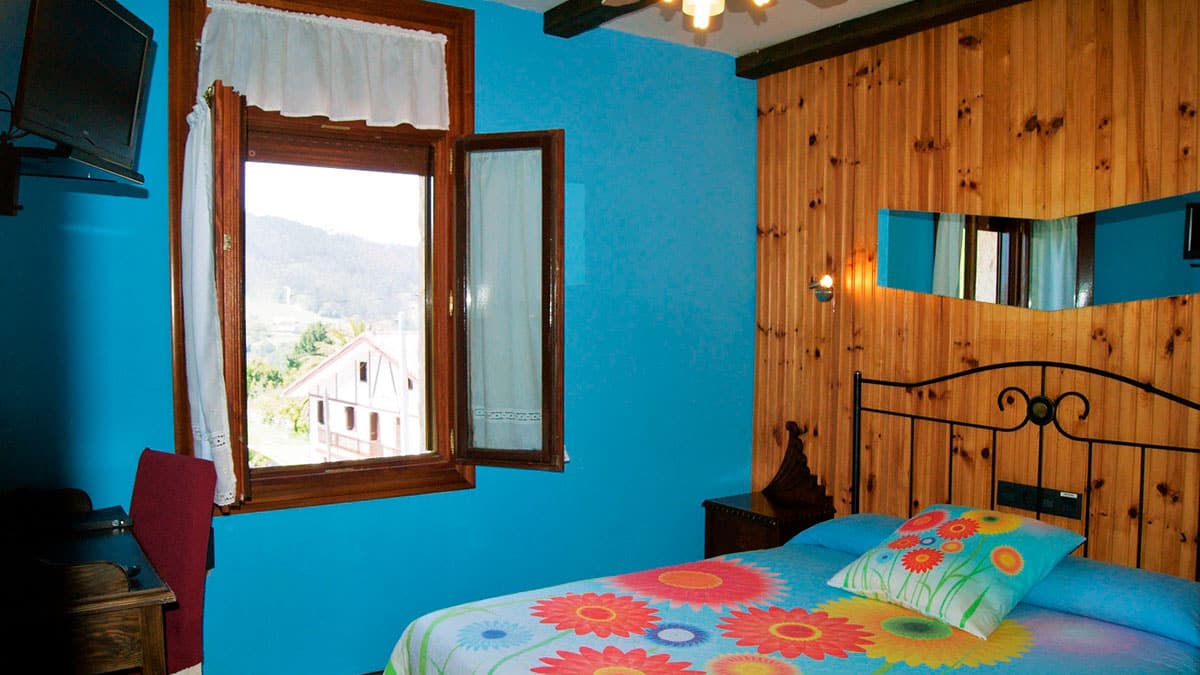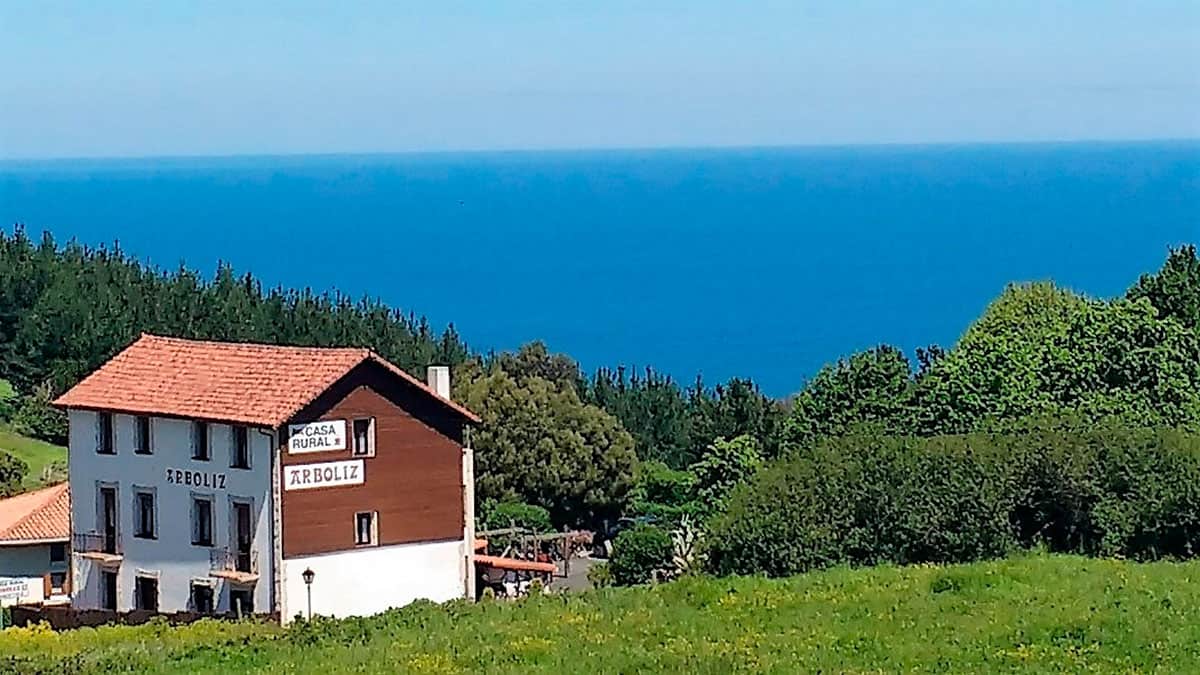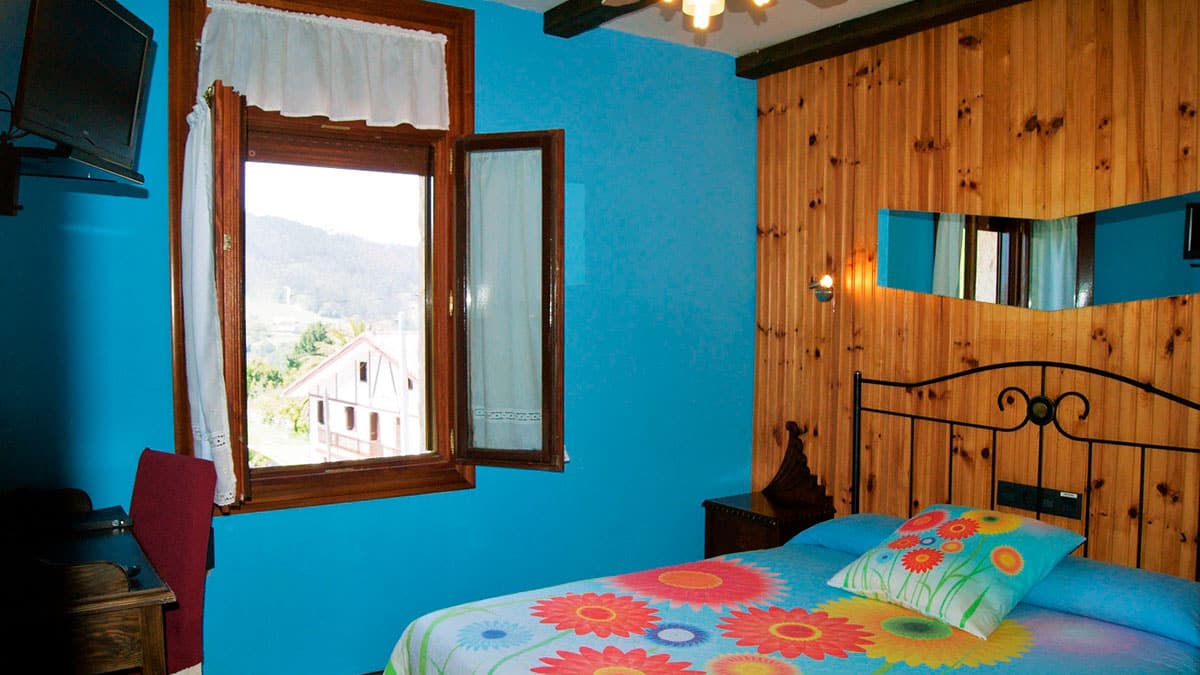 Description
Arboliz is the first rural accommodation in Euskadi, inaugurated in February 1998.
It is a completely renovated family-run rural house where you will find a simple treatment but an exquisite attention.
The mode of renting the house is "room rental". It has four double rooms, on the first and second floors, and two triple rooms on the second floor.

To access the reception you have to go down two steps and one more later.
Highlight
Nekatur website includes the degree of accessibility of the Arboliz farmhouse diagnosed according to the "Basque Tourist Accessibility Model". This diagnosis does not exactly match the information included here.
Features and services
General
No. of rooms

6

Total number of adapted rooms

0

Close to public transport (adapted)

Yes

Internet point adapted for customers of reduced mobility

No

Internet point with Jaws voice system available

No

Information regarding tourist spots and points of interest accessible to disabled people

No
Accommodation location
Arboliz, 12, Ibarrangelu (Biscay)
Reviews
There are still no reviews. What are you waiting for to submit your review?