Updated on 2023/04/04
Akuiola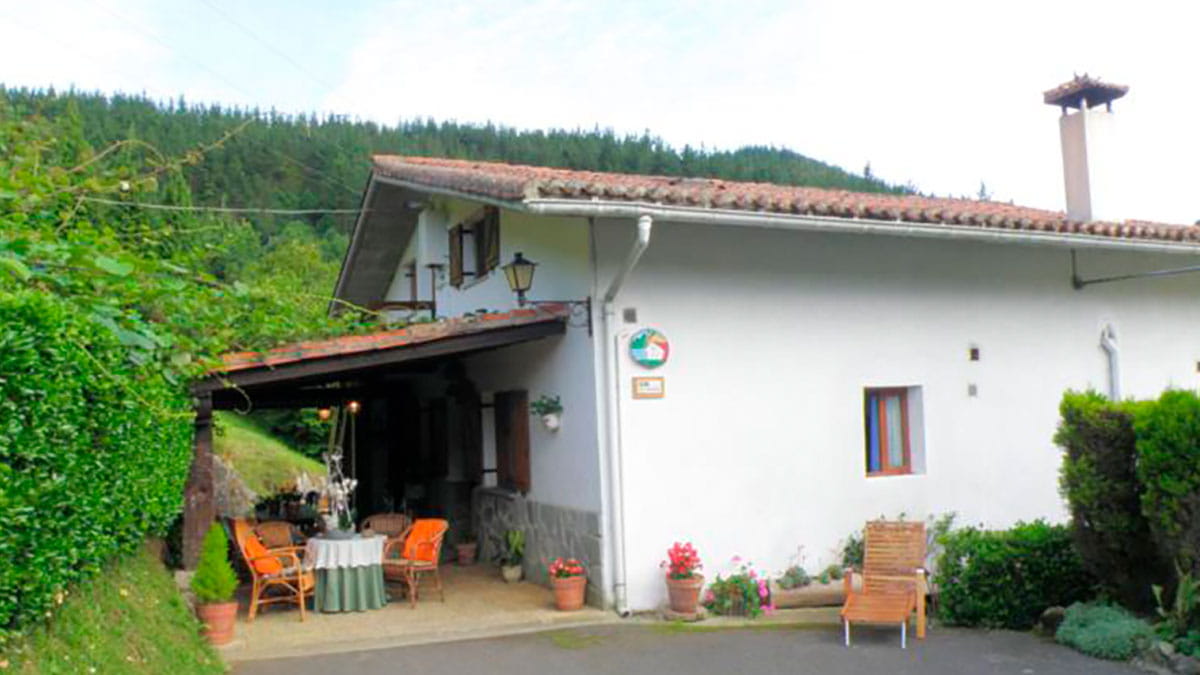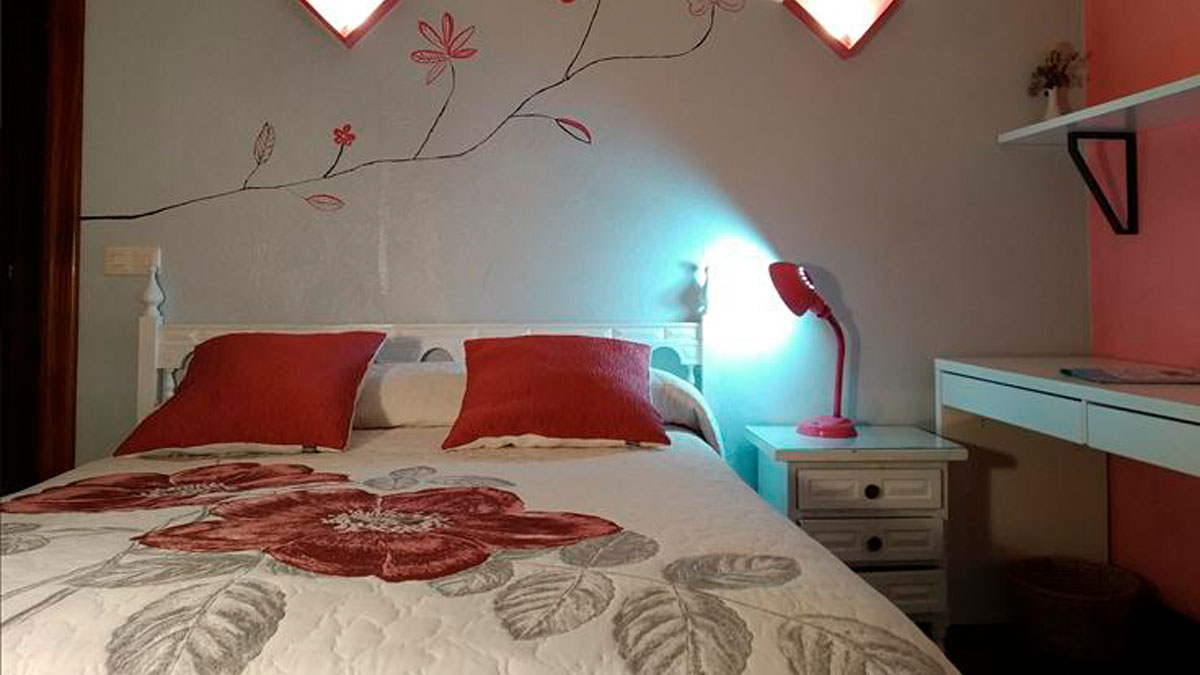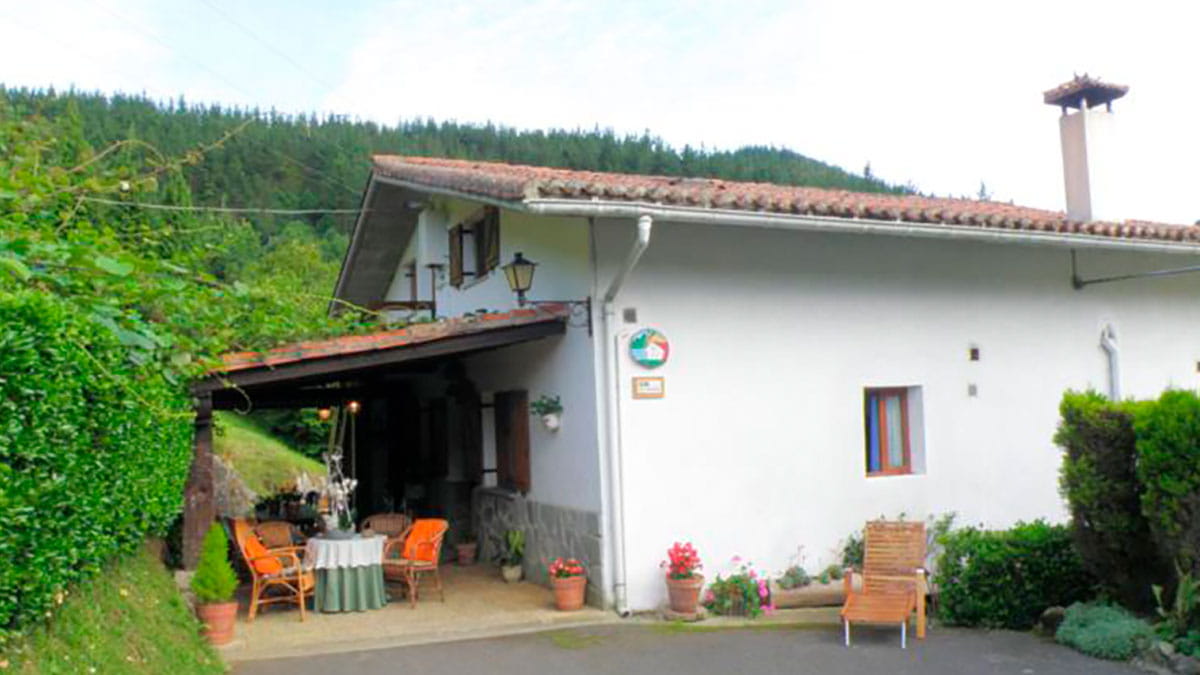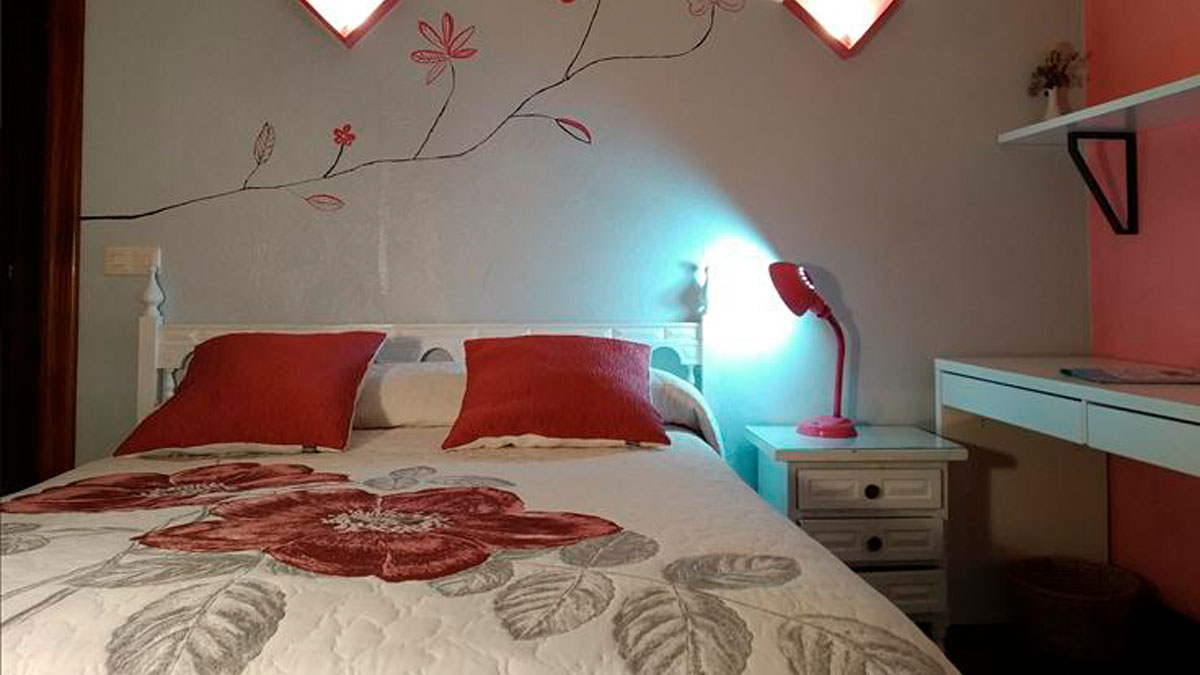 Description
A farmhouse where the customers are alone and it is situated in the countryside just 5 km from Lekeitio beach. It has 2 floors which have their own door. It has rooms with bathroom and TV, 2 of the rooms share a bathroom. 2 fully-equipped kitchens (washing machine, microwave oven, coffee machine …). One apartment for 2, with kitchen. Porch, barbecue, car park, swings and garden area. Water sports available, river and sea fishing, rambling, monuments, etc. Public transport nearby.
Features and services
General
No. of rooms

6

Total number of adapted rooms

0

Close to public transport (adapted)

No

Internet point adapted for customers of reduced mobility

No

Internet point with Jaws voice system available

No

Information regarding tourist spots and points of interest accessible to disabled people

No
Accommodation location
Laxier Auzoa, 2, Gizaburuaga (Biscay)
Reviews
There are still no reviews. What are you waiting for to submit your review?