Updated on 2023/04/04
Agrotourism
Garai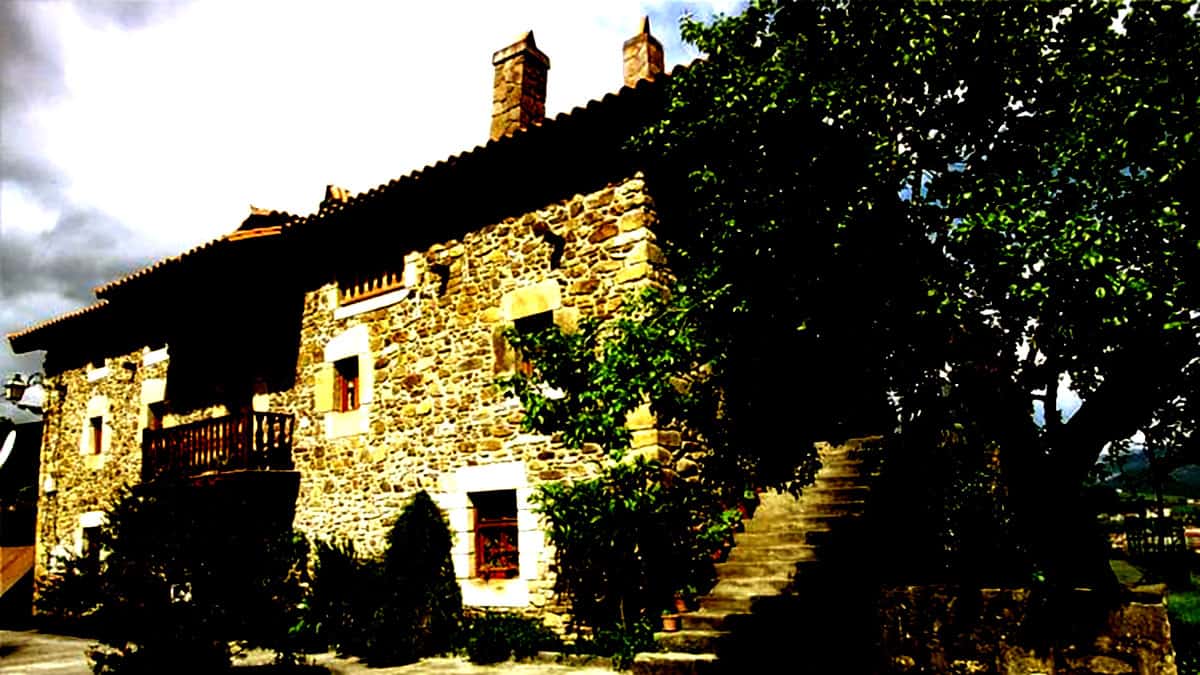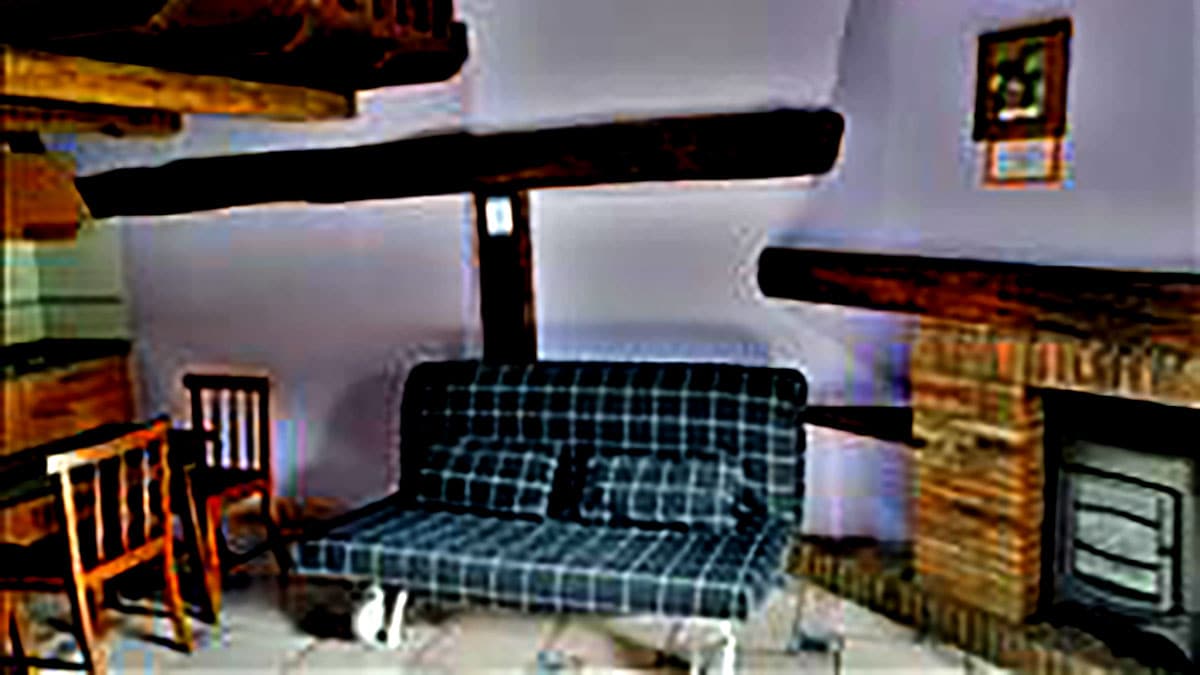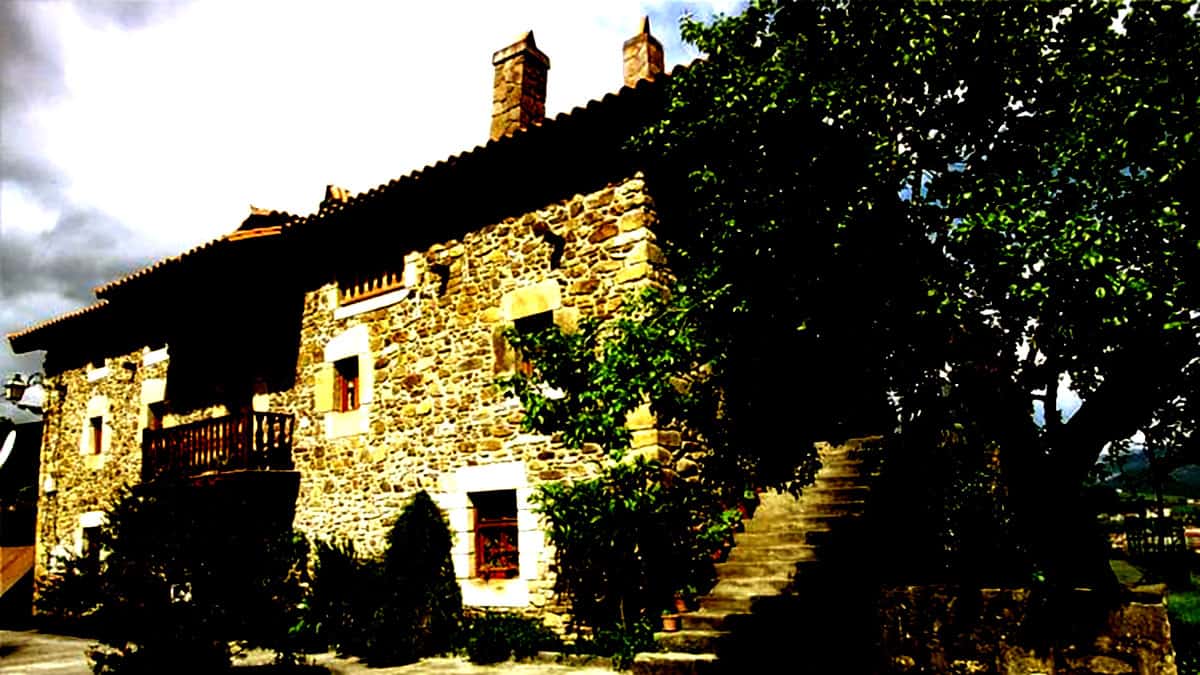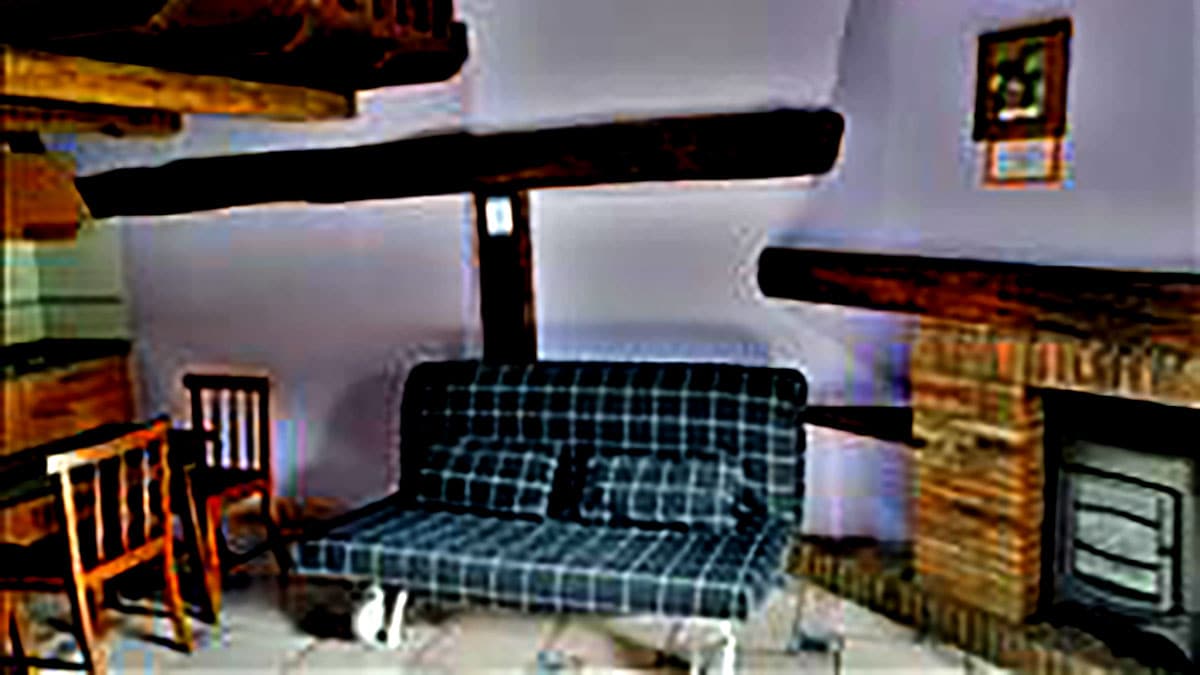 Description
Stone house from 1845, located in the valley of the Orozko municipality from where you can access the Gorbeia Natural Park and enjoy nature in all its splendor. It has 3 apartments with full bathroom, kitchen, television and porch. 5 rooms that in turn have bathroom, television, living room, kitchen and barbecue.
Highlight
The rooms and the restaurant-breakfast room, which are on the first floor, are accessed by stairs without a lift.
Pets are allowed outside the accommodation.
It has a tennis court.
Features and services
General
No. of rooms

8

Total number of adapted rooms

0

Close to public transport (adapted)

No

Internet point adapted for customers of reduced mobility

No

Internet point with Jaws voice system available

No

Information regarding tourist spots and points of interest accessible to disabled people

No
Accommodation location
Garai Auzoa, 5, Orozco (Biscay)
Reviews
There are still no reviews. What are you waiting for to submit your review?