Updated on 2023/05/17
Oraindi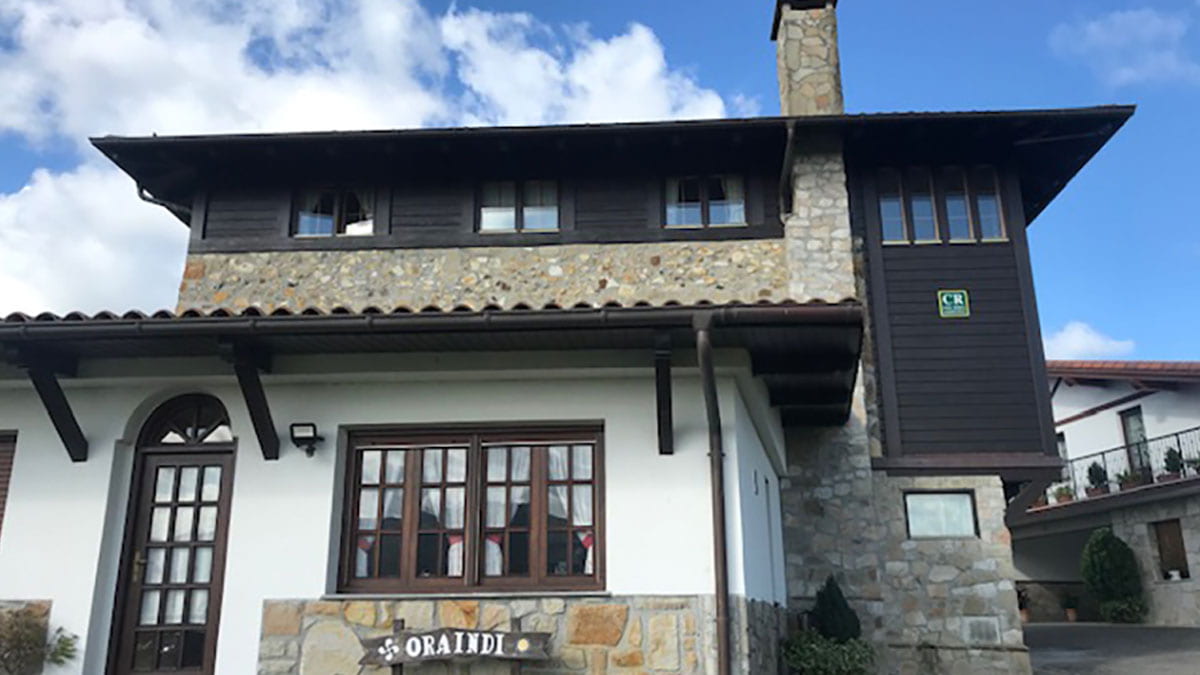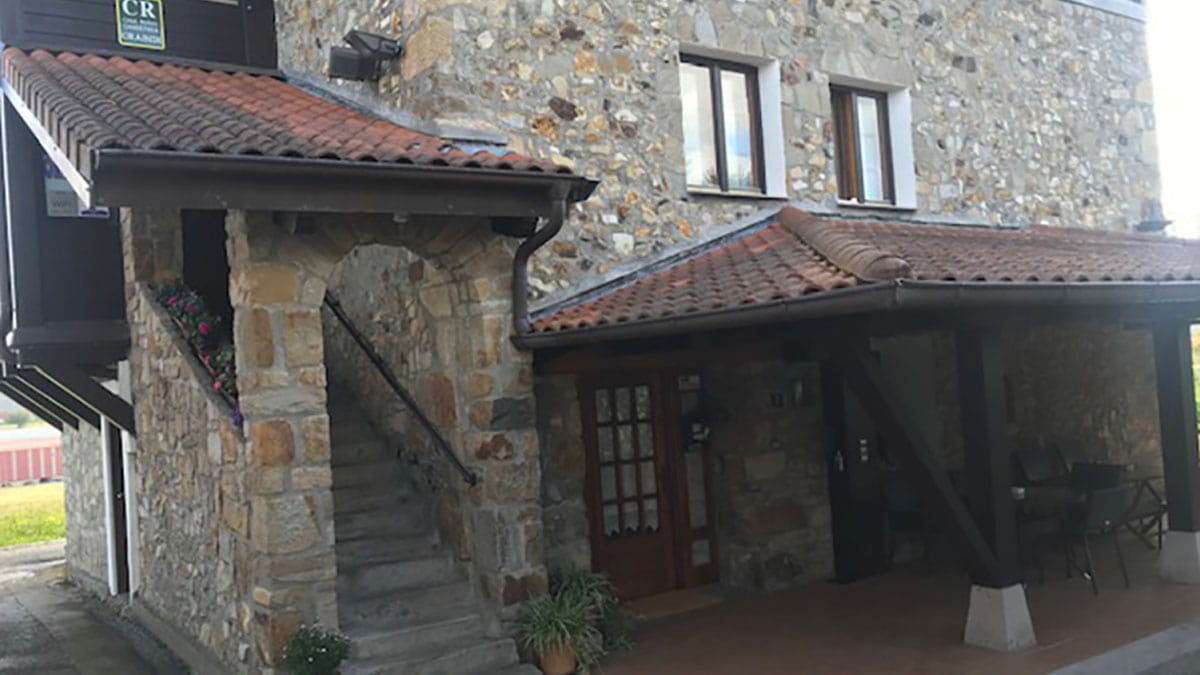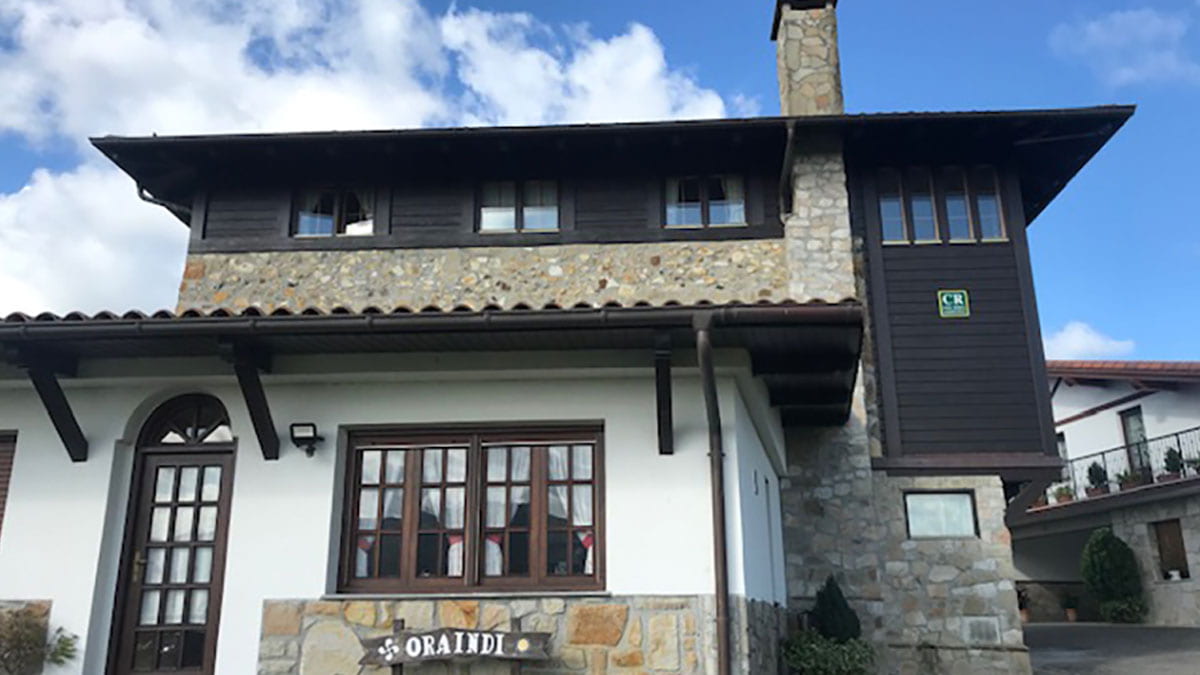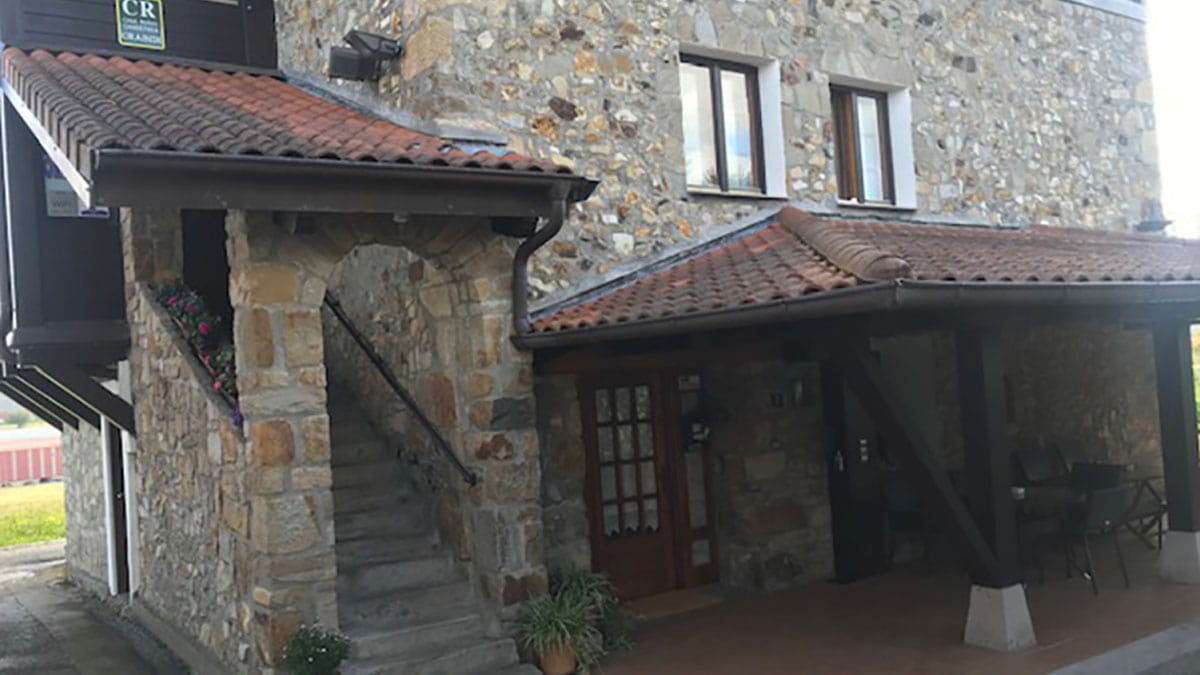 Description
Oraindi Apartments are spacious, with their own garden, ample parking, a large porch, satellite TV, and free WIFI.
Restored Basque tower house located 1 kilometer from the center of Mungia, in the Uribe Kosta region. It is 10 minutes away from Bilbao Airport and 15 minutes from Bilbao, Plentzia, and Bakio beaches. Strategically well located, it offers views of Monte Jata, Sollube, and Laukariz Country Club.
It has direct access to a greenway that leads to the center of Mungia in a 15-minute walk.
The house is decorated in the typical Basque style, allowing travelers to firsthand experience the characteristics of the local culture.
Features and services
General
No. of rooms

2

Total number of adapted rooms

0

Close to public transport (adapted)

Yes

Internet point adapted for customers of reduced mobility

No

Internet point with Jaws voice system available

No

Information regarding tourist spots and points of interest accessible to disabled people

No
Accommodation location
48100, Mungia (Biscay)
Reviews
There are still no reviews. What are you waiting for to submit your review?