Updated on 2020/10/28
Hotel San Blas

2 stars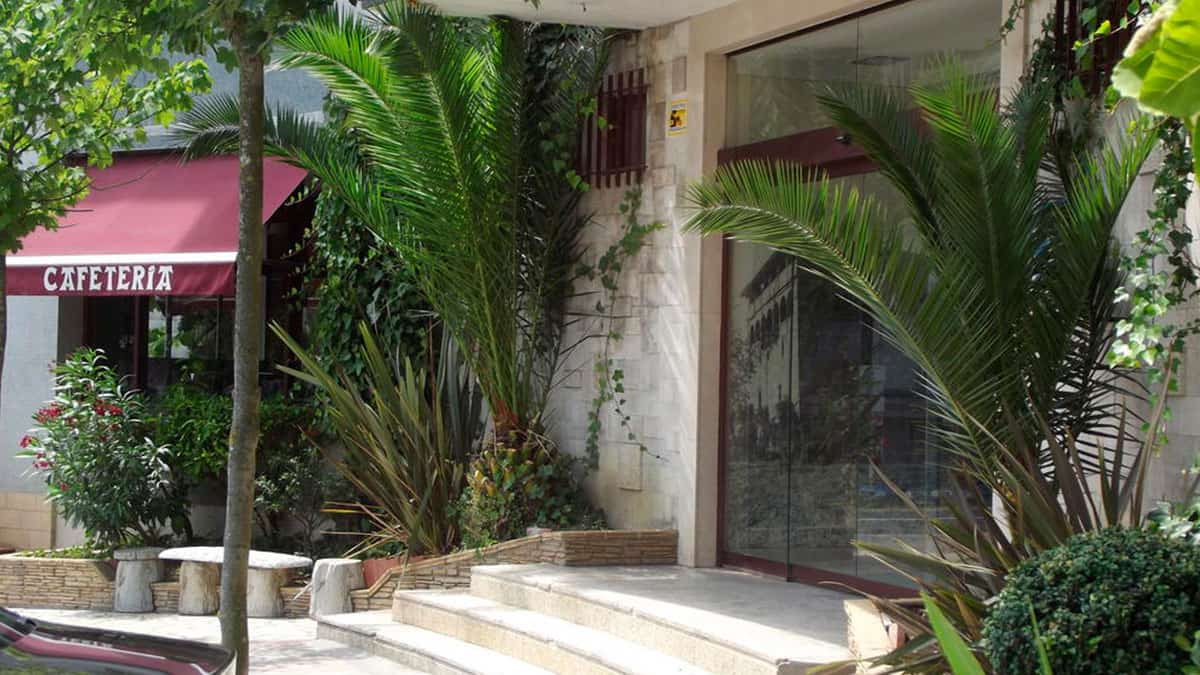 Description
El Hotel San Blas abrió sus puertas hace más de 50 años y desde entonces es una referencia en las comarcas de Abadiano y Durango (Bizkaia). Ofrece servicios tanto de alojamiento, como de restaurante y cafetería.
Highlight
El hotel ha sido recientemente reformado prácticamente en su totalidad.
Features and services
General
No. of rooms

17

Total number of adapted rooms

0

Close to public transport (adapted)

Yes

Internet point adapted for customers of reduced mobility

No

Internet point with Jaws voice system available

No

Information regarding tourist spots and points of interest accessible to disabled people

Yes
Accommodation location
Laubideta Kalea, 7, Abadiño (Biscay)
Reviews
There are still no reviews. What are you waiting for to submit your review?