Updated on 2020/10/28
Hotel Olajauregi

3 stars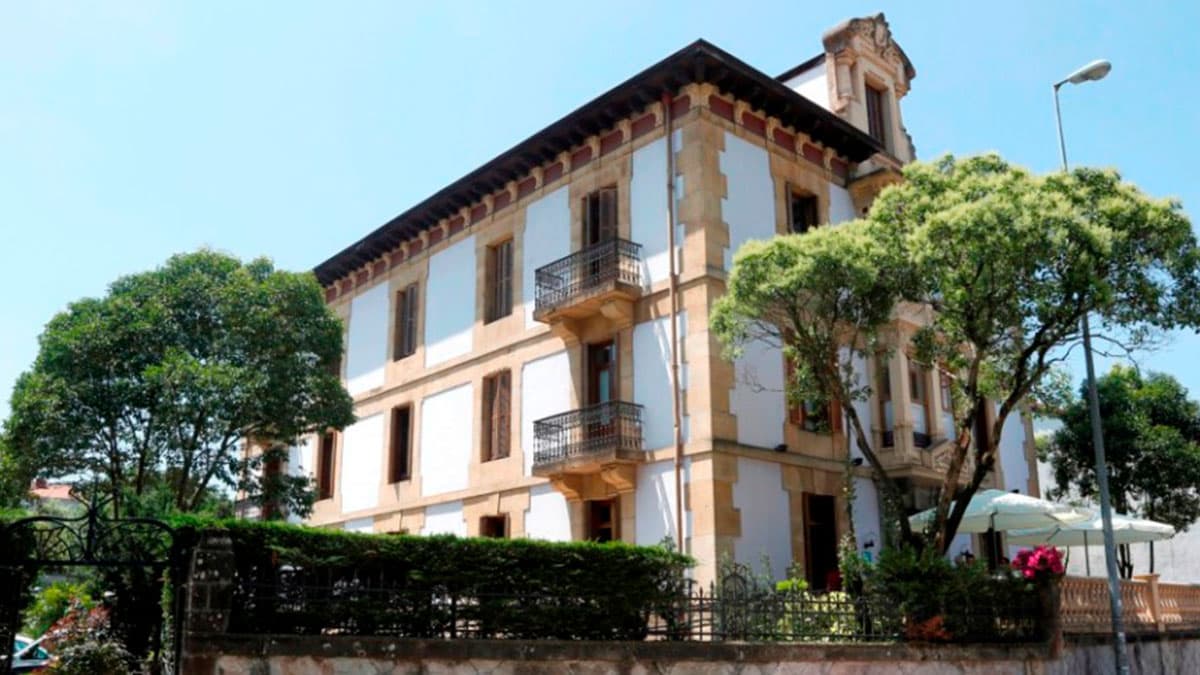 Description
Hermoso paisaje montañoso envuelve nuestro edificio histórico reformado y adaptado a nuestro tiempo. Atención cordial y personalizada con decoración moderna pero cálida. Las habitaciones son amplias y procuramos cuidarlas al detalle.
Volviendo al cálido interior, conviene disfrutar del Restaurante, donde nuestros cocineros nos proponen una cocina vasca tradicional convenientemente actualizada y basada en los productos de temporada.
Enclavado en el corazón de la villa de Durango, el huésped tiene un amplio abanico de posibilidades a su alcance: desde realizar rutas en plena naturaleza a visitar ciudades de interés como Bilbao, Vitoria o San Sebastián que se encuentran a tan sólo entre 30 y 50 minutos de distancia.
Highlight
La historia familiar se remonta a 80 años atrás, cuando la matriarca de la familia Olabarri-Jauregi se hizo cargo de un pequeño restaurante en la villa de Durango. Legado que ha perdurado a lo largo de tres generaciones y que ha devenido en una predilección marcada hacia la diligencia Hostelera.
Features and services
General
No. of rooms

18

Total number of adapted rooms

1

Close to public transport (adapted)

Yes

Internet point adapted for customers of reduced mobility

No

Internet point with Jaws voice system available

No

Information regarding tourist spots and points of interest accessible to disabled people

Yes
Accommodation location
Kurutziaga Kalea, 52, Durango (Biscay)
Reviews
There are still no reviews. What are you waiting for to submit your review?