Updated on 2020/10/28
Hotel Carlton

5 stars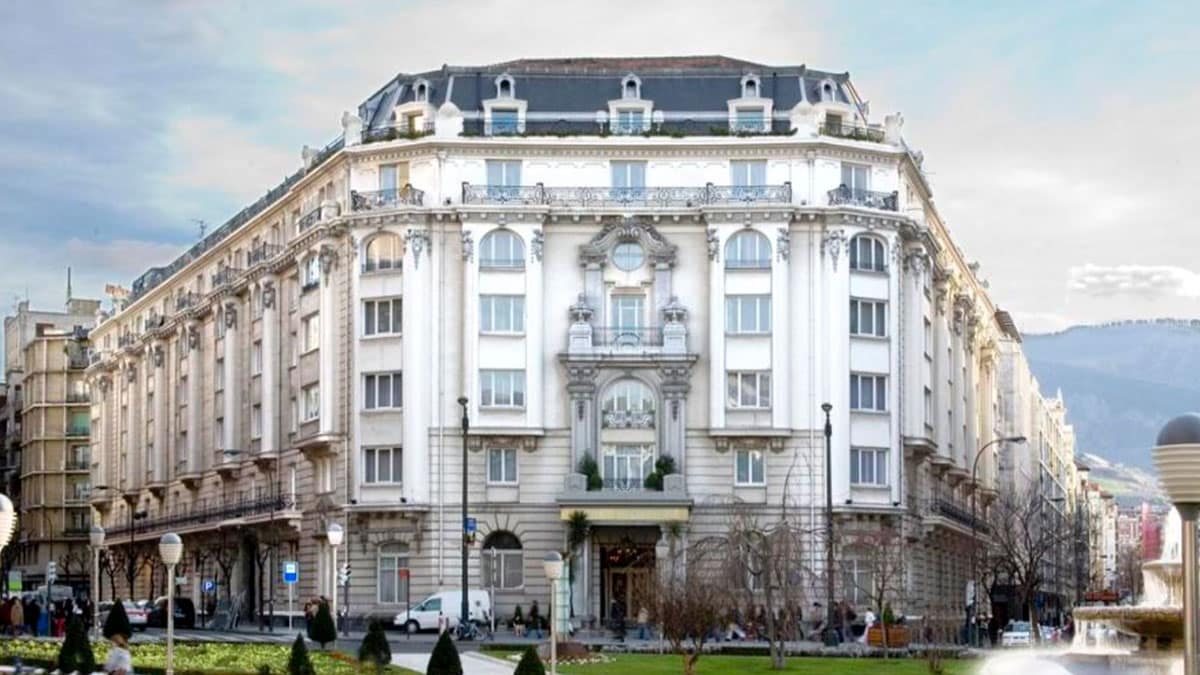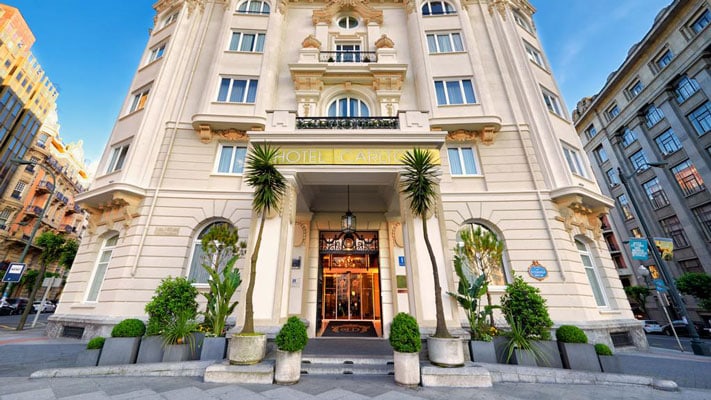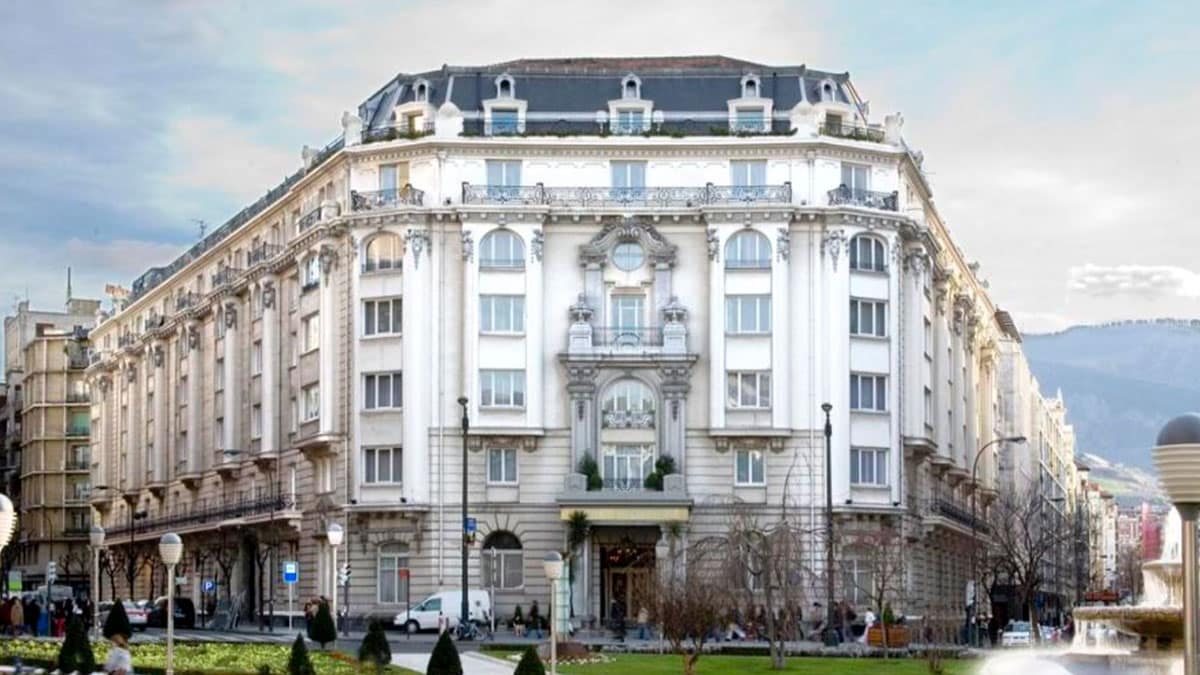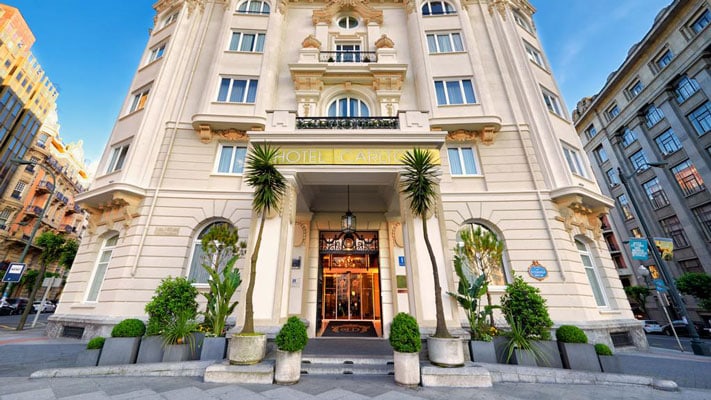 Description
Este elegante hotel ofrece una ubicación céntrica en la plaza de Federico Moyúa de Bilbao. Se trata de un punto de referencia emblemático de esta ciudad. Ofrece acceso gratuito al gimnasio y habitaciones amplias con decoración de lujo. El Carlton Hotel se encuentra junto a la Gran Vía, a menos de 10 minutos a pie del Museo Guggenheim. La estación de metro de Moyúa, situada a poca distancia, permite desplazarse fácilmente por Bilbao.
Highlight
Transporte público a menos de 50 metros de la puerta del hotel. Tanto metro, como autobuses urbanos y al aeropuerto.
Los datos del acceso al hotel, son de la entrada secundaria, ya que la principal no es accesible para usuarios de sillas de ruedas.
La rampa tiene una anchura superior a 1 metro.
En el parking del hotel, las plazas para personas con movilidad reducida, se señalan manualmente bajo petición, al hacer la reserva.
Cuentan con servicio de aparcacoches.
Features and services
General
No. of rooms

142

Total number of adapted rooms

40

Close to public transport (adapted)

Yes

Internet point adapted for customers of reduced mobility

Yes

Internet point with Jaws voice system available

Yes

Information regarding tourist spots and points of interest accessible to disabled people

Yes
Accommodation location
Federico Moyúa Plaza, 2, Bilbao (Biscay)
Reviews
There are still no reviews. What are you waiting for to submit your review?