Updated on 2023/05/10
Azkuna Zentroa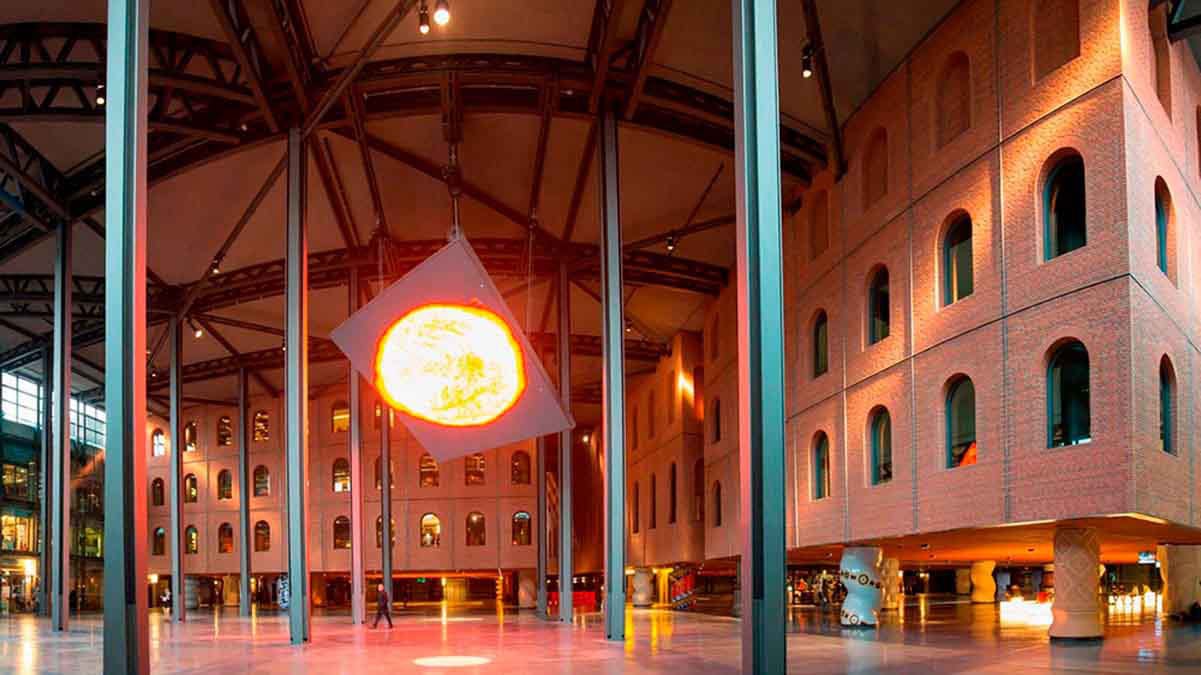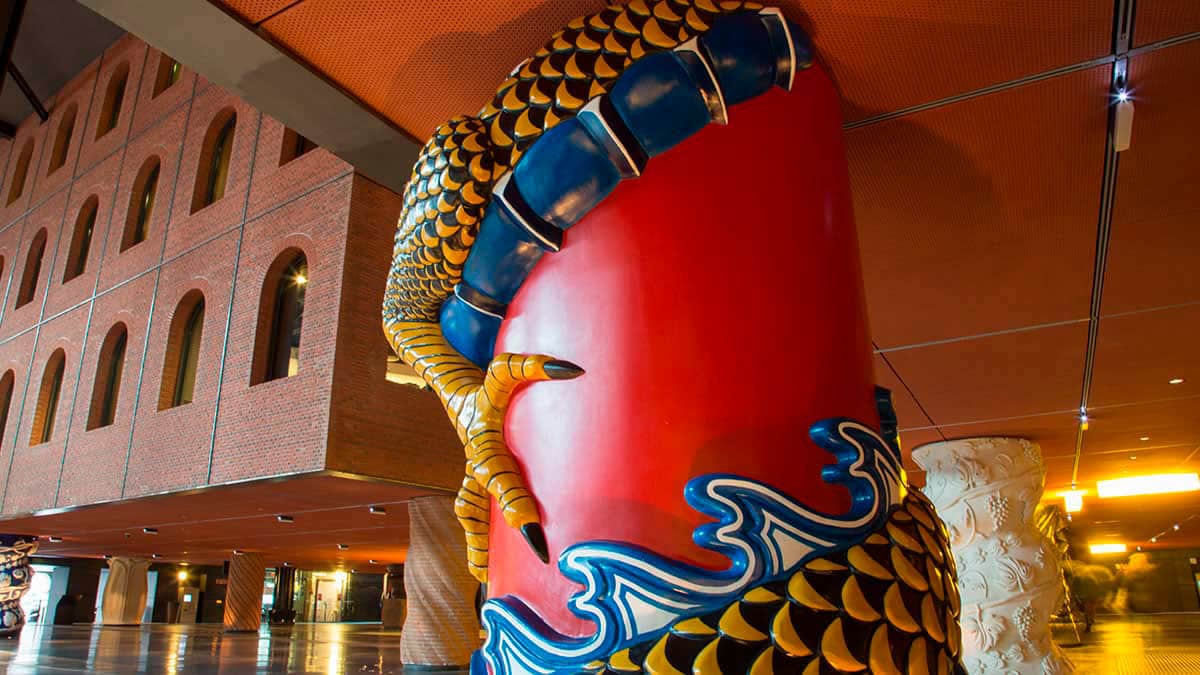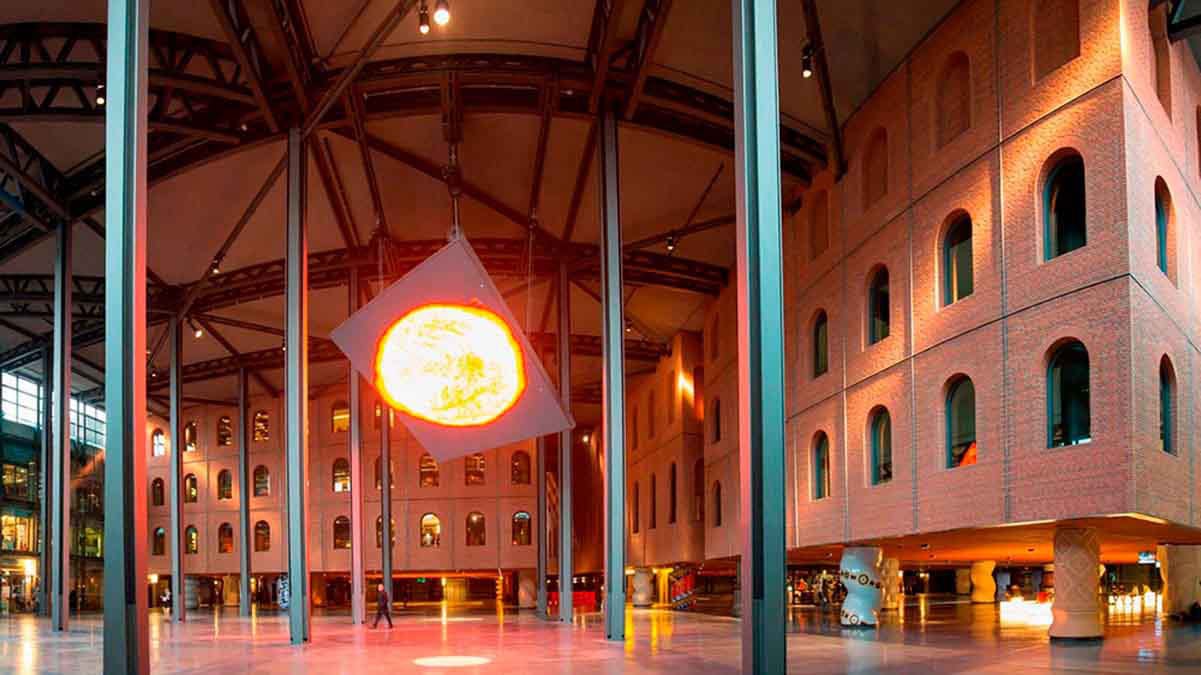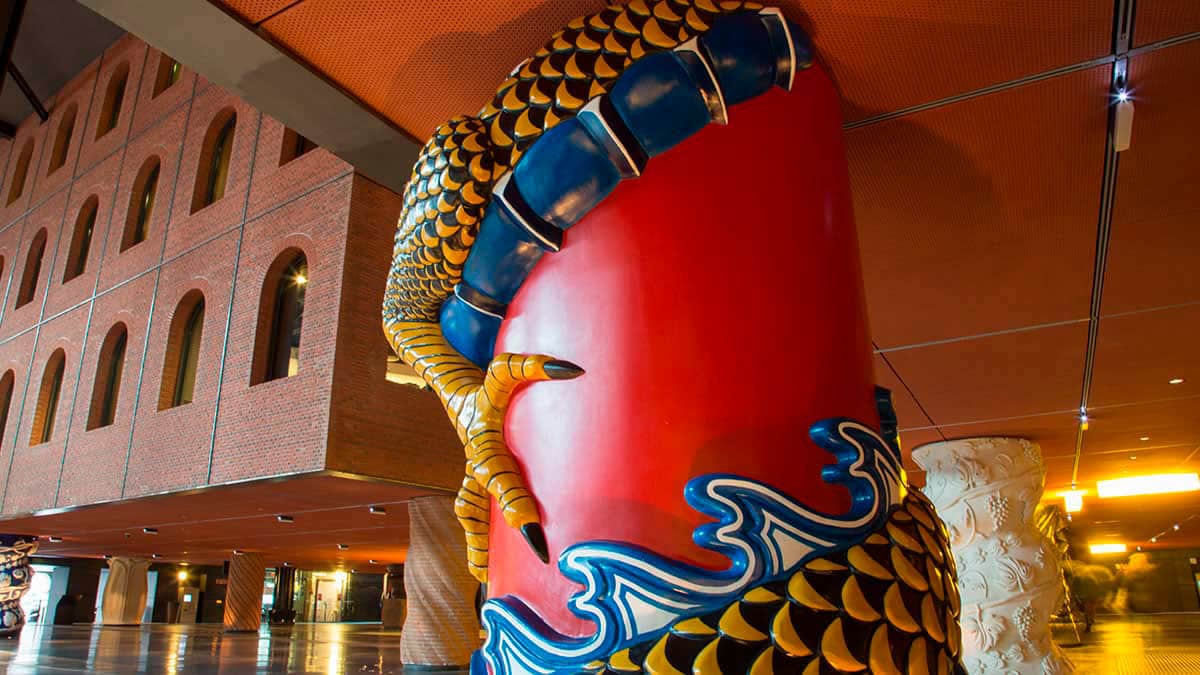 Description
Azkuna Zentroa is the Center for Contemporary Society and Culture in Bilbao, with both local and international perspectives, and open to dialogue with diverse communities. Azkuna Zentroa is a place to experience culture as a practice, as a process, and as a space for diverse experiences.

We work with all types of artists, agents, and artistic communities using hybrid programming models that favor contemporary daily life in order to reach all communities. We pay special attention to current creation in Basque and feminist perspectives in art, using mediation and education as a means to generate critical knowledge and to transform society through art.
Features and services
Accessibility policy
Is there an accessibility certificate?

Yes

Is there a dedicated printed accessibility plan?

No
Reviews
There are still no reviews. What are you waiting for to submit your review?