Updated on 2023/05/17
Casa Rural Palacio
Horcasitas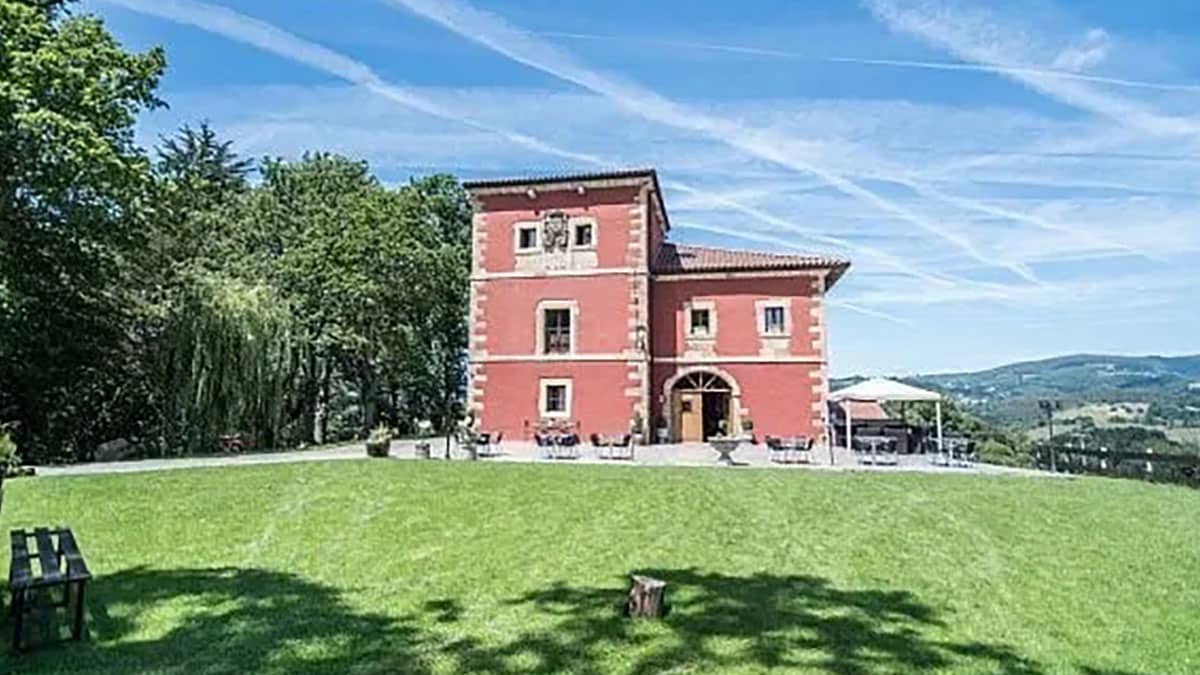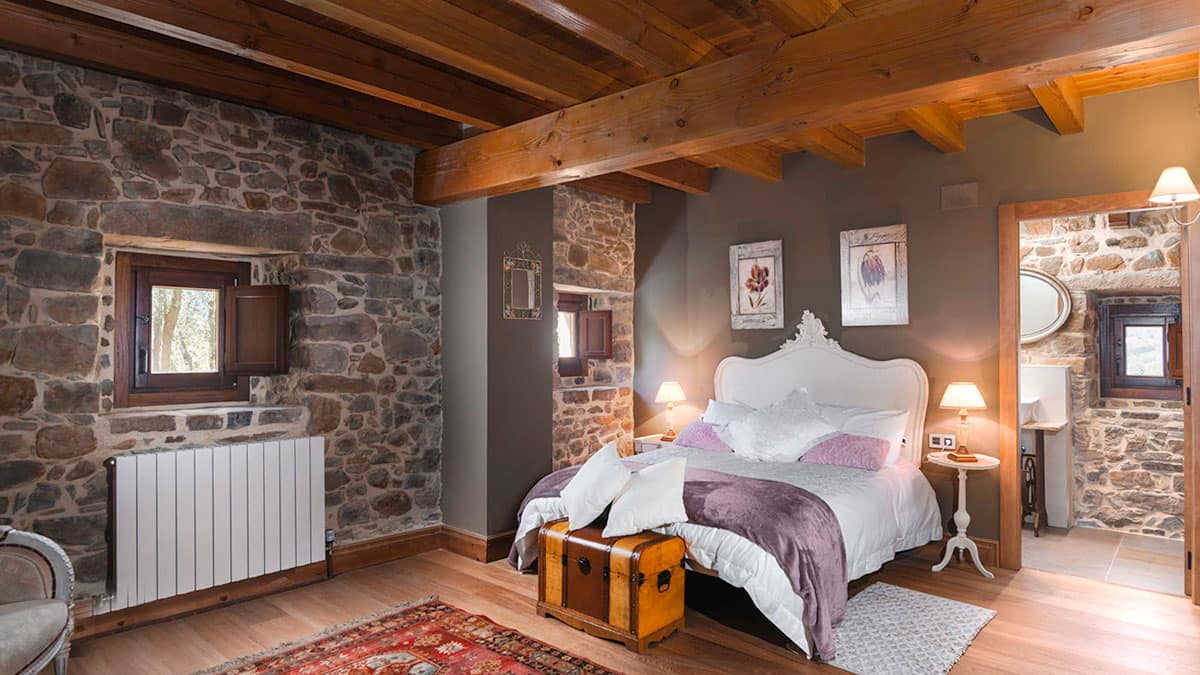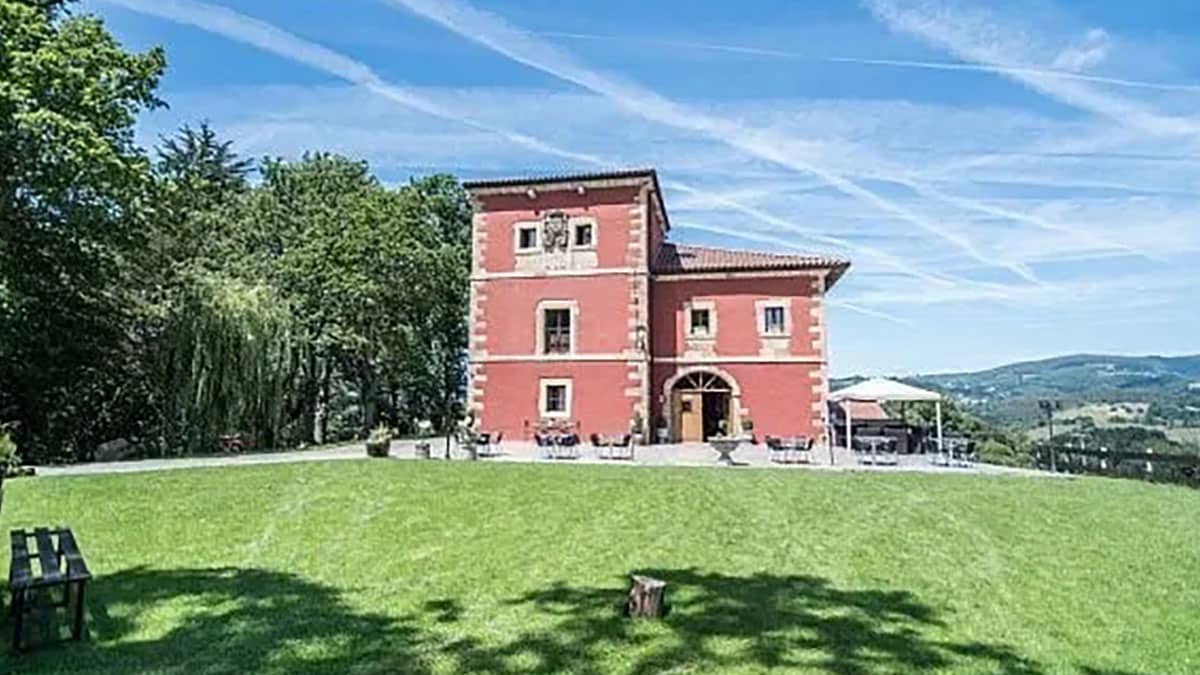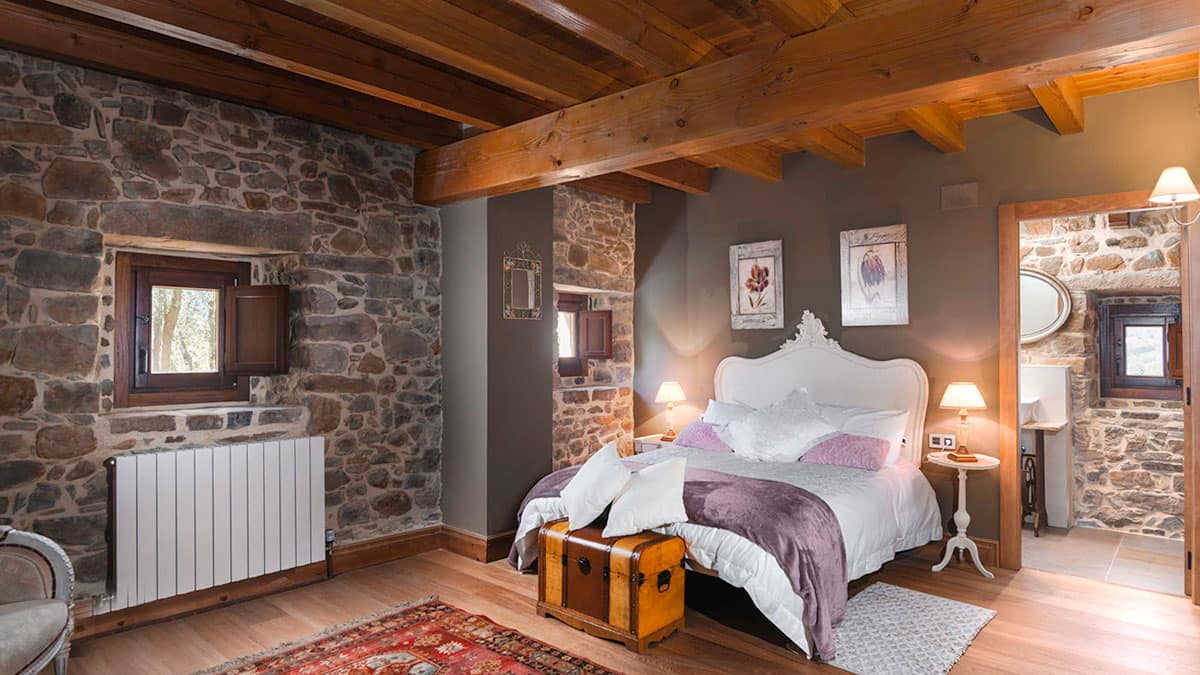 Description
Encartaciones with a rich history and stunning mountain views.
It sits on a 10,000-square-meter plot of land with a wooded area featuring trees over 400 years old, as well as a waterfall and pond.
Since 2013, it has been recognized as a historical monument in the Basque Country for its cultural value. It also holds historical significance, dating back to 1662, and its current state is a unique combination of a watchtower and rural residence.
The restored palace, now serving as a rural residence and tower house, is fully equipped to accommodate 16 people. It provides all the necessary tableware and cutlery for 60 guests.
The Tower House has 3 floors. The ground floor features a hall, a large dining room with a fireplace, a semi-industrial kitchen, a restroom, and a room with a lounge area and an adapted bathroom. The first floor consists of 4 double rooms with bathrooms and a superior room with a lounge area and bathroom. The second floor is an apartment with a double room and bathroom, as well as a suite with a whirlpool bath and lounge area.
Features and services
General
Total number of adapted rooms

1

Close to public transport (adapted)

No

Internet point adapted for customers of reduced mobility

No

Internet point with Jaws voice system available

No

Information regarding tourist spots and points of interest accessible to disabled people

Yes, but not enough
Accommodation location
Barrio Horkasitas Auzoa, 69, Artzentales (Biscay)
Reviews
There are still no reviews. What are you waiting for to submit your review?