Updated on 2023/05/14
Amamana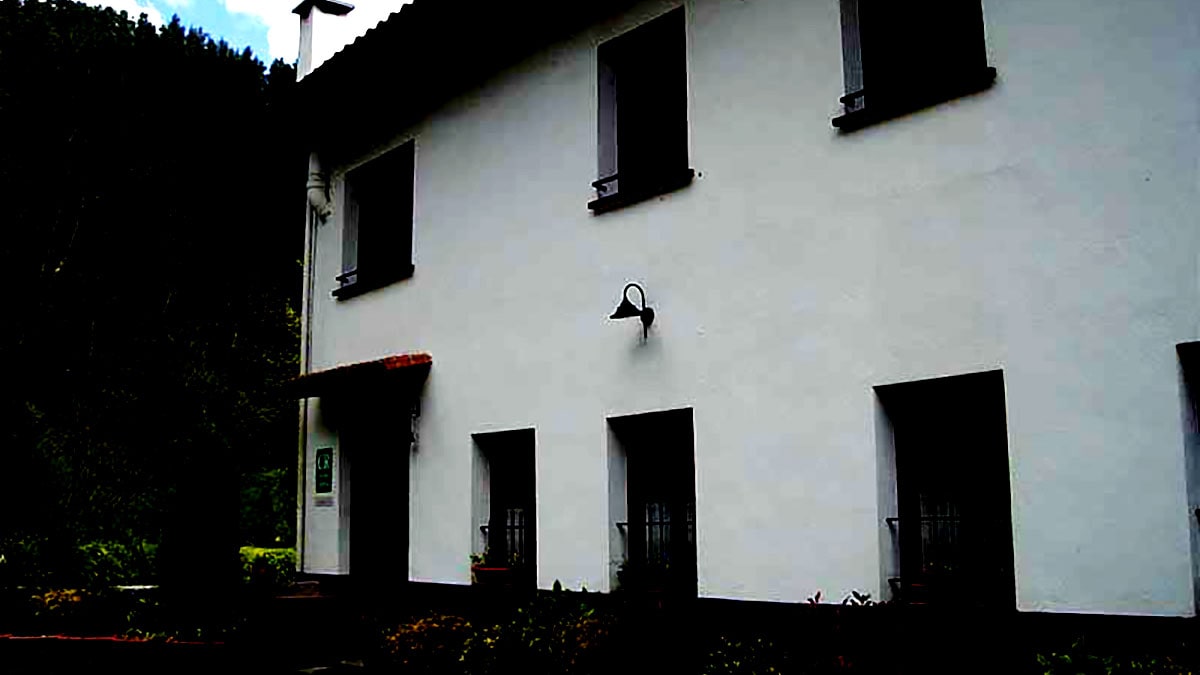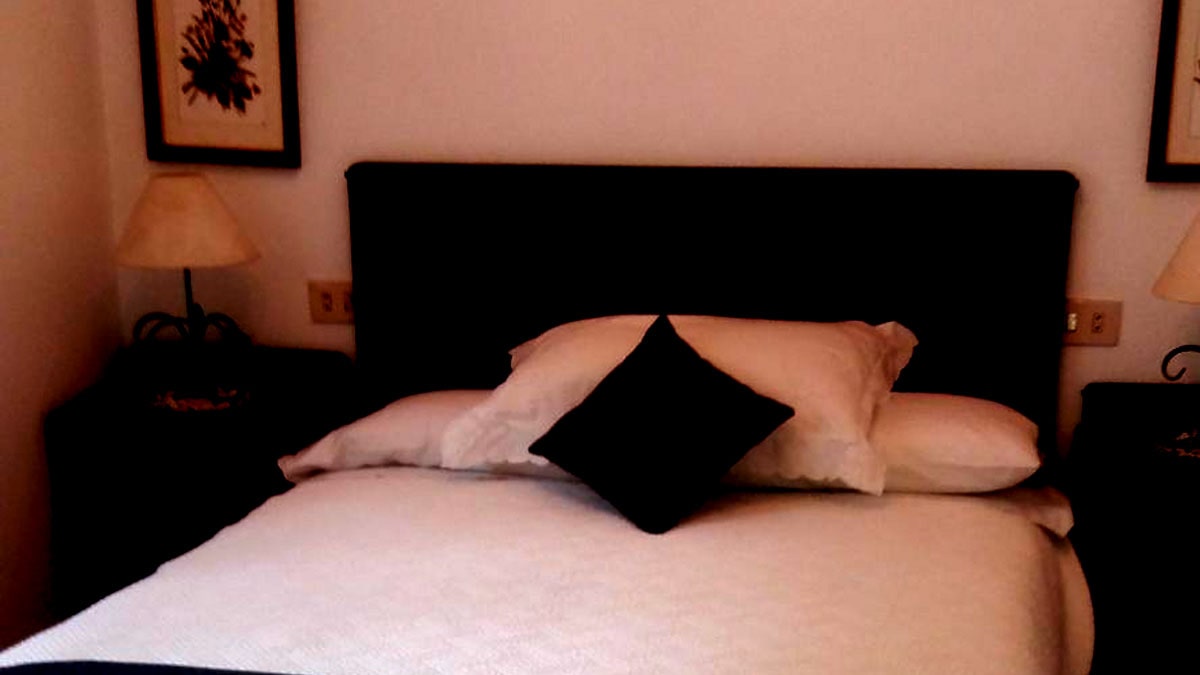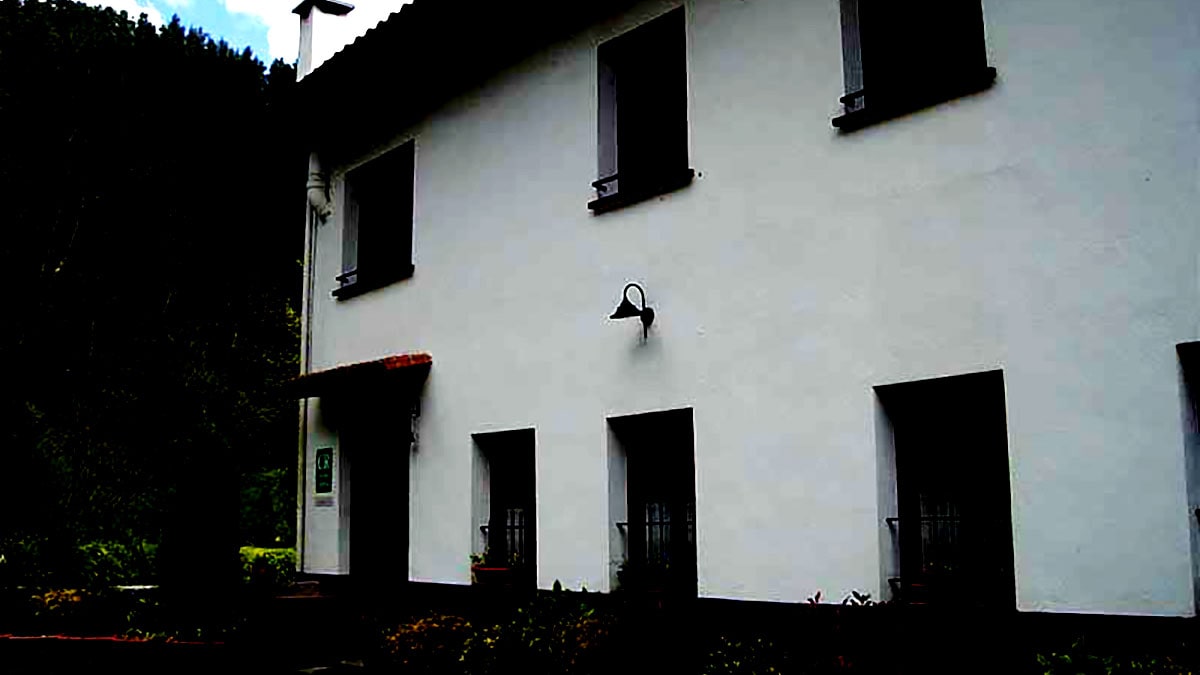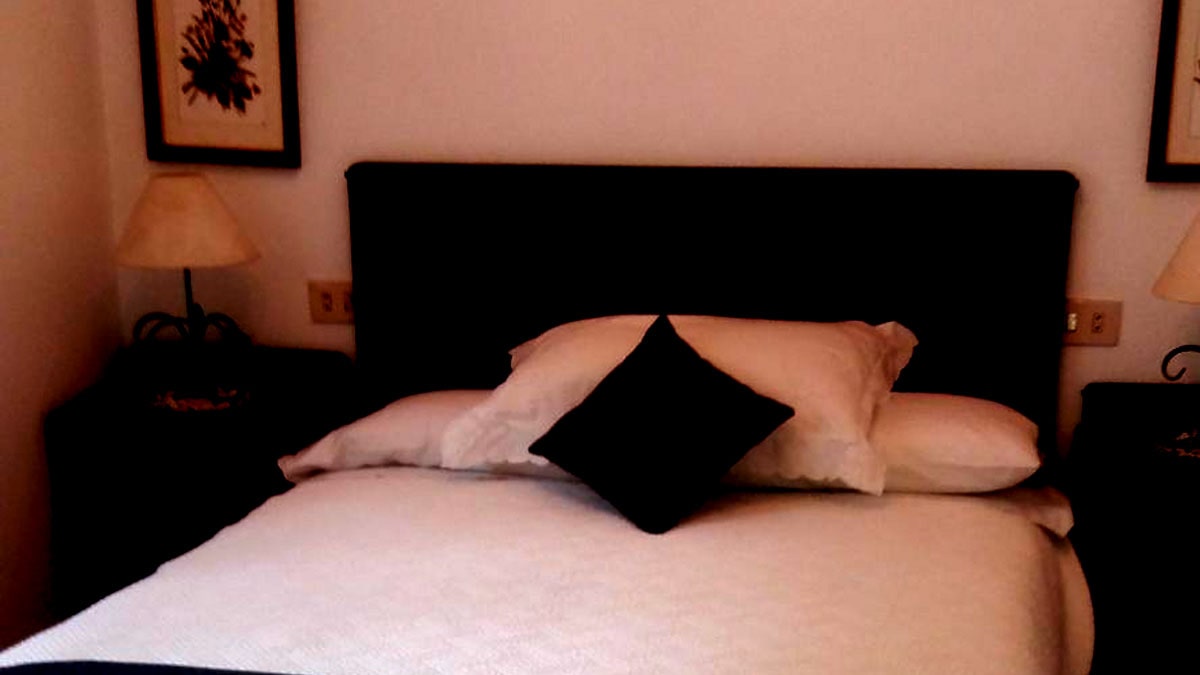 Description
The house is located in a beautiful rural setting, in the picturesque neighborhood of Urberuaga in Markina-Xemein, just 5 kilometers from Ondarroa and 11 kilometers from Lekeitio. It is the perfect place for those seeking to escape the hustle and bustle of the city and enjoy the tranquility and beauty of the Basque countryside.



The house features five spacious and cozy double rooms, each equipped with a television for added comfort. Each room is decorated in a traditional style and offers a warm and relaxing atmosphere for guests.



From the house, various outdoor activities can be enjoyed, such as walks through the beautiful rural landscapes, hiking along nearby trails, or visiting the picturesque fishing villages of Ondarroa and Lekeitio. There are also options to enjoy the beach, as these coastal towns are just a short drive away.


Features and services
General
No. of rooms

5

Total number of adapted rooms

0

Close to public transport (adapted)

No

Internet point adapted for customers of reduced mobility

No

Internet point with Jaws voice system available

Yes

Information regarding tourist spots and points of interest accessible to disabled people

Yes, but not enough
Accommodation location
Ubilla-Urberuaga 21; 48276, Markina (Biscay)
Reviews
There are still no reviews. What are you waiting for to submit your review?